Mike Bets #309
3 min read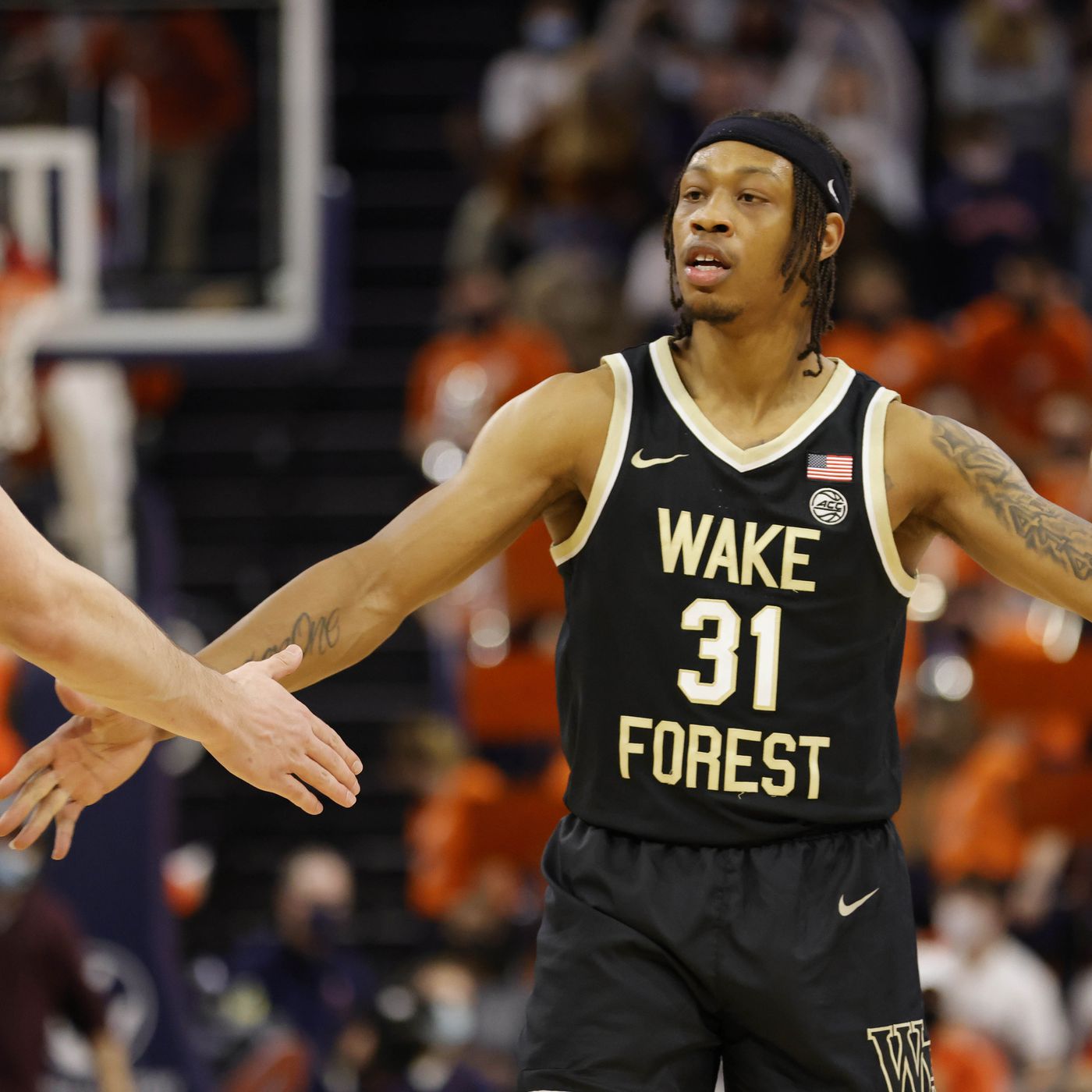 Happy Wednesday. It's been a bit of a slow week so far. Yesterday, the Magic played a little too well, winning outright to spoil the parlay, and the Clippers played a little too poorly in the last few minutes, losing coverage to drop us to 1-1 ATS on the day. That's a 1-2 day overall. We rebound today.
TODAY'S PLAYS
NBA record: 173-171-8 ATS (19-38 Underdog ML), 13-16-1 O/U, 4-7 parlay, 0-2 props
The Warriors have lost three straight, including losses to the Spurs and Magic. The first loss in that stretch came by 22 points against the Celtics. Going into Miami to play a Heat team looking to bounce back from a loss to the Sixers isn't an ideal spot to be in, especially without Steph. This is a big line, but I don't think the Warriors can cover it.
The Cs are still rolling with nine wins in their last ten, and the Jazz are 3-4 on the road and 2-4 against teams in the top ten of either conference since the start of March. This is a small enough line to take. At home, Boston covers it.
The Magic, despite playing last night, have been a capable basketball team lately. They're 5-5 over their last ten, and they now have a (slightly) better record than the Pistons. The Thunder, meanwhile, have lost ten in a row. They sit just half a game ahead of the Magic and just outside of that key bottom three. They pull all the way back into that race with a big loss tonight.
The Spurs are at least kind of making a push at the bottom of the play-in, which is more than the Blazers or Kings can say. Portland has been absolutely abysmal since the break, coming in at 2-10 with almost all of those losses being embarrassing blowouts. I'll take San Antonio to put them back into that rhythm after they got out of it with a win over the Pistons the other night.
The Rockets are still mostly getting crushed by good teams. They've lost five straight by double digits to teams in the top ten of either conference if you ignore the Lakers. Dallas should win this one running away.
The Timberwolves have been great. But the Suns have arguably been just as good without Chris Paul (10-4, +9.57) as they have been with him (48-10, +8.14). Getting the best team in the West at -1 is generally a good reason to place a bet.
PARLAY: Suns, Magic, and Grizzlies MLs (+557)
CBB record: 371-391-7 ATS (60-77 Underdog ML), 12-43 parlay
Conference Tournament record: 43-43-2 ATS (7-17 Underdog ML)
NCAA Tournament record: 16-18 ATS (3-7 Underdog ML)
NIT record: 7-5 ATS (2-2 Underdog ML)
Wake Forest has been the better team overall this year. They've responded well in the NIT so far since being bounced early from the ACC tourney. Having to go play in A&M's building will be tough, but I've liked Wake all year. I think they can get this done.
NBA/CBB PARLAYS: 7-18
Let's have a Monday Tuesday Wednesday.