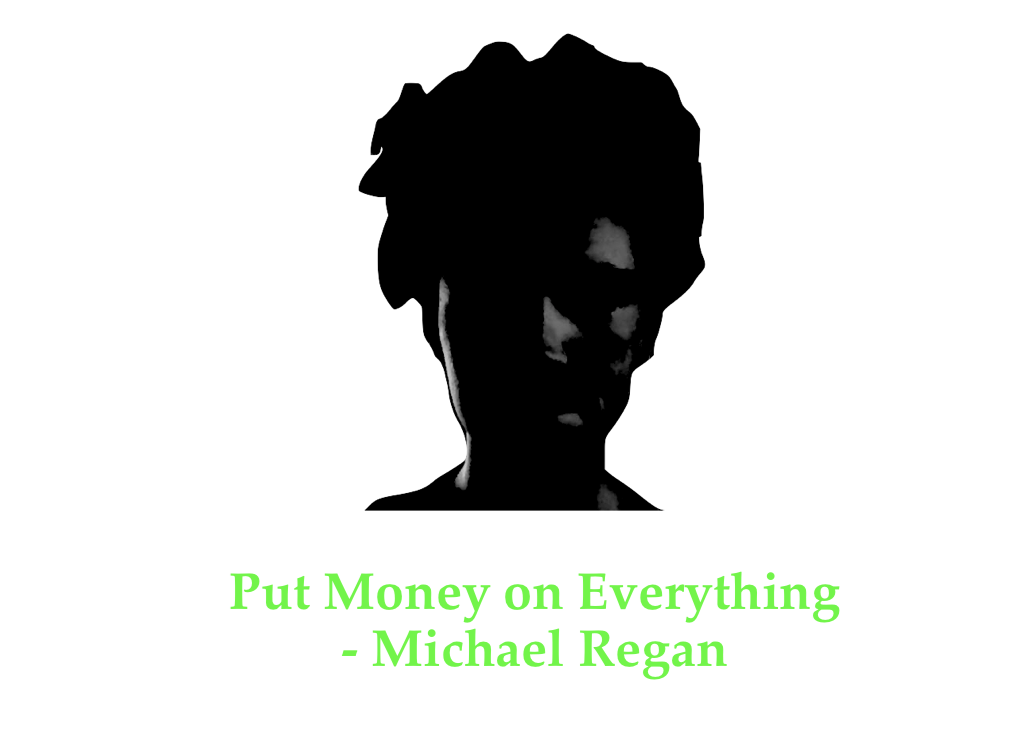 Let the odds roll where they may, but may that be in our favor today and everyday. For we enter into the ring each morning with renewed hope, and it hurts the soul to leave with that hope crushed. Grant us the control to know when a bet has lost, for the temptation to jump into a hole that never stops is often too strong to stop by ourselves. Bring us towards the light that shines on the winners, and deliver us from the misfortune of being wrong without end. Amen.




The Gambling Prayer

I'm beginning to think that this prayer is actually hurting me, but I'll keep rolling it out for now.
What happened in yesterday's games?
The Celtics rolled in Game 1 against the Raptors, jumping out to an early lead and never looking back. Boston won the first quarter by 16, and the game was essentially even the rest of the way despite numerous attempts at a run from Toronto. The starters were big for the Celtics, as Jayson Tatum, Jaylen Brown, Kemba Walker, and Marcus Smart all scored between 17 and 21 points while Daniel Theis chipped in 13 and grabbed 15 rebounds. Walker put up a double-double with 10 assists, and Robert Williams provided some good minutes off the bench. The Raptors were terrible from the floor, and they will need to be better offensively if they want to keep their season going. They likely will be – teams don't shoot anywhere close to 36.9% from the floor and 25% from three against any defense over an extended period – but their offensive issues in the bubble weren't exclusive to this game. There is work to be done. Kyle Lowry and Serge Ibaka combined for 32 to lead the way in Game 1.
The Clippers run up a huge lead on the Mavs early in the second half before holding off one last run from Dallas to move on to the second round. Kawhi Leonard was at the center of things on both sides once again with 33 points, 7 assists, and 14 rebounds. He's ready to go as the Clips await the winner of the Jazz-Nuggets series. Luka Doncic posted 38, 9, and 9 for the Mavs, who put up an incredibly impressive fight in this series despite being the clear underdogs and seeing their second best player, Kristaps Porzingis, go down with injury. There's a lot to like about where this team is headed, but it's the Clippers that have more basketball to play this season.
The Nuggets held off elimination for the second game in a row, winning behind another huge effort from Jamal Murray. Murray and Donovan Mitchell have been scoring at a historic level all series, and that continued last night, when they combined for 94, or 41.6% of the game's points. Jerami Grant (18) and Nikola Jokic (22 points and 9 assists) were big for the Nuggets as well, and Denver rode a big second quarter to a lead that they were able to hold onto. Mike Conley scored 21 for the Jazz, who are now at risk of blowing a 3-1 lead. The deciding Game 7 comes tomorrow.
Today, the Rockets will look to advance with a win over the Thunder in Game 6 while the Bucks and Heat begin their second round series. My preview for that series is here – statpadders.com/?p=1407.
Yesterday's Results –
I don't want to talk about it. There is a light at the other end of this tunnel. There is a light at the other end of this tunnel. There is a light at the other end of this tunnel. There is a light at the other end of this tunnel. There is a light at the other end of this tunnel. There is a…
Playoff Record: 30-35-1 on individual bets, 0-6 on parlays -114.12
Total Record: 72-82-2 on individual bets, 5-35 on parlays, -176.65
Today's picks –
The Bucks are the better team, and they've been hearing the whispers about the Heat being the people's favorite to move on after Milwaukee's bubble struggles. There's a message to be made today, and the Bucks make it.
Russell Westbrook scored 7 points in Game 5, and the Rockets won by 34. The Thunder have shown a lot of resilience in this series, and Houston is never fully safe going into any game because of their up-and-down shooting. It would still be irresponsible to pick OKC here after what we saw the other day.
Rockets and Bucks spread parlay – 10 to win 27
It's two games. I'm due for a hit on a parlay. It has to happen eventually. It happens here.
Khris Middleton Over 2.5 Threes (-120)
Khris Middleton Over 20.5 points (-125)
Khris Middleton Over 31.5 points, assists, and rebounds (-110)
Middleton found his scoring groove at the ned of the first round, and he averaged 13 combined assists and rebounds per game in that opening series. I like him to hit all three of these today.
Good luck everybody. All bets on my end are $10 unless otherwise noted.