Mike Bets #311
2 min read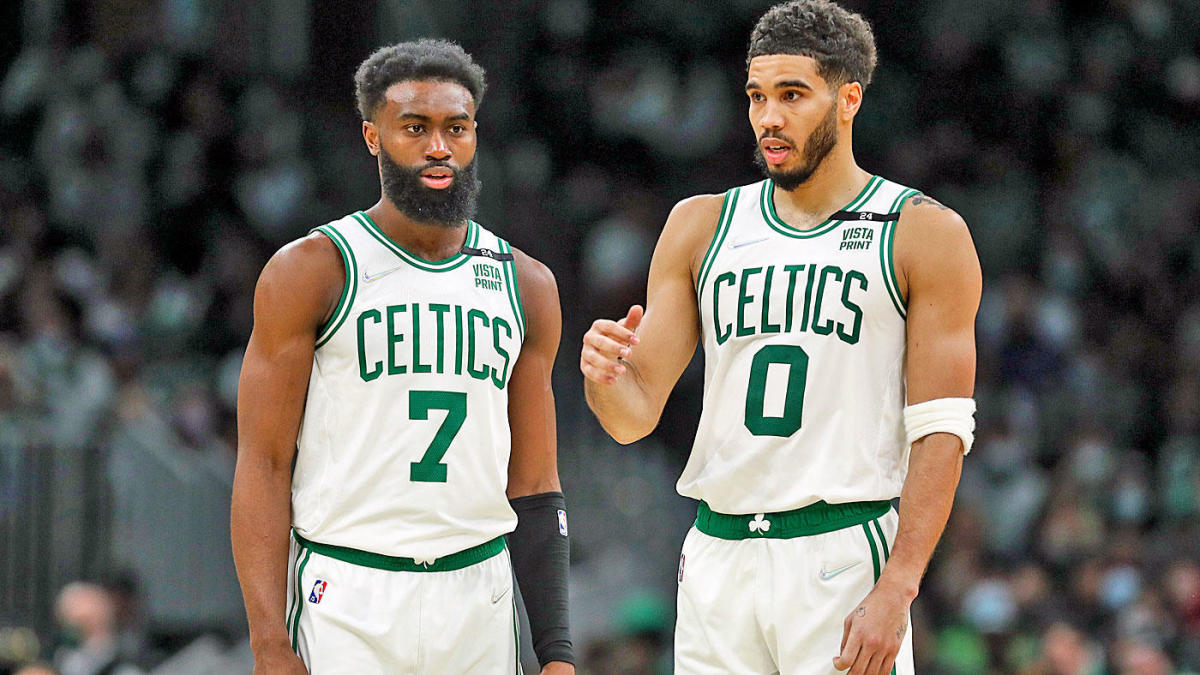 Happy Monday. It's a new week. Spring definitely isn't here in Michigan, so the whole renewal thing kind of ends with the new week. But that's okay. The best time of the year for NBA basketball is here as the season reaches the final stretch. We get the Final Four next weekend. It's a solid time to be a basketball fan. Let's find some winners to kick off the week.
TODAY'S PLAYS
NBA record: 180-174-8 ATS (19-38 Underdog ML), 13-16-1 O/U, 4-8 parlay, 0-2 props
The Cavs haven't won a game by more than 9 points since February 9. They're simply not the kind of team that should be getting this line right now. The early season surge has stalled with all of the injury-caused inconsistencies. Orlando isn't good, but they have been competent, more or less, for a decent while now. They can cover this line.
The Heat have really not been good lately. Sacramento hasn't either, but they've at least been competitive to the point that this is a pretty big line regardless of how Miami is playing. The Kings can cover.
The Knicks are 6-4 over their last ten and probably playing better than their record suggests. The Bulls, meanwhile, are scuffling. I like the Knicks to keep this very close at the least at home.
The loss of Robert Williams is brutal. Boston's defense won't be the same, and a window might might have (at least temporarily) shut here. It's hard to find a player not widely recognized as a star that's more important to a contender than Williams is to Boston. But this is still the Celtics. They're by no means a bad team without him, even if they might sink towards average. This is a pretty big line against a Raptors team that's good but not significantly better than even this version of the Cs.
The Warriors are a bad basketball team right now. They lose to some really bad teams last week. The Grizzlies should roll.
The Rockets have become better against the bad teams, but they're still pretty dang bad against teams with a pulse. The Spurs have one right now, and they keep building momentum with a win in this one.
No comment on this one. It feels right.
CBB record: 372-394-7 ATS (60-78 Underdog ML), 12-43 parlay
Conference Tournament record: 43-43-2 ATS (7-17 Underdog ML)
NCAA Tournament record: 17-21 ATS (3-8 Underdog ML)
NIT record: 7-6 ATS (2-3 Underdog ML)
NBA/CBB PARLAYS: 7-18
Let's have a Monday.