Mike Bets #312
2 min read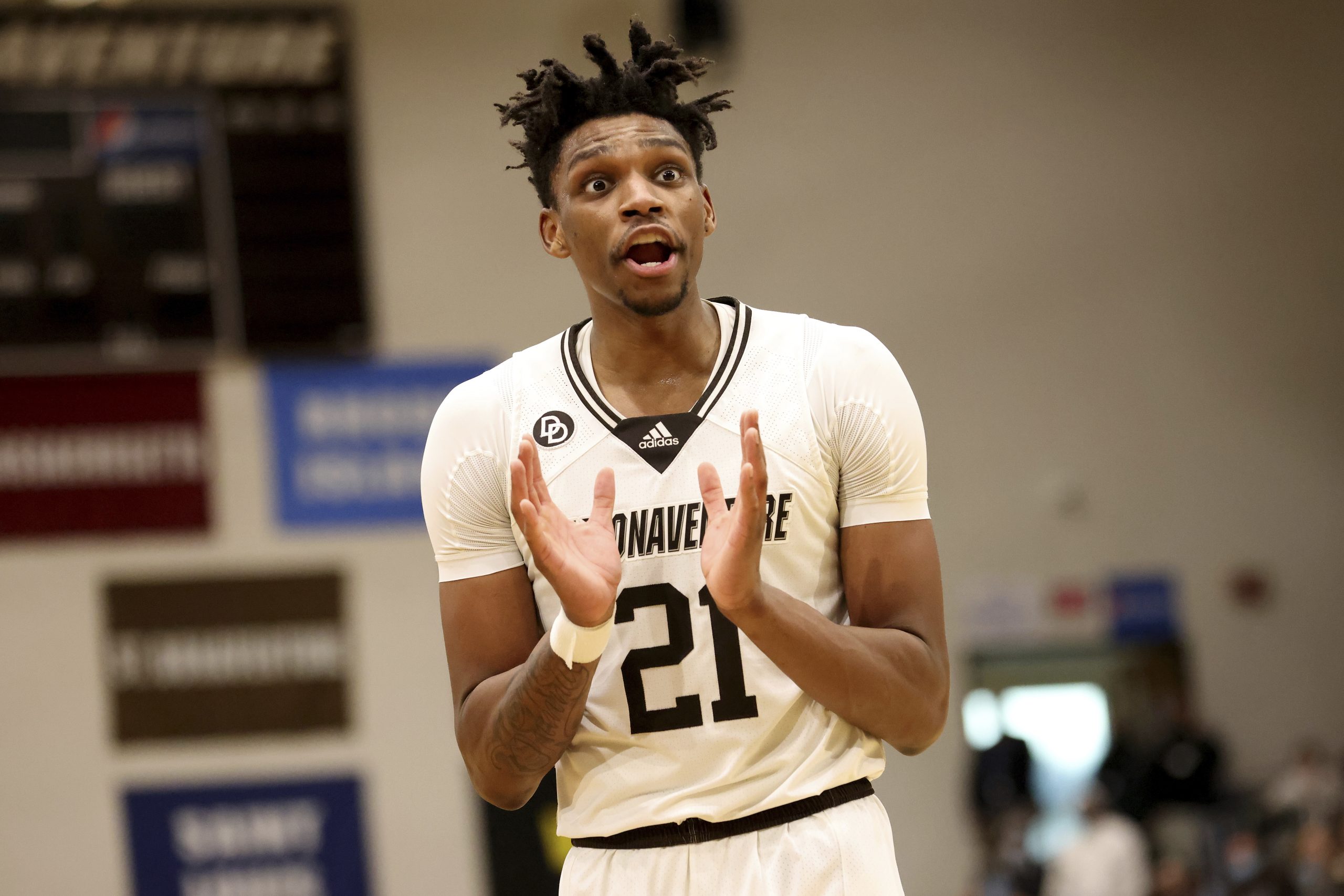 Happy Tuesday. We kicked the week off strong last night with a 5-2 NBA record. That's the way to get it done. It doesn't get better than that. We get some NBA games tonight, including a big one in Philly between the Bucks and the Sixers and a huge game for the Lakers as they try to stay in the play-in. The NIT semis are also tonight. Let's have another good day.
TODAY'S PLAYS
NBA record: 185-176-8 ATS (19-38 Underdog ML), 13-16-1 O/U, 4-8 parlay, 0-2 props
The Sixers have cooled off a little bit after a red hot start to the Harden era, and they're also just 1-6 in their last seven against Milwaukee. After breaking a six-game losing streak in their last game against the Bucks, I see them starting a new one here. There's quite a bit on the line in this one. The Bucks deliver.
The Clippers really aren't playing well with just two wins in their last ten. The Jazz aren't hot either, but they're better than that. With the Clips basically locked into the 8 seed regardless and the Jazz fighting for seeding in the middle of the West's playoff bracket, Utah wins.
CBB record: 372-394-7 ATS (60-78 Underdog ML), 12-43 parlay
Conference Tournament record: 43-43-2 ATS (7-17 Underdog ML)
NCAA Tournament record: 17-21 ATS (3-8 Underdog ML)
NIT record: 7-6 ATS (2-3 Underdog ML)
St Bonaventure -2
Texas A&M -1.5
I don't like Xavier or Washington State in the slightest. There's your deep-seated analysis of the day. The Bonnies have a veteran team that's been making the most of their postseason chance, and A&M has been rolling pretty much all March.
NBA/CBB PARLAYS: 7-18
Let's keep it going.