Mike Bets #313
2 min read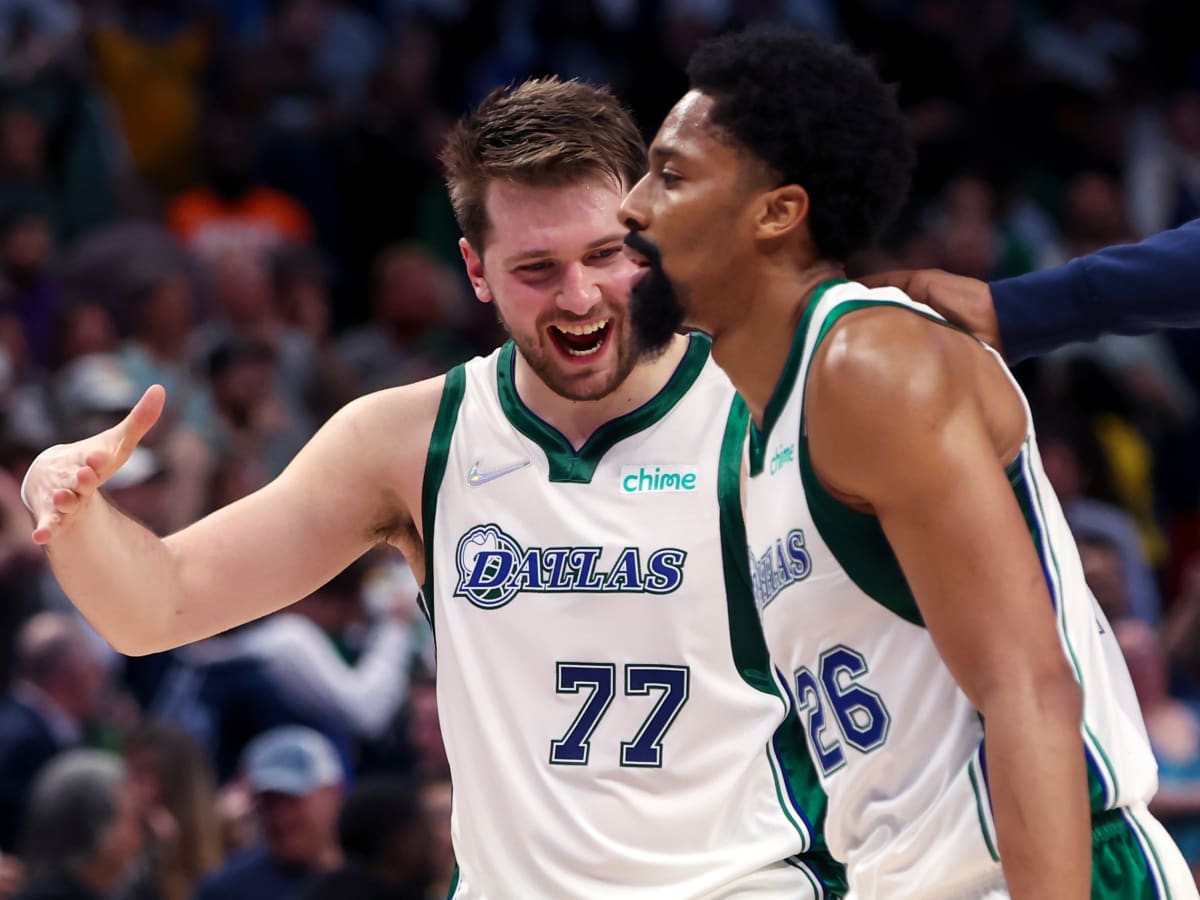 Happy Wednesday. The Jazz blew a massive lead last night to drop us from 3-1 to 2-2, so we stabilized instead of climbing a little more, but that's okay. We'll take a .500 day. There's a solid NBA slate today, with Heat-Celtics leading a good group of pretty important games. Let's find some winners.
TODAY'S PLAYS
NBA record: 186-177-8 ATS (20-38 Underdog ML), 13-16-1 O/U, 4-8 parlay, 0-2 props
The Mavs did play last night, but they got to coast against a brutal Lakers team in a game that was over by half. The Cavs haven't been terrible recently, but they haven't been good either. With Dallas playing well and nipping at the Warriors' heels for the 3 seed, this is a game they show up for and win. The line isn't all that big here.
The Knicks have been playing quite well down the stretch. But Charlotte (7-3 in their last ten) is playing just as well if not a little better, and they need wins to keep pace with the Nets for that key 8 seed, which would give both teams a shot at knocking off the Cavs/Raptors and grabbing the 7 seed and the benefit of only having to win one of two games instead of two of two to make the playoffs. Charlotte delivers in this one.
The Timberwolves are scuffling a bit over the last week or two, and they haven't been very good on the road all year at 18-20. Against a Raptors team that's won eight of ten, they might struggle. Toronto is pushing Chicago for the 5 seed and holding off Cleveland for the all-powerful 6 seed, and they take another step in both directions tonight.
Why is this line so small with the Warriors playing sub .500 basketball right now? Don't ask, just bet it.
PARLAY (ALL ML): Nuggets, Suns, Pelicans, Hawks (+134)
CBB record: 373-395-7 ATS (60-78 Underdog ML), 12-43 parlay
Conference Tournament record: 43-43-2 ATS (7-17 Underdog ML)
NCAA Tournament record: 17-21 ATS (3-8 Underdog ML)
NIT record: 8-7 ATS (2-3 Underdog ML)
NBA/CBB PARLAYS: 7-18