Mike Bets #318
3 min read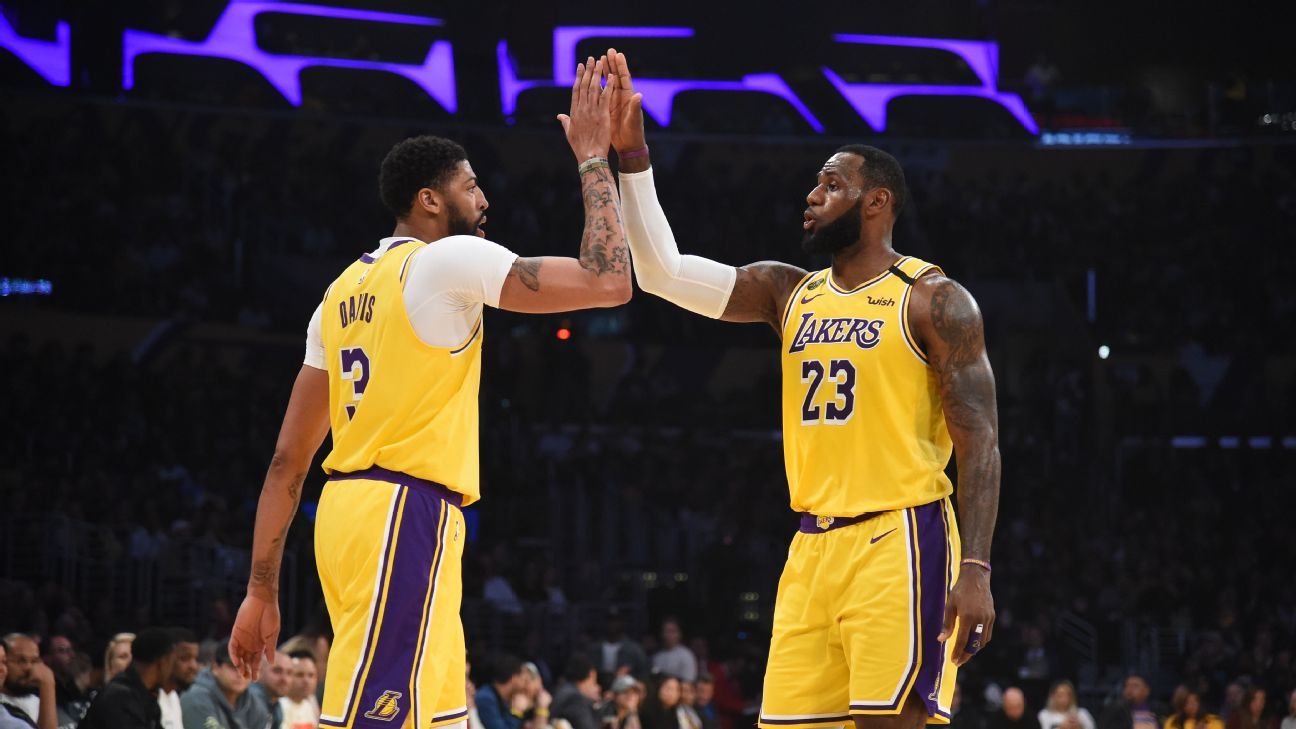 Happy Tuesday. Yesterday ended up being a 1-1 day after UNC rolled in the first half but failed to finish the job in the second. And that puts an end to the college season. It wasn't my greatest effort, but we did get better as the season went along. Plus, there's always next year. As far as this week goes, we'll take a roughly even start and try to get it going with some NBA plays tonight.
TODAY'S PLAYS
NBA record: 196-182-8 ATS (22-38 Underdog ML), 13-16-1 O/U, 5-8 parlay, 0-2 props
This is a huge line. The Nets are certainly capable of trucking teams; they beat the Magic by 42 and Sixers by 29 in March. But those were their only two wins by 15+ since Valentine's Day. They don't exactly make it a habit. The Rockets are also very much capable of being blown out by good teams, but they've been fairly competitive lately even if they're not winning a whole lot. I think they can come in within 17.
The Hornets were blown out in Philly over the weekend, but they've still won seven of ten. They're playing good basketball and are right in the middle of an important race for the 8 seed and a double elimination spot in the play-in. The Heat have played four good games in a row to go a long ways towards re-securing the East 1 seed, but Charlotte can hang with them. This line is a little big.
The Bucks are in need of a bounce back after two weekend losses, and there's still a lot at play for the 2-4 seeds in the East. The Bulls are 4-6 in their last ten and haven't beaten a top 4 East team since November 1, when they beat the early season Celtics. Chicago just hasn't been as good as the conference's top tier.
The Spurs are playing their best basketball at the right time, and they won't let Denver run away with this one. They need just two more wins (or wins plus Lakers losses) to lock up a play-in spot. There's a shot they get one of those wins tonight, and nine points is a really big line.
It seems to not matter who's in the lineup for Memphis; they just don't lose. Utah has been less than impressive lately. Taking the Grizzlies with two possession is the smart play.
We're very, very due for an incredible Lakers performance against a good team that allows LeBron and the media to wax poetic about how this team could have been great if they just had a little more health and luck.
Final CBB Records:
CBB record: 375-398-7 ATS (61-80 Underdog ML), 12-43 parlay
NCAA Tournament record: 19-23 ATS (4-10 Underdog ML)
NIT record: 8-8 ATS (2-3 Underdog ML)
Conference Tournament record: 43-43-2 ATS (7-17 Underdog ML)
NBA/CBB PARLAYS: 7-18