Mike Bets #319
2 min read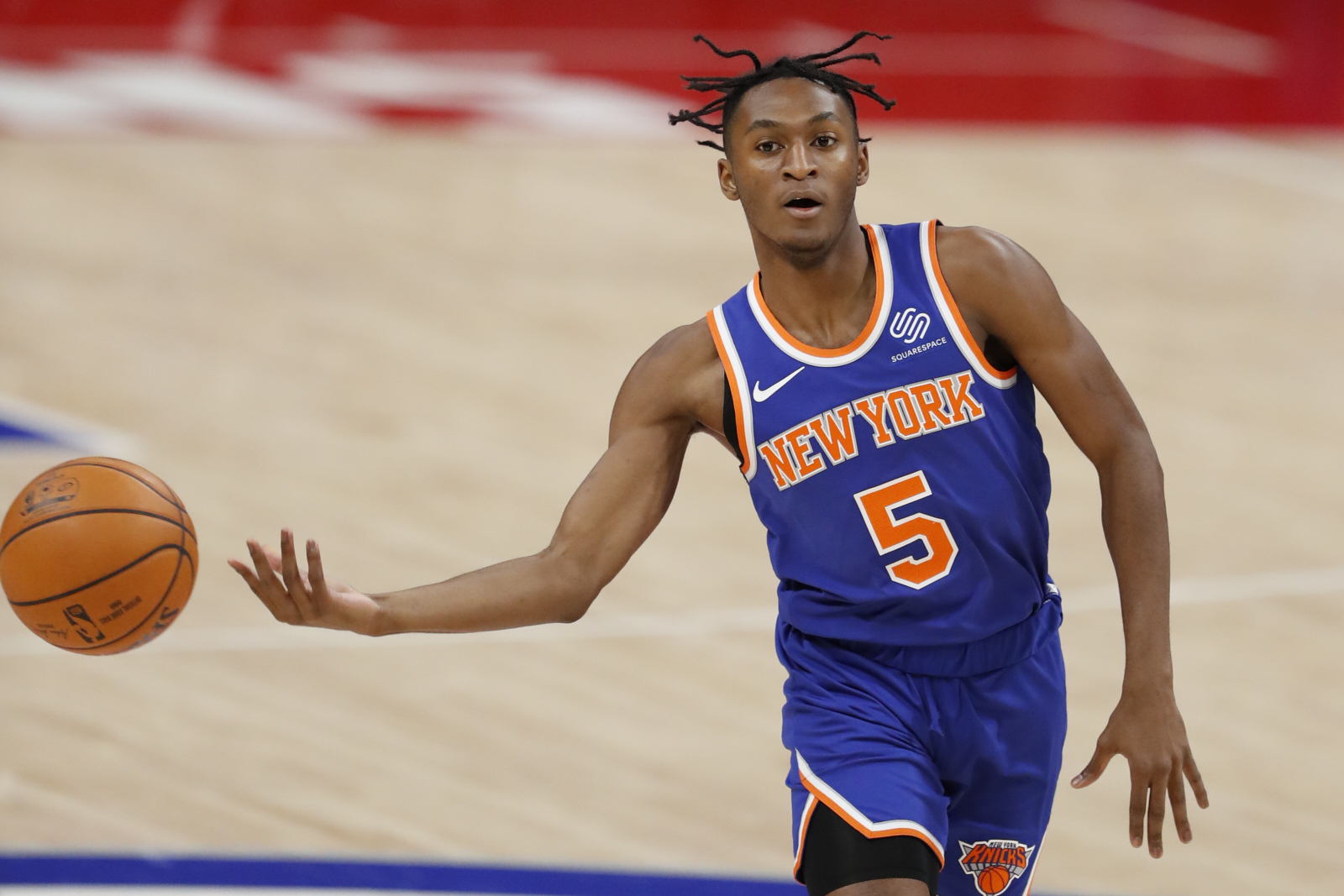 Happy Wednesday. We got the week going with a 4-2 NBA Tuesday night, and now there are more winners to find tonight. Let's get after it. It's crunch time for most NBA teams, but credit to the Knicks and Lakers for dropping out early and saving their fans from any end of the year stress. Next year, guys! On to the plays.
TODAY'S PLAYS
NBA record: 200-184-8 ATS (22-38 Underdog ML), 13-16-1 O/U, 5-8 parlay, 0-2 props
The Pistons have been very competitive down the stretch. Like I said the other day, you have to go back to February 11 to find the last time Detroit lost by more than 11 points, and they have just one loss of more than 9 (that 11-point loss to the Celtics a little over three weeks ago) during that span. They're not really winning games, but they're making teams work. At home, they can keep it within 9 against a Mavs team playing some uneven basketball.
The Nets played both KD and Kyrie at least 37 minutes in a win over the Rockets last night. The Knicks, meanwhile haven't played since Sunday and are still playing decent basketball with six wins in ten tries. They're going to be in the 9-12 range heading into the lottery regardless of how these next few games go, so there's no great incentive to putting the foot on the brakes instead of letting the young guys go all out and do what they can out there. This is a big enough line; I think the Knicks cover.
The Bulls were blown out by the Bucks yesterday after being blown out by the Heat over the weekend. Third time won't be the charm in this one. Boston will roll too. Chicago still hasn't beaten a top four team in the East since they beat the Celtics back on November 1.
Let's have a night.