Mike Bets #320
2 min read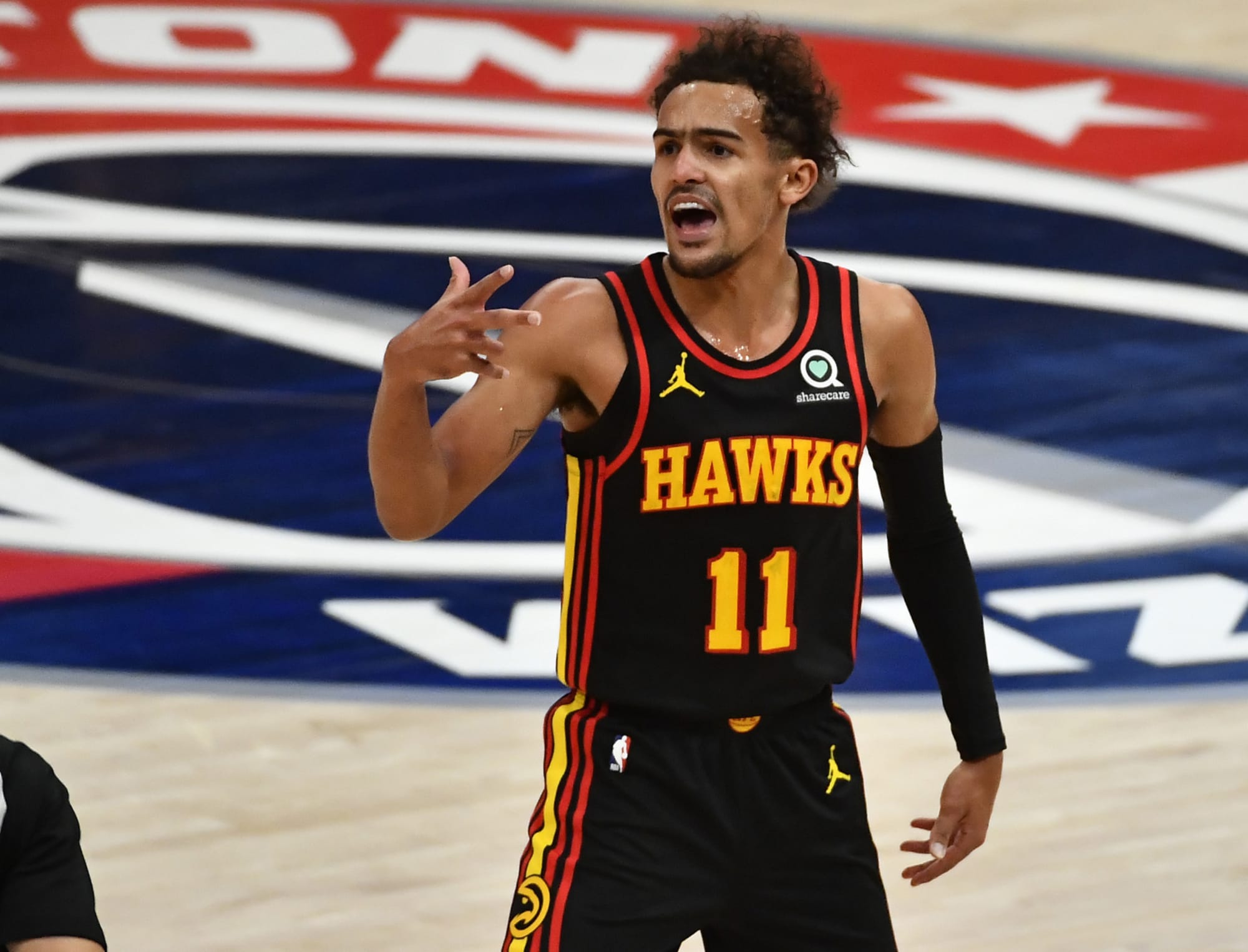 Happy Friday. Wednesday was our last battle with the board, and it ended with a 1-2 record after the Knicks collapsed in the fourth to blow coverage. We haven't been too high or too low this week. Let's have ourselves a day and find the winners to jumpstart things tonight.
TODAY'S PLAYS
NBA record: 201-186-8 ATS (22-38 Underdog ML), 13-16-1 O/U, 5-8 parlay, 0-2 props
The Bucks have blasted the Pistons twice in three tries this year, and they won't want to let this one slip after a hard-fought win over the Celtics last night gave them the inside edge on the 2 seed. The Nets aren't an ideal first round opponent, sure, but they simply aren't good enough to be an obstacle in the way of a true title contender this year, especially with Ben Simmons unavailable. This is a lost year for Brooklyn, and the Bucks shouldn't be trying to drop games and risk losing rhythm to avoid them, especially when they might not end up in the 7 seed anyway.
The Suns have taken their foot off the gas a little bit in recent games, and the Jazz need this win to stay in the 5 seed and avoid a first round matchup with a Warriors team that they really don't match up well with. I think Utah gets it done.
This line is hilariously big. The Blazers are absolutely awful as they tank their way to the finish line, but this is just too big.
The Hornets need this win and are playing better than the Bulls right now. I like them at plus odds.
The Hawks need this win too, and they're playing well. With this game meaning absolutely nothing for Miami (and potentially even hurting them if they give too much away before the first round), I think Atlanta gets it done comfortably.
The Thunder are actively tanking as hard as they possibly can, but they keep winning games, which is hilarious. The Lakers, meanwhile, could not possibly be more checked out than they will be for this one. The Thunder might just pull this one off.