Mike Bets #325 – 8/9 Games
3 min read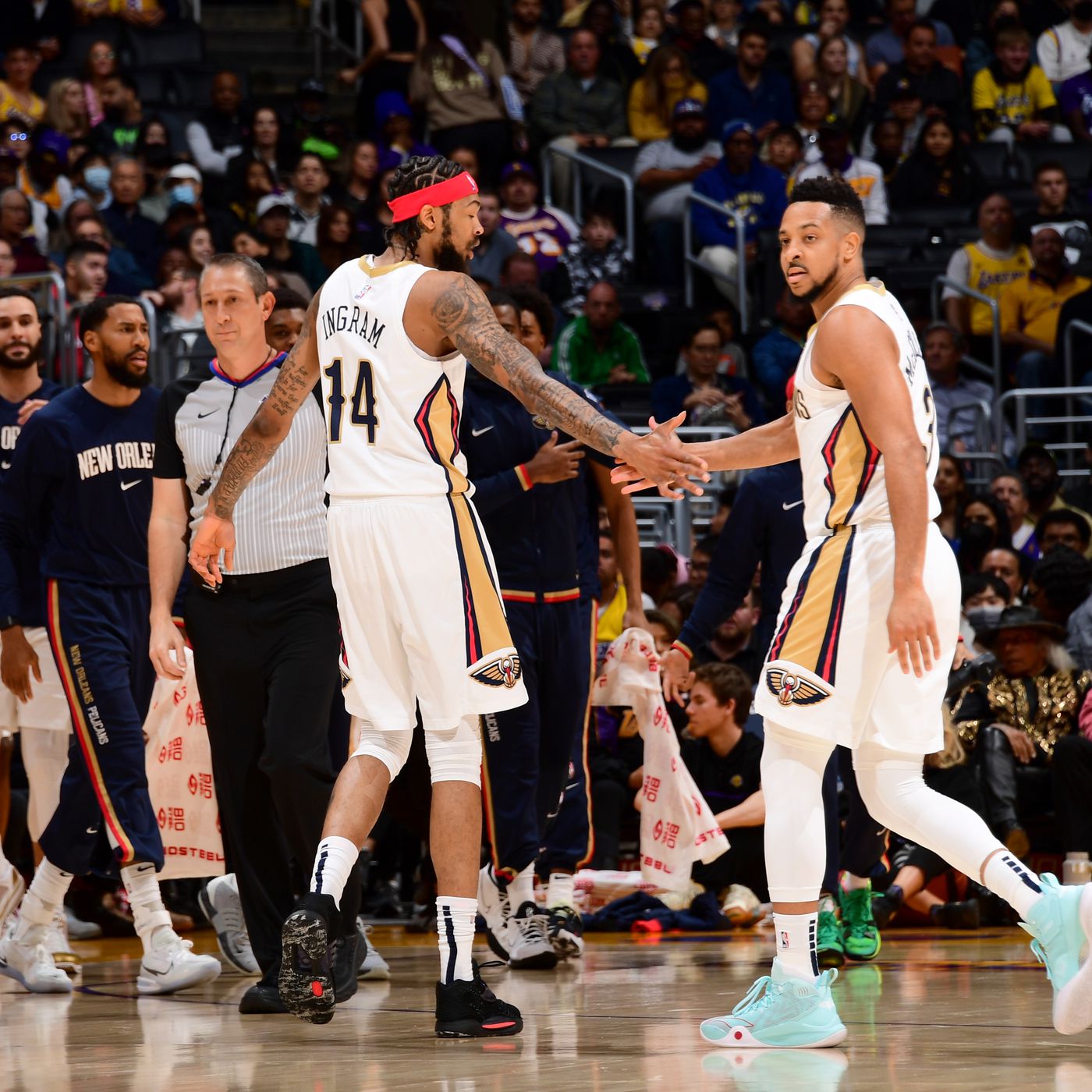 Happy Friday. The 10 seeds were not competitive Wednesday night, so that one's on me. You win some and you lose some. The good thing about the playoffs is that there is (theoretically at least) only so much you can lose on a few games in any given day. We get two more today. It didn't have to be this way, but, in the neatest possible outcome, the 9 seeds will be visiting the 8 seeds with the 8 seed on the line. I'm 1-3 on play-in games so far. Three losses isn't that many, so I'd say we're doing well. Let's keep it going!
TODAY'S PLAYS
NBA record: 209-199-8 ATS (22-38 Underdog ML), 13-16-1 O/U, 5-8 parlay, 0-2 props
We've gone over both teams in the last few days. The Hawks are playing confident, fast basketball right now and have been for a while. They're 13-5 over their last eighteen, and they've been right a top ten team over that stretch with a top ten offense and a borderline top ten defense. They rolled the Hornets the other night in impressive fashion. The road record (16-25) is a concern, however. That hasn't been a whole lot better recently either. Atlanta is 6-11 away from home since the start of February and just 4-4 with wins over the Rockets, Pacers, Thunder, and Knicks in their last eight road games.
The Cavs, meanwhile, are struggling. Their defense has been pretty brutal lately after being elite for most of the season. Jarrett Allen's absence has obviously played a crucial role in that downturn, and I just don't have confidence in what he can bring tonight even if he manages to fight through the pain and play, as he is reportedly attempting to do. Being 50/50 for a tough-it-out game suggests to me that he's in a less than ideal spot. Cleveland is just 1-9 in their last ten games against the rest of the East's top ten, and the win came against the Bucks, who had enough rotation guys sitting on the bench to get fives running on a different court during the game (really).
Props to Allen whether or not he plays for pushing hard and doing everything he can. And Cleveland has had one heck of a season regardless of how tonight goes. The future is bright. But the Hawks have just been significantly better down the stretch, and I'd worry less about their road woes than the ability of the Cavs to get everything going in the first game of Allen's return, assuming that even happens.
The Pelicans moved to 30-26 when Brandon Ingram plays with their win over the Spurs. Like I said the other night (before picking the Spurs to cover oh well), this is a much better team than their record would indicate. New Orleans is solid, and they play pretty even basketball with their offensive and defensive rating within two spots of each other on the league leaderboard over both the full season and the last fifteen games.
The Clippers are 18-14 when Paul George plays, to make the obvious comparison. Los Angeles is good too, and their significantly better record in games without their best player (24-26 v. 7-20) speaks to them having the deeper roster here. They've been much more effective offensively in recent weeks too after struggling on that end for much of the season. Norm Powell has been bringing an extra scoring punch to help there, and that might be the addition that offsets CJ McCollum just enough.
I like both of these teams quite a bit, probably irrationally so. Paul George is great, and the Clippers are deep and well-coached. But I just can't bet against the Pelicans here when they're getting four. They're 10-6 when Ingram and McCollum together and have been legitimately good when they get both of them on the court with a net rating of +3.8 in their joint minutes. They can absolutely win this game, and I think I like them to do it.