Mike Bets #327
2 min read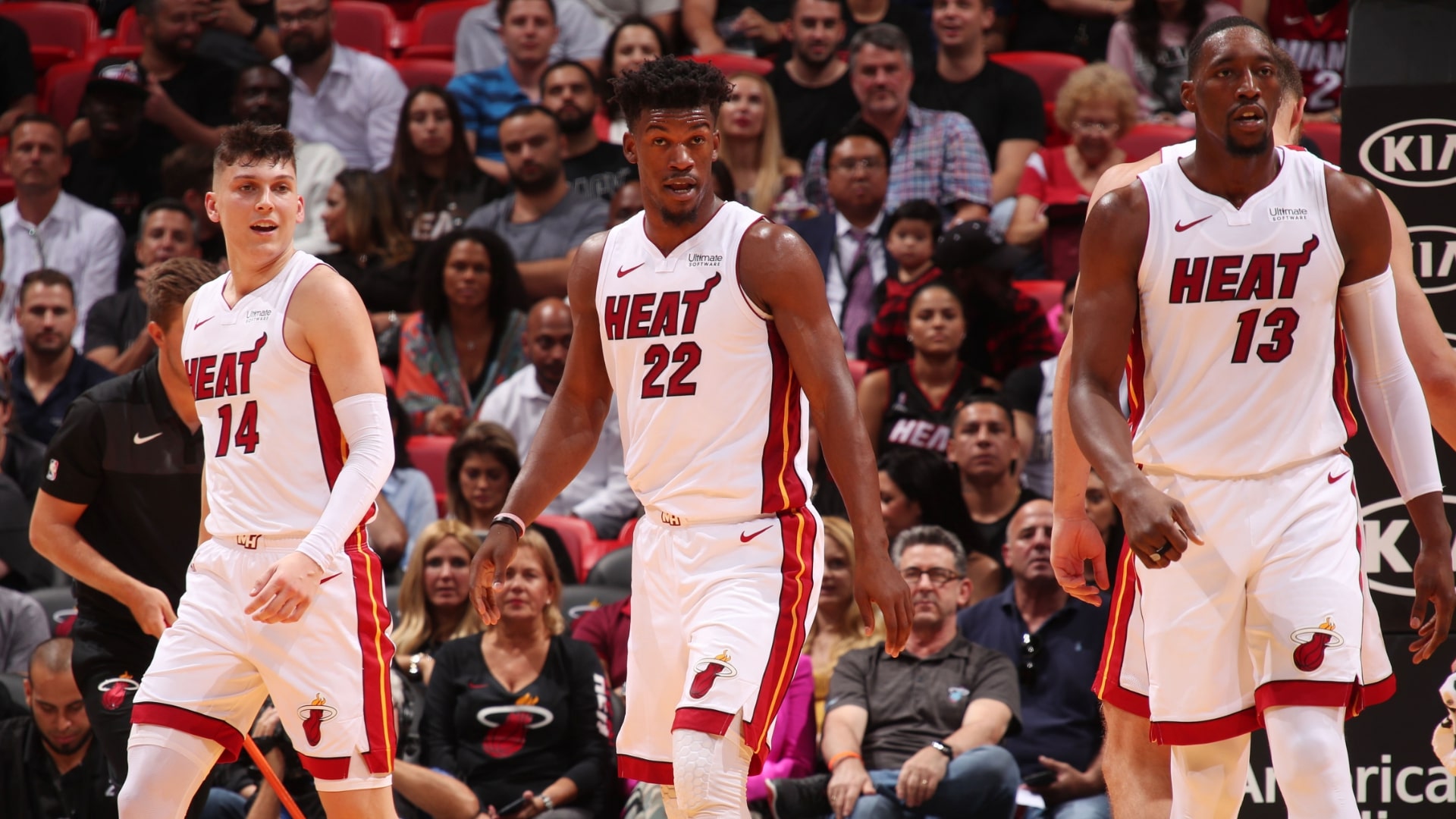 Happy Sunday. Happy Easter. What a time to be alive. He is risen, and He carries us with Him.
Great 4-0 day yesterday to kick off the playoffs. Let's keep it rolling.
TODAY'S PLAYS
NBA record: 215-199-8 ATS (22-38 Underdog ML), 13-16-1 O/U, 5-8 parlay, 0-2 props
This is a tough one. Brooklyn really is playing well, and they have the firepower to grab any given game. They'll be fired up for this one too. But I like Boston to win the series, and the Game 1 home energy combined with the disrespect they're likely feeling for being such narrow favorites as a 2 seed should give them enough of a boost here. The Celtics are pretty dang good too, and they take care of business in the opener.
The Heat closed the regular season with six straight wins before waving the white flag in the finale against Orlando. They've been playing well. Atlanta, meanwhile, is just 17-25 away from home. Without Clint Capela, in front of a Miami crowd that will be believing again, it's hard to see them sticking with the Heat the whole game.
The Bulls lost to the Bucks in Chicago by 21 about two weeks ago. They're just not good. Their last four games against top ten Eastern Conference teams all ended in losses of at least 16 points. Milwaukee makes an early playoff message with an opening blowout.
I think this series could end up being relatively competitive in the sense that you at least think the Pelicans belong on the same court, but I can see the Suns running away with the opener and making a pretty clear statement to their playoff intentions. They've been dominant all year; that won't stop now. The Pels have their moments over the next few games, but Game 1 in Phoenix is all Suns.