Mike Bets #333
2 min read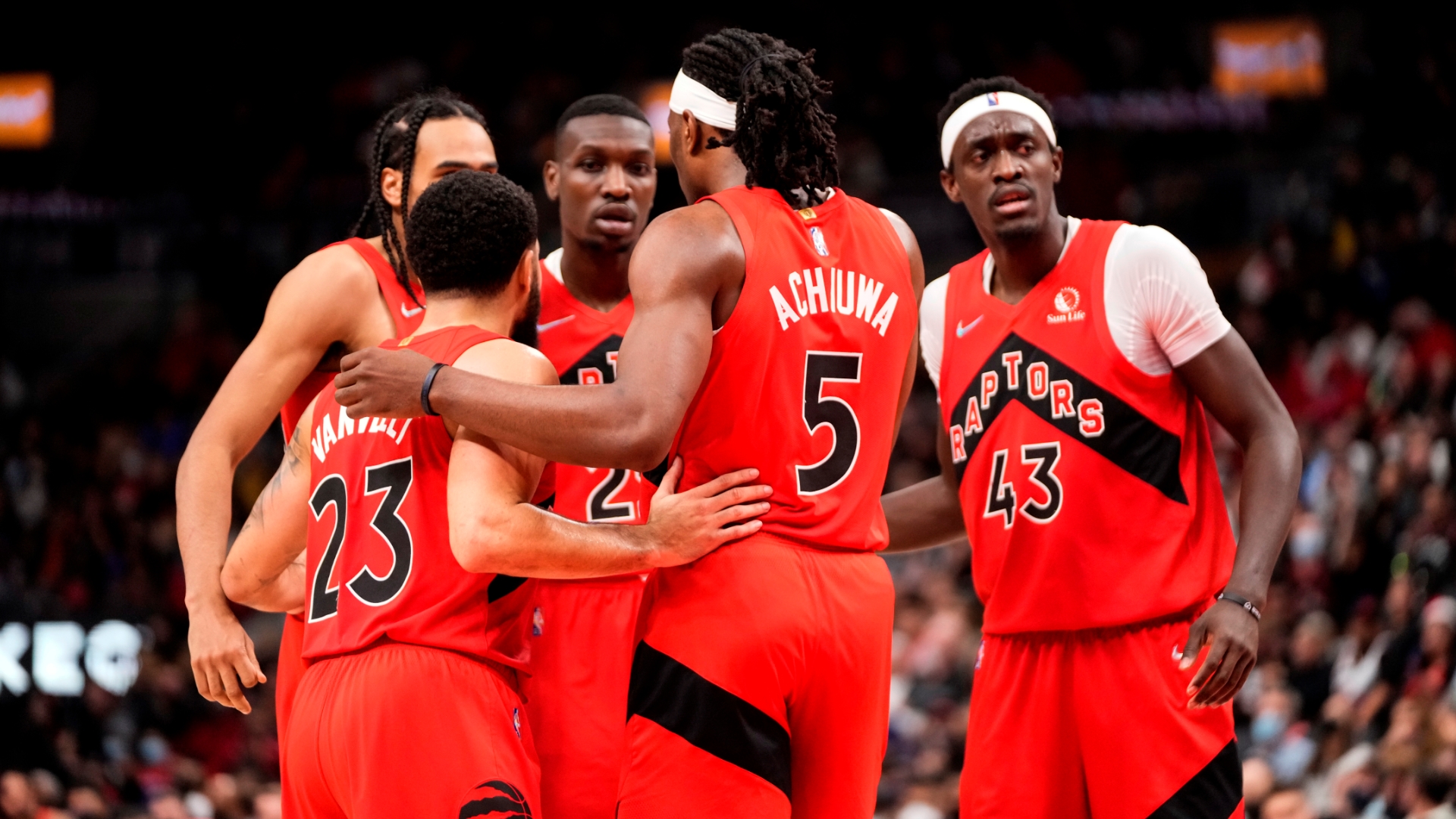 Happy Saturday. The good times are still rolling here at Mike Bets. Yesterday was the second consecutive 3-0 day. We're up to 18-5 on playoff plays. It wasn't always easy last night. A Trae Young game-winning floater gave us Hawks ML and kept the Hawks alive as they cut the deficit to 1-2, and the Suns covered by half a point when they held off the Pels to take a 2-1 series lead. The Bucks were a different story; they covered by nearly 30 points. But regardless of how they came, the winners kept flowing. Let's find some more today.
TODAY'S PLAYS
NBA record: 229-204-8 ATS (23-38 Underdog ML), 13-16-1 O/U, 5-8 parlay, 0-2 props
This series is over. Toronto isn't coming back from down 0-3. But they aren't going down in four either. This team is too tough for that, especially with how Game 3 went. Getting Scottie Barnes back will be huge. Fred VanVleet is due for a great game. Toronto will be loud. And Joel Embiid has an injury on his shooting hand. There's a lot to like with the Raps here. Philly doesn't have it in them to stomp on necks and grab the sweep.
We're not betting the Jazz anymore (we didn't in Game 3 either just to be clear). This is a sorry excuse for a basketball team, and the Mavs are winning this series. The Jazz will fold. Luka might even play a little bit tonight. I'd probably take Dallas outright; I'll take them at +5.5.
The Celtics have been the better team so far, and I see no reason to not take them with the value here, especially if Robert Williams is able to return and give them something. They're playing very well on both sides, and I just don't have faith in this Brooklyn team.
Memphis has every single bit of the momentum right now, and they deal a decisive blow in this one. You don't come back from a 12-37 fourth quarter.