Mike Bets #338
2 min read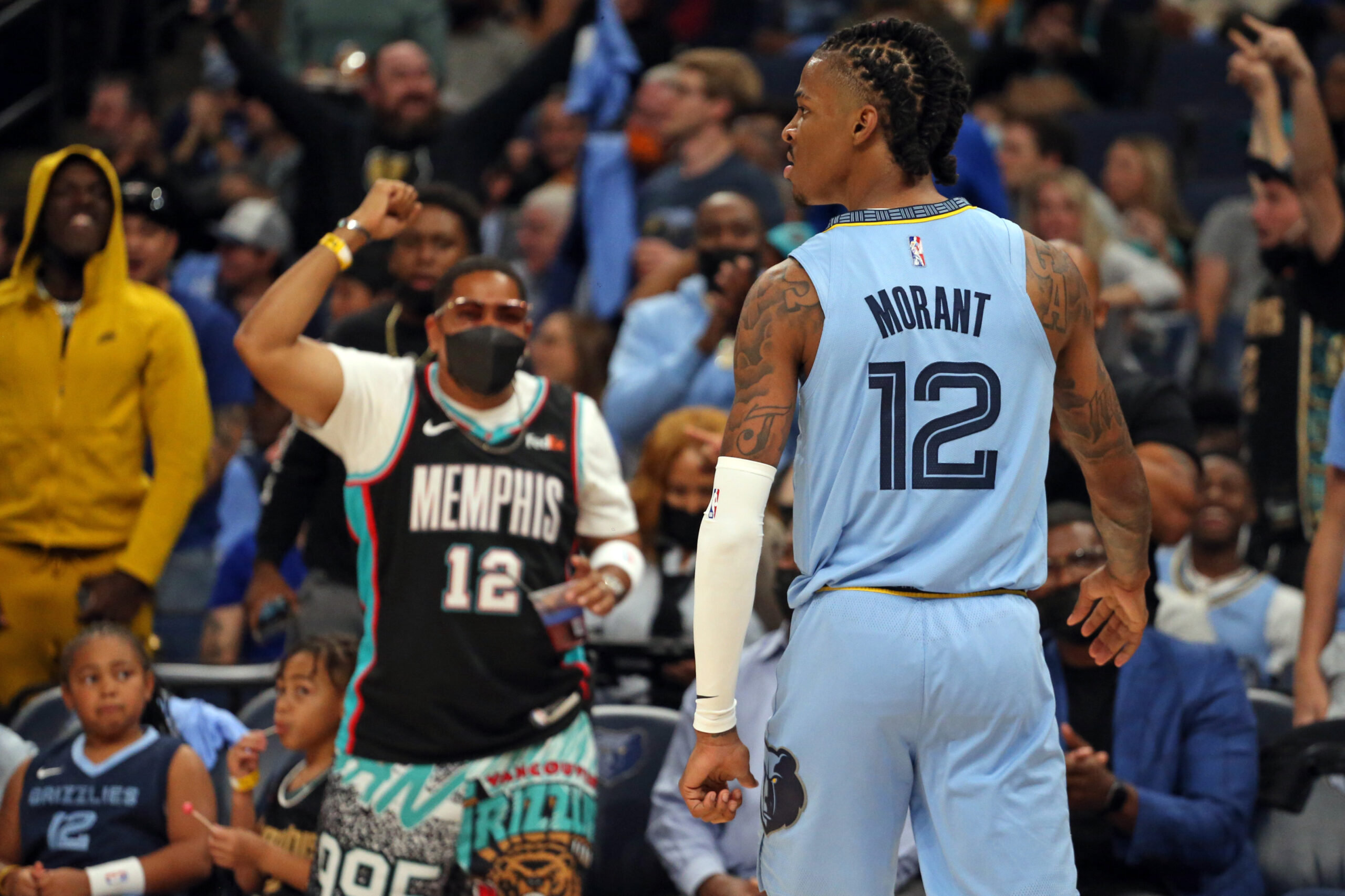 Happy Sunday. We're back for the second round. The first round was a clear success, ending with a record of 27-13. That's the kind of stuff dreams are made of. We live for that. But now it's a new round, and it'll take something new to find some more winners. Let's make it happen. As far as overall playoff predictions went, I ended up going 7-1 on first round series with the Jazz producing the lone misfire. I was exactly right on Warriors in 5 and Grizzlies in 6. I had the Heat, Bucks, Suns, and Grizzlies moving on the conference semis from here, and I will stick with all four teams now. On to the plays.
TODAY'S PLAYS
NBA record: 238-212-8 ATS (26-39 Underdog ML), 13-16-1 O/U, 5-8 parlay, 0-2 props
Not having Khris Middleton, especially against his favorite opponent in the Celtics, is going to hurt the Bucks. There seems to be a small chance he returns late in this series, but he's missing a good chunk of it regardless. And Milwaukee will need to fill in the gaps while he's out. It's a good thing they have the best player in the world. The Celtics don't have a single defender that can stay with Giannis from the three-point line to the rim, and he (and the players around him) are so much better equipped to deal with a wall-like strategy. This is a Bucks team that knows how to win in the playoffs. They've done it now. They're not going down easy here. This is going to be a very competitive game; Bucks-Celtics matchups almost always are. I'll take the Bucks getting 4.5.
In all fairness to the Warriors, the Grizzlies didn't exactly set the world on fire in the first round. They somehow pulled that thing out of a hat in six despite being outplayed for the majority of game time. So it's not entirely fair to point to Golden State's struggles with a rather pathetic Nuggets team. But nothing the Warriors did convinced me that they're better than they were a few weeks ago, and I had Memphis as the better team then. Golden State had a fantastic start to the season and hasn't done a whole lot since. Their series with the Nuggets kind of fit that same bill. They looked great in the first two games. The last three were a struggle. I'm just not convinced, and the young Grizzlies now have a tough series win under their belt after being as good as anyone in the league for the last 80-90% of the season. I think Memphis comes out firing and takes Game 1.