Mike Bets #337
2 min read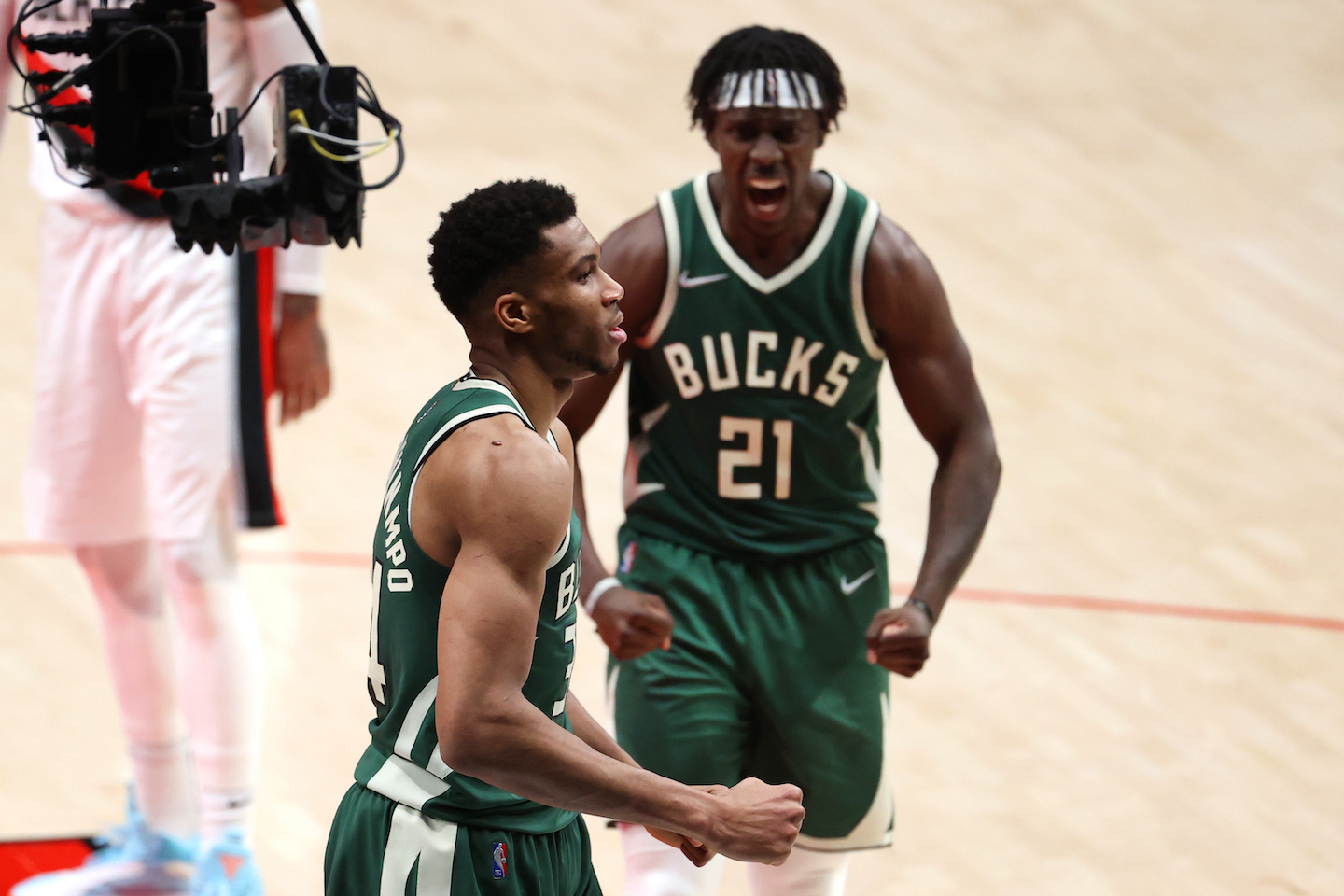 Happy Wednesday. We had our first bad day of the playoffs yesterday, going 0-3. The overall playoff record is down to 26-12. The Hawks fell short against the Heat despite the absence of Jimmy Butler and Kyle Lowry. That makes Miami the second team to move on the second round after their gentlemen's sweep, and there will be no shortage of Trae Young criticism over the next few days after he failed to produce a single great performance in five tries. Then the Grizzlies came back to win at the buzzer (and miss coverage by a few points), grabbing a 3-2 series lead that might end up haunting the Timberwolves for a long time in the process. Minnesota has played better than those two numbers suggest, yet they're still in need of two wins in two games as we head back to their place for Game 6. Then the Suns got past the Pelicans to reclaim some authority. They're up 3-2, and New Orleans, like Minnesota, will be on the ropes at home in Game 6. Tonight, both the Bucks and Warriors look to close out a series in five. Let's find some winners.
TODAY'S PLAYS
NBA record: 237-211-8 ATS (26-39 Underdog ML), 13-16-1 O/U, 5-8 parlay, 0-2 props
Milwaukee won the last two games of this series by 54 combined points. Those games were played in Chicago. Now we're going to Milwaukee with both Zach LaVine and Alex Caruso unavailable. The Bucks struggled in the first two games; they're not struggling anymore. They roll into the second round tonight.
The Nuggets deserve credit for grabbing a win at home. They're severely overmatched in this series, and even getting to this point is something to feel okay about. I don't like their odds of pushing this thing any further though. The two games in San Francisco were decided by 16 and 20 points, respectively, and the Warriors will come out hot to get this thing done. Rest can be at least some sort of a factor for them heading into the second round with Memphis and Minnesota locked in a dogfight.