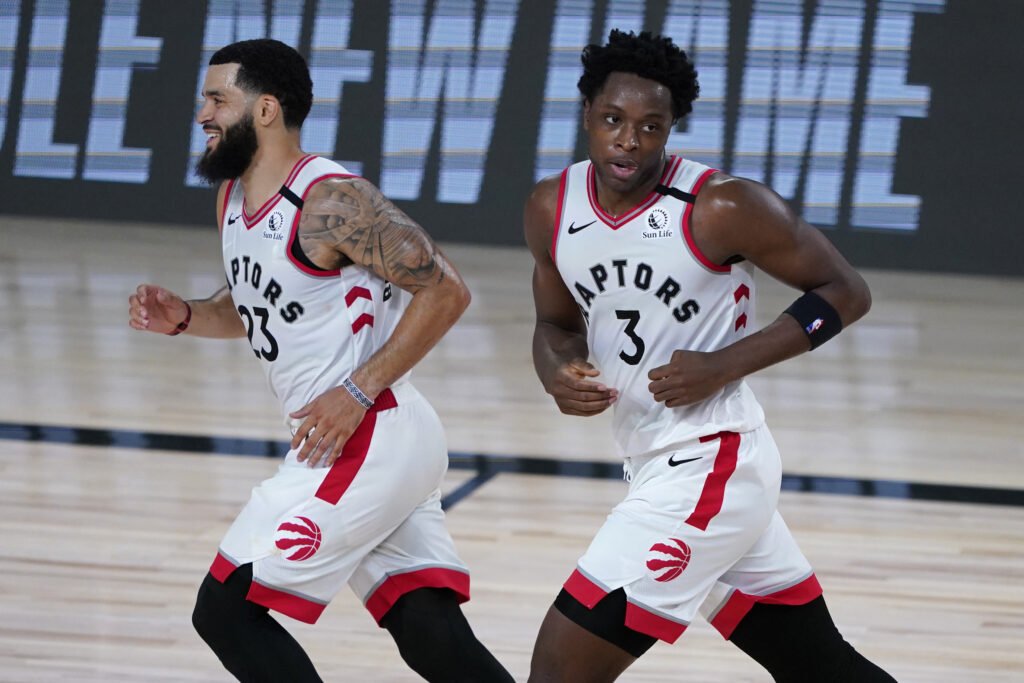 We're back baby. It's the redemption story of the century. I've gone through heartbreak, pain, some more heartbreak, some more pain, and a whole lot of losses. But, as I once said, you can't reach the top of the mountain without digging a trench at the bottom. My trench is deep. That just means that I have more room to climb.
Today we start that journey. The top of the mountain awaits. After a one-day break to reset everything, I am ready to rock and roll. I am ready to rumble. I am ready to pick some winners.
You can't reach the top of the mountain without digging a trench at the bottom

Michael Regan
Everything here at Mike Bets has changed. After a comprehensive review of our system with my design team, I have made the following changes:
A new opening picture every day. Today is not yesterday. Tomorrow is not today. The day after tomorrow is not tomorrow. Every day is a new opportunity to find some winners, and we need to bring some fresh air in here to allow that to happen.
A new finishing line. I won't be wishing anyone luck anymore. That was clearly not helping. Well, actually, it might have been helping everyone else. It just wasn't helping me at all, so we're changing it.
The end of the Gambling Prayer. That might have been the least successful prayer in world history. I lost $95 in like ten days on these picks after putting that in here. It's over. Prayers go straight to God, not to the gambling blog.
We're going from $10 per bet to $15 as part of an overall shift to our methods.
With that, we move on to yesterday's games.
The Bucks lost to a balanced Heat team led by Goran Dragic. Despite another solid showing from Khris Middleton, Milwaukee just wasn't good enough. They didn't deserve to win. Here are my ideas on what they can do to flip the series.
The Rockets hung on in the final seconds after a huge James Harden block and a wasted final possession for the Thunder. Eric Gordon and Robert Covington led the way with 21 each, and Russell Westbrook and Harden combined for 37. Houston will move on to face the Lakers. It was a disappointing end for OKC, who got 30 from Lu Dort and a 19-point, 12-assist, and 11-rebound triple-double from Chris Paul, but this season can't be seen as anything but a major success. They were expected to blow things up and finish well outside the playoffs, but they kept the band together and now head into the off-season with that massive haul of picks. The Thunder are set up to rise again, and they have the pieces right now to remain somewhat competitive while they attempt to retool. Danilo Gallinari's free agency is something to watch in the coming months.
Today, the Raptors fight for the playoff lives against the Celtics while the Nuggets and Clippers tip off to open the Western Conference semis. My preview of that series can be found here.
On to the picks.
Record since the reset: 0-0
It wouldn't be a reset if I didn't remind myself to go at it like the scoreboard reads 0-0. In reality, the mercy rule probably should have been called long ago, but here we are – still playing.
Playoff Record: 34-38-1 on individual bets, 0-8 on parlays -130.61
Total Record: 76-85-2 on individual bets, 5-37 on parlays, -193.14
Today's picks –
The Raptors have shot 21-80 from three in this series. That's unbelievably bad and completely unsustainable. Game 2 was close even though the shots weren't falling, and I just cannot see the Celtics going up 3-0 and winning their seventh straight playoff game. I love the Raptors tonight.
Raptors 1Q -1.5 (-110)
Raptors 1H -2 (-110)
The Raptors missed their 1Q and 1H lines by a total of four points in Game 2. They come out playing well and hitting shots from the start tonight, and they build an early lead on the way to a Game 3 win.
I'm taking the Clippers. Beverley will make a difference in his return. George and Murray can't be as bad and good, respectively, as they were in the first round. The Clippers have the better team and the better two stars when Murray isn't playing out of his mind. I like LA a lot in this one.
Jamal Murray Under 24.5 (-115) – $12
At some point, Murray needs to stop scoring. He has simply never shown any sort of ability to do what he did in the first round. It would have been a shock to see him score 30-35 three times in a row, and topped 40 three times in a row. I see a cool down coming against a motivated Patrick Beverley.
Clippers Raptors ML parlay – 22 to win 21
I don't see either of these teams losing tonight. This is the parlay that finally breaks the streak.

Worst-case Scenario: -$94
Best-case: +$87
Today I win. Today we win. Up towards the mountain we go. All bets on my end are $15 unless otherwise noted.