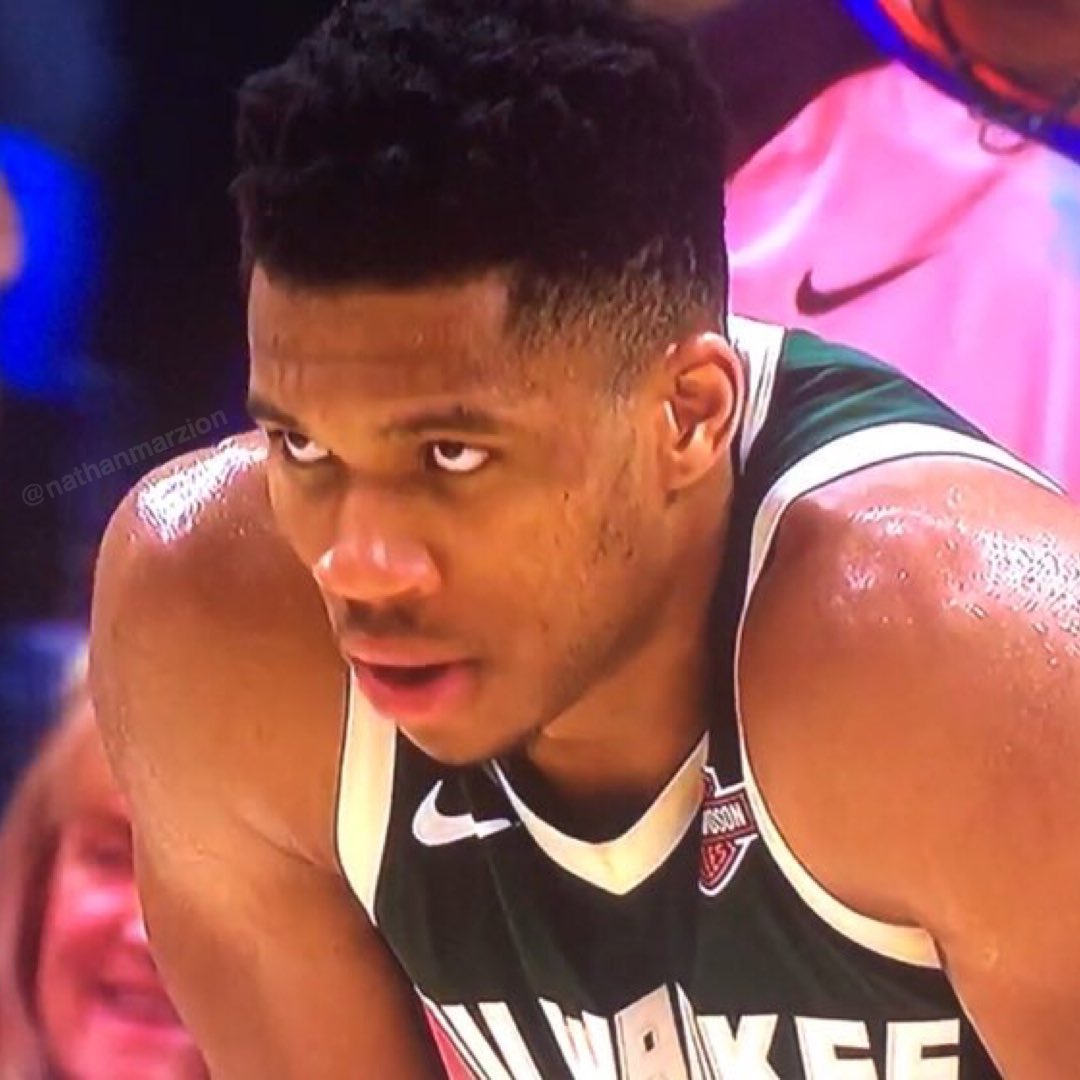 The last quarterfinal series starts tonight. I previewed Lakers-Rockets here. The Bucks and Heat also play tonight. Milwaukee is on life support down 0-2, but a win tonight changes everything. Here are some of my keys for making that happen.
What happened in yesterday's games?
The Raptors failed to cover all of their spreads once again, but an OG Anunoby buzzer beater spoiled an incredible play from Kemba Walker and brought Toronto back from the dead. Kyle Lowry and Fred VanVleet combined for 56, and the Raptors won the second half by 11 points. All eleven points were crucial in the one-point game. Walker led the Celtics with 29, and Boston now faces a similar dilemma to the one the Bucks faced last season. They had Toronto down 0-2 with Game 3 all but won, and then the Raptors found a way to make it 1-2. Can the Celtics do what the Bucks didn't and stop Toronto before they win three more?
The Clippers murdered the Nuggets. They looked like the better team, and it wasn't even close after a solid opening frame from Denver. No one played particularly well for the Nuggets, who were led by Nikola Jokic (15). Kawhi Leonard dropped 31 for the Clippers, and Paul George and Marcus Morris combined for 37 in support. It was a dispiriting loss for the Nuggets, and they will have their work cut out for them as they try to make this a series.
On to the picks.
Record since the reset: 2-3 on individual bets, 1-0 on parlays, 0.00
I was exactly even yesterday. I said I would start moving out of the trench and up the mountain, but I really just kind of scooted forward a little bit inside the trench. Grab your gear because today we climb.
Also, I hit on a parlay. I won't celebrate a 6-37 record, but it felt good.
Playoff Record: 36-39-1 on individual bets, 1-8 on parlays, -130.61
Total Record: 78-88-2 on individual bets, 6-37 on parlays, -193.14
Today's picks –
If I had kids, I would put them on the line for this game.
Nope. Don't want to endorse any child trafficking. I'm not for that. Just want to make clear that this is an anti child selling website. Don't sell your kids.
But, maybe if you've got one that you don't really like. I don't know. The Bucks are going to win this game.
I like the Rockets in this series, so I'll take the value here. That might change based on how this game goes, but I do like Houston. They've been great defensively, and Westbrook should provide a big boost to the offense as he regains his rhythm.
I would take some props, but I just want to sit back and watch the Bucks win a basketball game. It's been a few days. Plus, the blood is really pumping right now after that ML bet. It's better to stay away before I bet someone else's kid on Giannis's overs. Just kidding.
Worst-case Scenario: -$115
Best-case: +$76
Today I win. Today we win. Up towards the mountain we go. All bets on my end are $15 unless otherwise noted.