Mike Bets #352
2 min read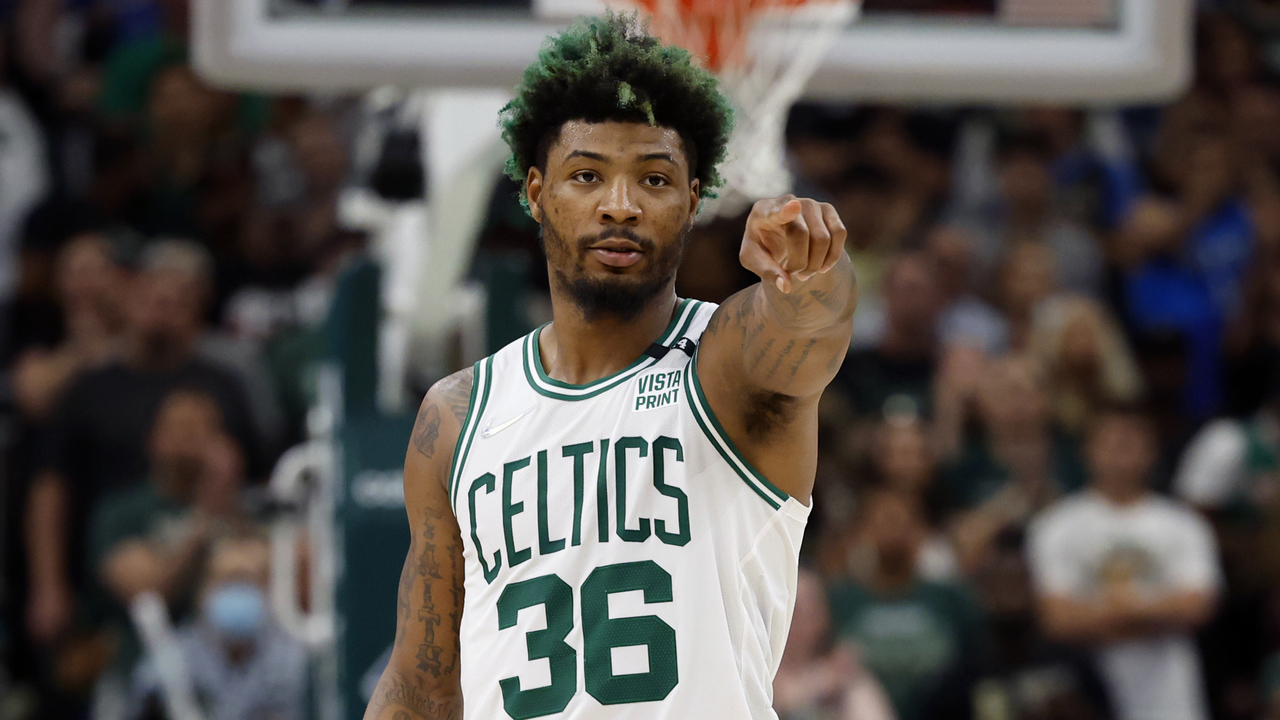 Happy Saturday. The Mavs led the Warriors for much of last night's game, but they ultimately fell apart down the stretch, losing the second half by 23 and the game by 9. That gave us another winner on Warriors -6, moving the conference finals record to 2-0 and the playoff record to 40-25-1. Tonight, the Heat and Celtics go to Boston for a key Game 3 after splitting games in Miami. Let's find a winner.
TODAY'S PLAYS
NBA record: 251-223-9 ATS (30-42 Underdog ML), 13-16-1 O/U, 5-8 parlay, 0-2 props
It has to be the Celtics. The Heat rode a massive third quarter to a win in Game 1, relying on a great game from Jimmy Butler and key secondary efforts from Tyler Herro and Gabe Vincent. Boston failed to play with the precision and defensive quality they needed, and that made sense given the absence of Al Horford and Marcus Smart. Horford and Smart returned in Game 3, and the Celtics were up by 25 at half. Smart was fantastic with 24 points, 12 assists, and 9 boards, and both guys, along with Grant Williams, helped spark a much stronger defensive effort with the greater versatility they unlock. Williams was once again big offensively too. He's played 244 NBA games and scored 19+ points four times. Two of those have come in his last three games, and three of the four have come in his last eight. Boston is returning home with all of the momentum. They win Game 3 comfortably.
The other note – Kyle Lowry might return tonight. Theoretically, that matters, especially to Miami's ability to initiate offense against the full-fledged version of Boston's defense. But it's hard to believe in what they'll get from Lowry after watching his performance against the Sixers. I'm not sure he has a whole lot in the tank as far as this season goes.