Mike Bets #353
3 min read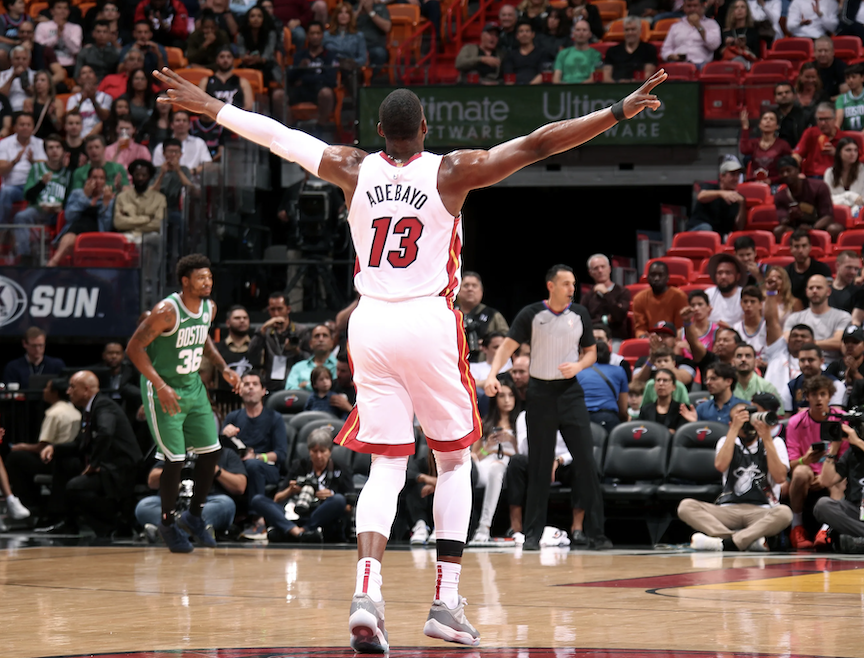 Happy Monday. The Celtics were a loser Saturday night, and that drops the conference finals record to 2-1 and the overall playoff record to 40-26-1. We go again tonight. Last night, the Warriors went up 3-0 on the Mavs, riding Steph, Andrew Wiggins, and an ultimately decisive 30-21 third quarter to a Game 3 road win. Dallas got 86 combined points from Luka, Spencer Dinwiddie, and Jalen Brunson, but the rest of the Mavs combined to score just 14. This has been a strong year of progress for a Dallas team that had previously failed to crack the first round puzzle with Doncic, even if it's going to end short of The Finals. The mission was met this season for Jason Kidd and Co. But plenty of questions await this summer; the Mavs need to push the right roster buttons to best support Doncic moving forward. Tonight, the Heat look to go up 3-1 with a two-game sweep in Boston while the Celtics look to even things up at home ahead of a crucial Game 5 in Miami. Let's find a winner.
TODAY'S PLAYS
NBA record: 251-224-9 ATS (30-42 Underdog ML), 13-16-1 O/U, 5-8 parlay, 0-2 props
As we've established, I was on Boston for Game 3. I figured Miami's reliance on a third quarter explosion in Game 1 was less sustainable than Boston's much improved Game 2 effort that coincided with the return of Al Horford and Marcus Smart. It looked like the Celtics had all the momentum, and Kyle Lowry's ability to truly change a playoff game in his current state was up for debate.
Then the Heat went out and smoked the Celtics in the first quarter, creating a 21-point lead that they (just barely) held onto the rest of the way. Bam Adebayo was massive with 31 and 10, Miami pressured Boston – and especially Jaylen Brown and Jayson Tatum – into a terrible ball security game, and the Heat's supporting cast did just enough to overcome an injury-marred Jimmy Butler game, a big free throw advantage for the Celtics, and strong individual efforts from Jaylen Brown (40 and 9), Horford (20 and 14), and Smart (16 points and 7 assists). It didn't help that Tatum had double the amount of turnovers (6) than field goals (3), but we also saw Tyler Herro shoot 4-15 from the floor while Butler managed just 20 minutes. This wasn't an outlier performance from Miami (or an extremely poor one from Boston); it was just the Heat playing a dang good game of basketball.
Smart is out again tonight. Herro is out as well. Robert Williams will return for Boston, which should help shore up the margins of their rotation. Daniel Theis was -13 in just 11 minutes the other night. Everyone else of note figures to play despite a massive number of knocks. Smart's absence limits Boston's offensive control and functionality, although he clearly didn't help in the former regard the other day. Herro will take away a key individual threat on both ends; he can attack Boston on one end and get attacked by Boston on the other. We'll see how available everyone else really is.
In any case, I like the Heat here. Tatum played very poorly and ball security was a big issue, but Boston didn't exactly throw up a stinker the other night. They got a ton of free throws, hit threes, and won on the boards. They just got upended by a terrible twelve minutes, which has too often been a theme in this series. If Adebayo has found some momentum, that's going to be a huge difference maker too. Miami seems to have the answer when it needs one to disrupt the Celtics, and this line is big enough to take a shot on. I'm more confident in the Heat than the Celtics right now.