Mike Bets #354
2 min read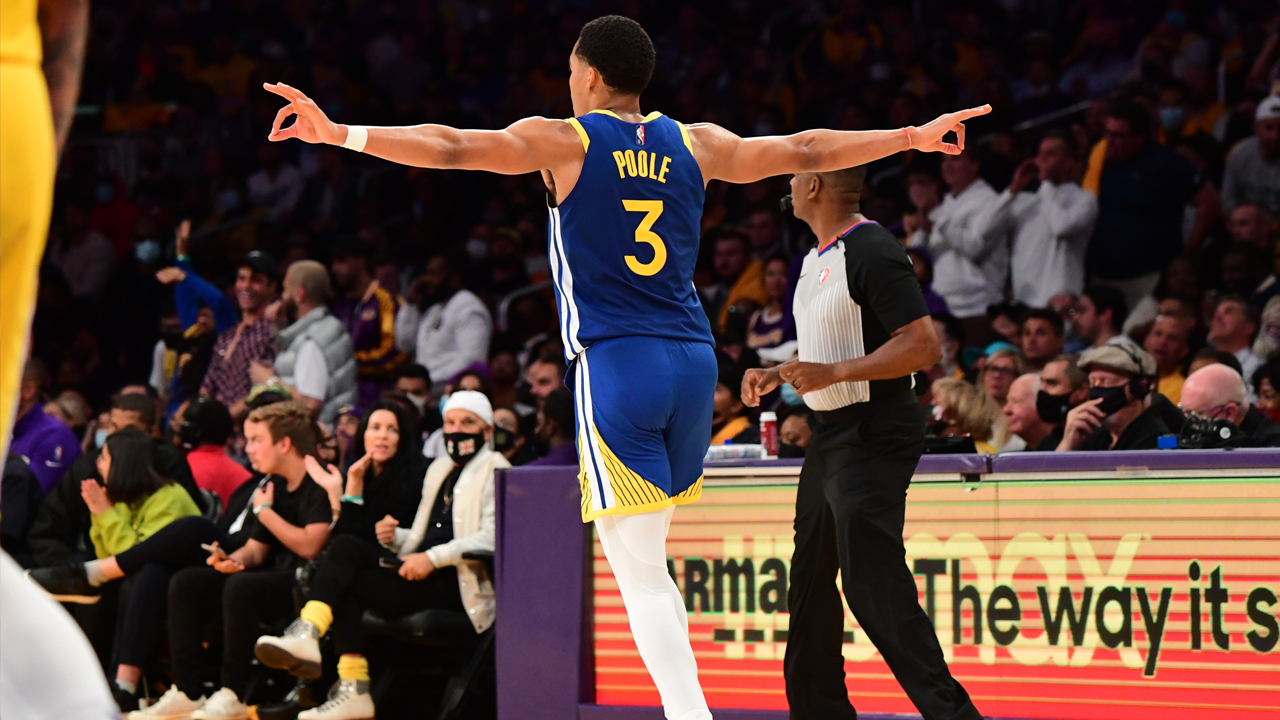 Happy Tuesday. I was very wrong about the Heat last night, and that drops the conference finals record to 2-2 and the overall playoff record to 40-27-1. After Miami took control of Game 3 in the first quarter, it was their turn to go down big early in Game 4. They scored just 11 points in the first frame and never recovered from there, with their starters combining to score just 18 points in the entire game. The series will be tied at 2 as we head back to Miami for Game 5 tomorrow night. Tonight, the Mavs look to avoid the sweep and keep their season alive for a little bit longer while the Warriors will seek another road win as they try to maximize the rest time they'll have between the end of their series and The Finals. Let's find a winner.
TODAY'S PLAYS
NBA record: 251-225-9 ATS (30-42 Underdog ML), 13-16-1 O/U, 5-8 parlay, 0-2 props
The Warriors dominated Game 1. They had more depth and more weapons at the top. Their top four scorers outscored Dallas's 74-63, and then their fifth, sixth, and seventh options scored 30 points in comparison to just 16 from those roles for the Mavs. Dallas left Game 1 needing a lot more – more from Luka, at least a little more from Brunson and Dinwiddie, more from the supporting cast, and more from their shooters.
Two games later, they've found a lot of those things. Doncic has scored 82 points on good efficiency the last two games after kicking off the series with a 6-18 shooting night and just 20 points. Dinwiddie wasn't very productive in Game 2, but Brunson answered the call with 31 points. Then the two of them combined for 46 in Game 3. They've topped their combined Game 1 total (31) both times. The shooting and supporting cast were less than ideal in Game 3, but they showed up in Game 2 with the Mavs knocking down 21 of 45 threes and Reggie Bullock chipping in 21 points. Dallas hasn't been perfect, but they've made strides since the start of this series. And they're still getting outclassed. This is Golden State's series. They've been the better team. They've been quicker to meet the moment. And neither one of those things should be a massive surprise, even if the gulf in class we've seen here was wider than expected.
Dallas could very well win this game. They probably have another hot shooting night in them, and the Warriors have lacked brutal efficiency in closeout opportunities so far this postseason. They've just happened to have enough margin for error each time, just as they will here regardless of how this game goes. But I'll take Golden State to finish the job at what is essentially even odds. They continue to be the better team.