Mike Bets #355
2 min read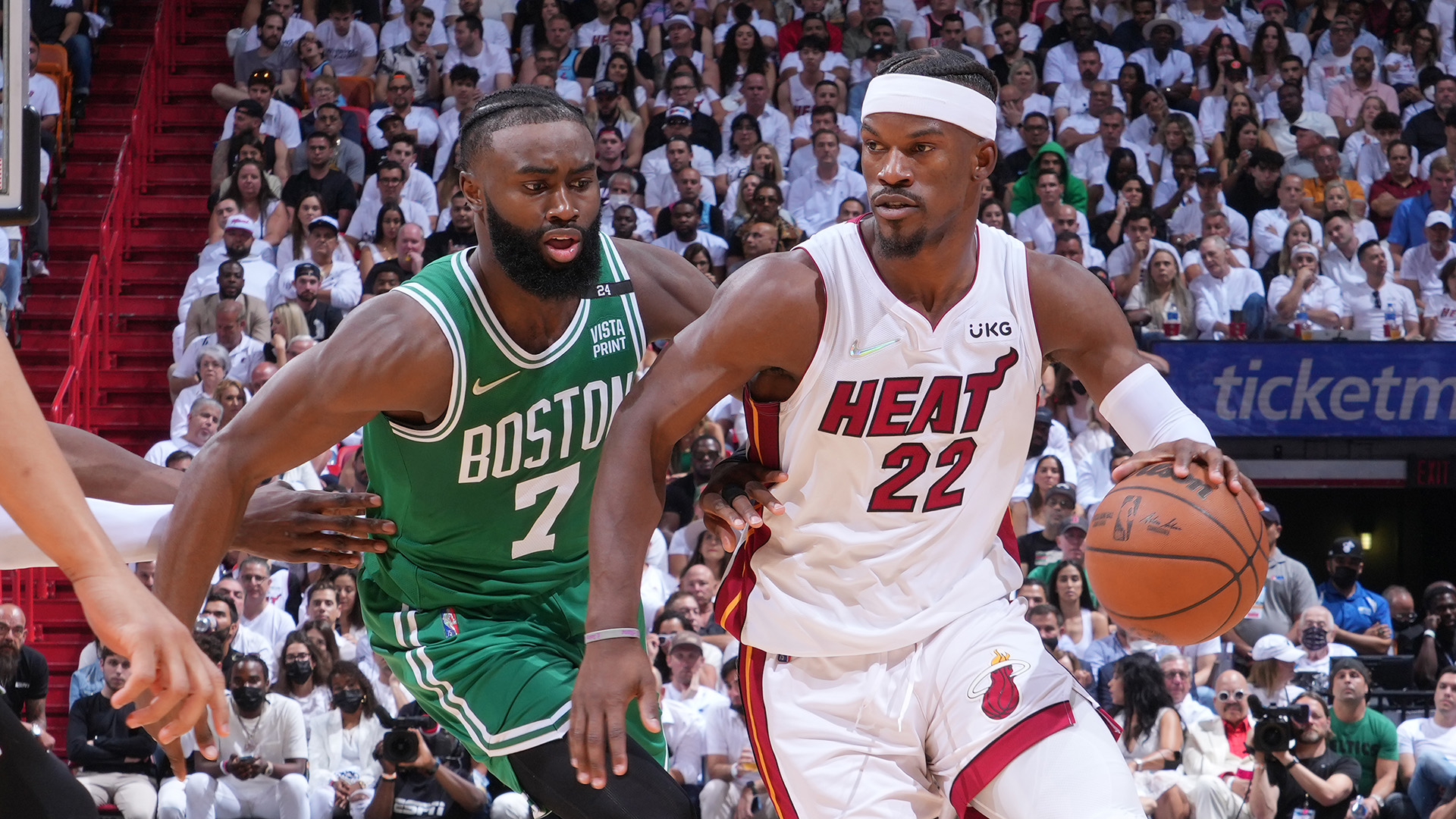 Happy Wednesday. The Warriors didn't win last night, as the Mavs rode some hot perimeter shooting and a more balanced offensive effort to their first win of the series. Dallas still faces a massive climb down 1-3, but they live to fight another two days. That loss drops the conference finals record to 2-3 and the overall playoff record to 40-28-1. Tonight, the Heat and Celtics go to battle in a massive Game 5. The winner will have two chances to close things out, which is a significant – though far from decisive (see Boston's last series) – advantage. Let's find a winner.
TODAY'S PLAYS
NBA record: 251-226-9 ATS (30-42 Underdog ML), 13-16-1 O/U, 5-8 parlay, 0-2 props
This series has been so hard to read. In Game 1, Miami used a massive third quarter and Boston ball security issues to win. The Celtics seemed like a relatively easy pick in Game 2 given the return of Al Horford and Marcus Smart, and the expectation matched the result there. That game seemed to give Boston a lot of momentum. Then Game 3 happened, and the momentum died immediately.
Miami absolutely dominated the first quarter, winning it by 21. They didn't cruise from there, but that lead was ultimately just a little too large for Boston to fully overcome. With the Celtics playing fine enough outside of Jayson Tatum and more turnover issues, Bam Adebayo seemingly figuring things out, and the Heat surviving despite getting just a half from Jimmy Butler, it looked like the edge might be back with Miami. Then Game 4 happened. The Celtics won the first quarter by 18 and the game by 24. Tatum dominated, and Boston used a massive amount of free throws to overcome a poor effort from deep. So where is the momentum now? Robert Williams and Marcus Smart are both questionable but seemingly trending in the right direction. Tyler Herro is questionable, which suggests a return might happen there too. Will we get two fully healthy teams tonight?
It's hard to tell, just like it's hard to tell which team will go on the momentum-grabbing run that's taken place in every game of this series so far. But at home, at plus odds, with the every other game trend going in their favor, I'll take the Heat.