Mike Bets #356
2 min read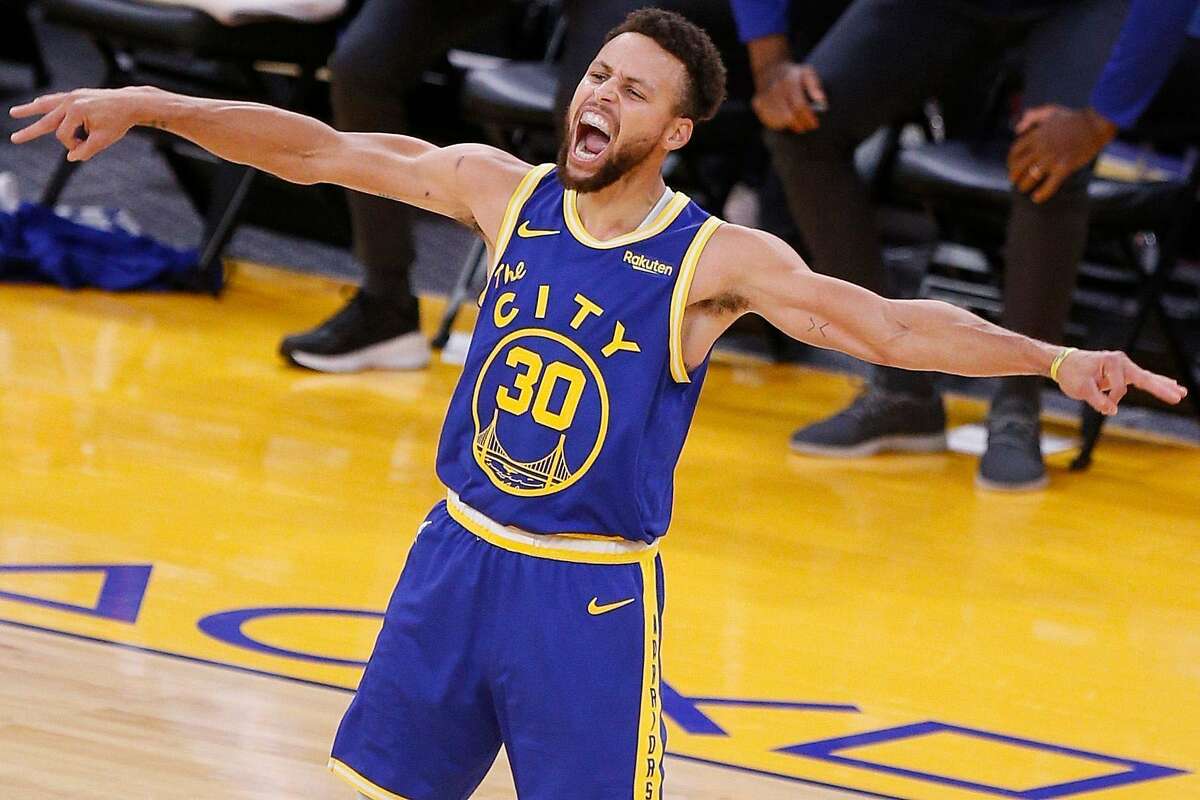 Happy Thursday. The Celtics beat the Heat last night in an absolute rock fight. Miami shot an absurd 32% from the field and 16% from three, and their best half of the night saw them score just 42 points. Their starters were just 2-22 from three, and Max Strus and Kyle Lowry combined to shoot 0-15 from the floor. That just won't win you many games, even when the other team manages just 93 points themselves. This was bad all the way around. It's also another loss for me. The conference finals record is down to 2-4 and the overall playoff record is 40-29-1. Tonight, the Warriors look to close out the Mavs in 5. Let's find a winner.
TODAY'S PLAYS
NBA record: 251-227-9 ATS (30-43 Underdog ML), 13-16-1 O/U, 5-8 parlay, 0-2 props
The Mavs deserve credit for keeping things alive in Game 4. They did what they needed to do, knocking down 20 of 43 threes and getting six different players to score in double figures. That's just not a particularly replicable formula. In Games 1-3, Dallas shot 23, 47, and 29 percent from three, respectively. The 47 percent hit rate they repeated the other night is doable in any given game, but it's not something that can be done each and every time out. This was also the first time all series long that more than four Mavs scored in double figures, as Dallas produced with the supporting cast without sacrificing much of the top producers' volume. Here are the cumulative scoring totals from their top four scorers in each game, with the points produced by the rest of the team in parentheses –
Game 1 – 63 (24)
Game 2 – 104 (13)
Game 3 – 95 (5)
Game 4 – 86 (33)
In Game 1, Dallas got a relatively deep effort, but they didn't get anywhere near enough from their big guns. In Game 2, their best shot at a win out of the first three, they got a massive effort from the top to balance out underwhelming production from the rest. In Game 3, the top scorers simply didn't get enough help. And then there was Game 4, where the top scorers put the ball in the hoop at a decent enough rate and the guys behind them stepped up too. Is it reasonable to expect that to happen again, especially on the road? Probably not. Take the Warriors to close this one out.