Mike Bets #359
2 min read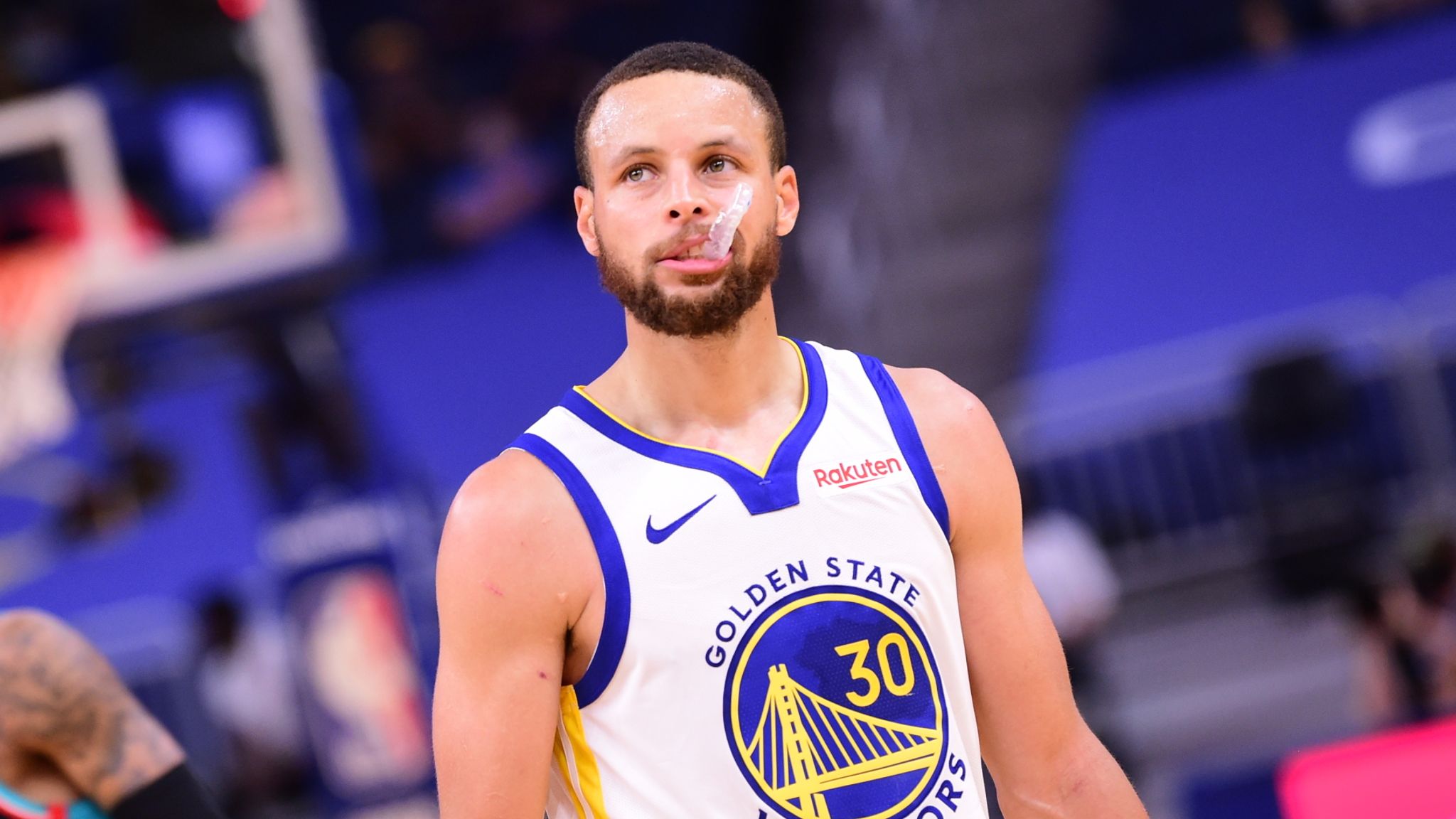 Happy Thursday. Monday was a massive night. We went 7-0 with six prop wins, and we got one win closer to our Warriors future hitting. There's a lot on the line tonight. Can the Warriors seal things in six and return to basketball's peak? Can we keep our momentum going? Can Game 6 Klay deliver? Let's find some winners.
TODAY'S PLAYS
NBA record: 253-228-9 ATS (30-43 Underdog ML), 13-16-1 O/U, 5-8 parlay, 6-2 props
The Warriors have it going right now. They won in Game 5 despite Jaylen Brown, Marcus Smart, and Jayson Tatum combining for 65 points, which Boston will take just about every time out. They won despite Steph scoring just 16 points. Andrew Wiggins has been playing some really good basketball lately, and Golden State's past playoff experience, Game 6 Klay, and a likely bounce back scoring game for Curry all point to a series-ending win tonight. The Warriors have been the better team in this series; they finish the job in six. Boston has been a rather underwhelming 6-5 at home this postseason.
Game 6 Klay plays: Klay 22+ points and Warriors win (+340), Klay 5+ threes and Warriors win (+450), Klay 25+ points and Warriors win (+550)
Klay is averaging 31 points with 8 made threes per game in Golden State's last two close-out wins. He dropped 32 on the Grizzlies in the only Game 6 he's played so far this postseason. The legend lives on tonight. Jackson, Tyson, Jordan…
Jordan Poole O 11.5 points (-120)
Poole is averaging 12.8 points per game during The Finals, and he's scored 14+ points in three of five games, including the last two. With the lights shining their brightest, he delivers some buckets again.
Otto Porter Jr O 4.5 points (-110)
I like this play. Porter started the series 7-9 from three, but he's missed all four attempts the last two games. It's time for a bounce back, and all it takes for this over to hit is two makes. Porter gets it done.