Predicting the Next 5 NBA Finals Matchups
4 min read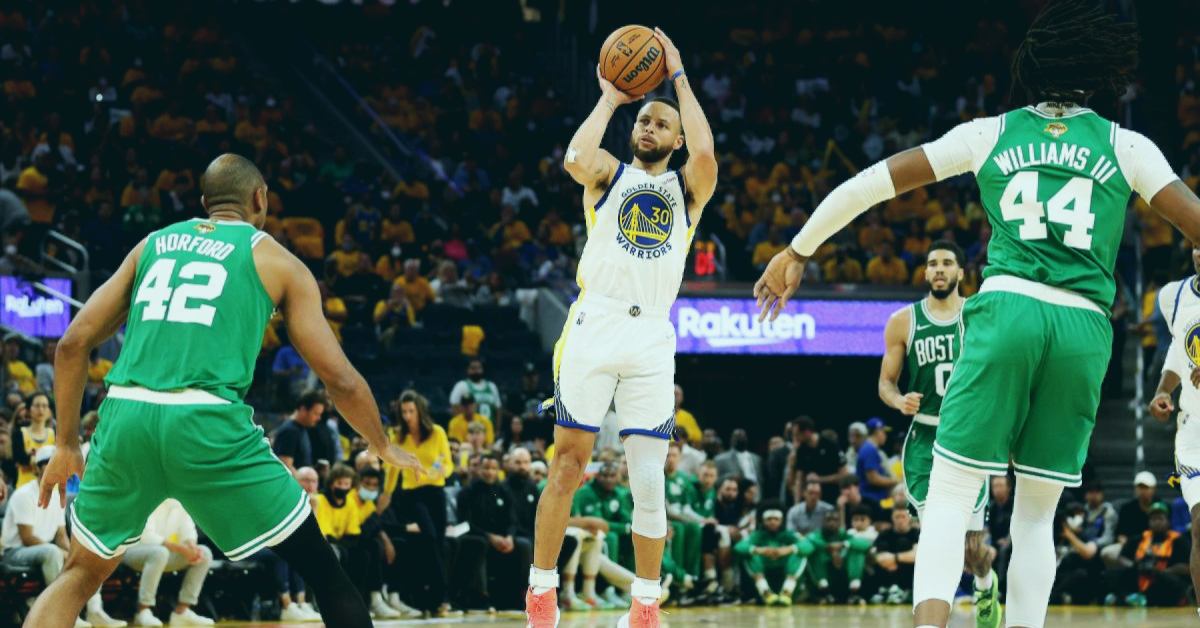 With the vast amount of NBA teams that are expected to either stay or become dominant over these next five seasons, it's quite difficult to predict upcoming Finals matchups. But with educated guessing, and a tad bit of fun guessing, I've selected the teams that I feel will matchup over the next five NBA Finals. Let's start with two teams who are very familiar with each other…
22/23 Warriors vs Celtics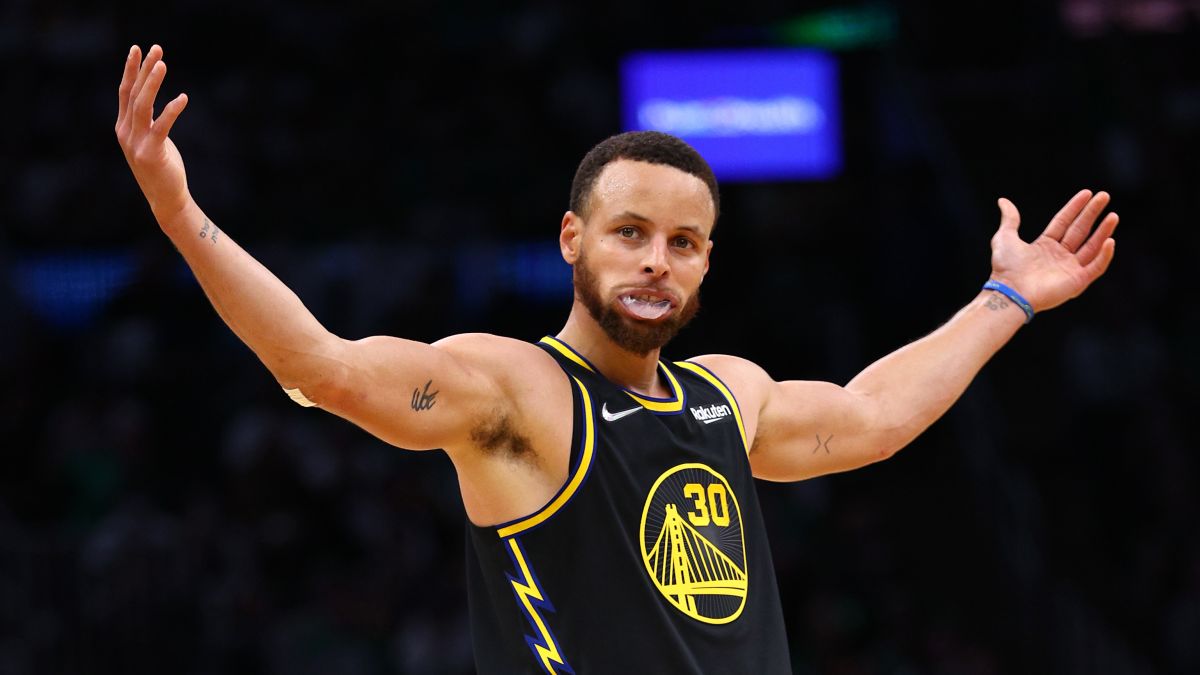 I'm fully expecting the Warriors and Celtics to return to the NBA Finals this upcoming season. The only team I can see possibly being a threat to Golden State is Denver. With Jamal Murray and Michael Porter Jr. returning to the Nuggets lineup, expect a DANGEROUS team in the West. However, I can't say for certainty that Murray and MPJ will be the same players they used to be so I'm still giving the edge to the Warriors. I have positive expectations for the Warriors such as Jordan Poole continuing to grow as a scorer and become more efficient & Klay Thompson returning to old form throughout the year. On the Eastern Conference side of things, there's simply no match for Boston. Tatum and Brown are one of the best duos in the league, Robert Willians and Marcus Smart are elite defenders, and Malcolm Brogdon will be an amazing addition to the squad. No team in the East has improved enough to even touch the Celtics…so could we see Boston go 12-0 heading into the Finals?
23/24 Mavericks vs Bucks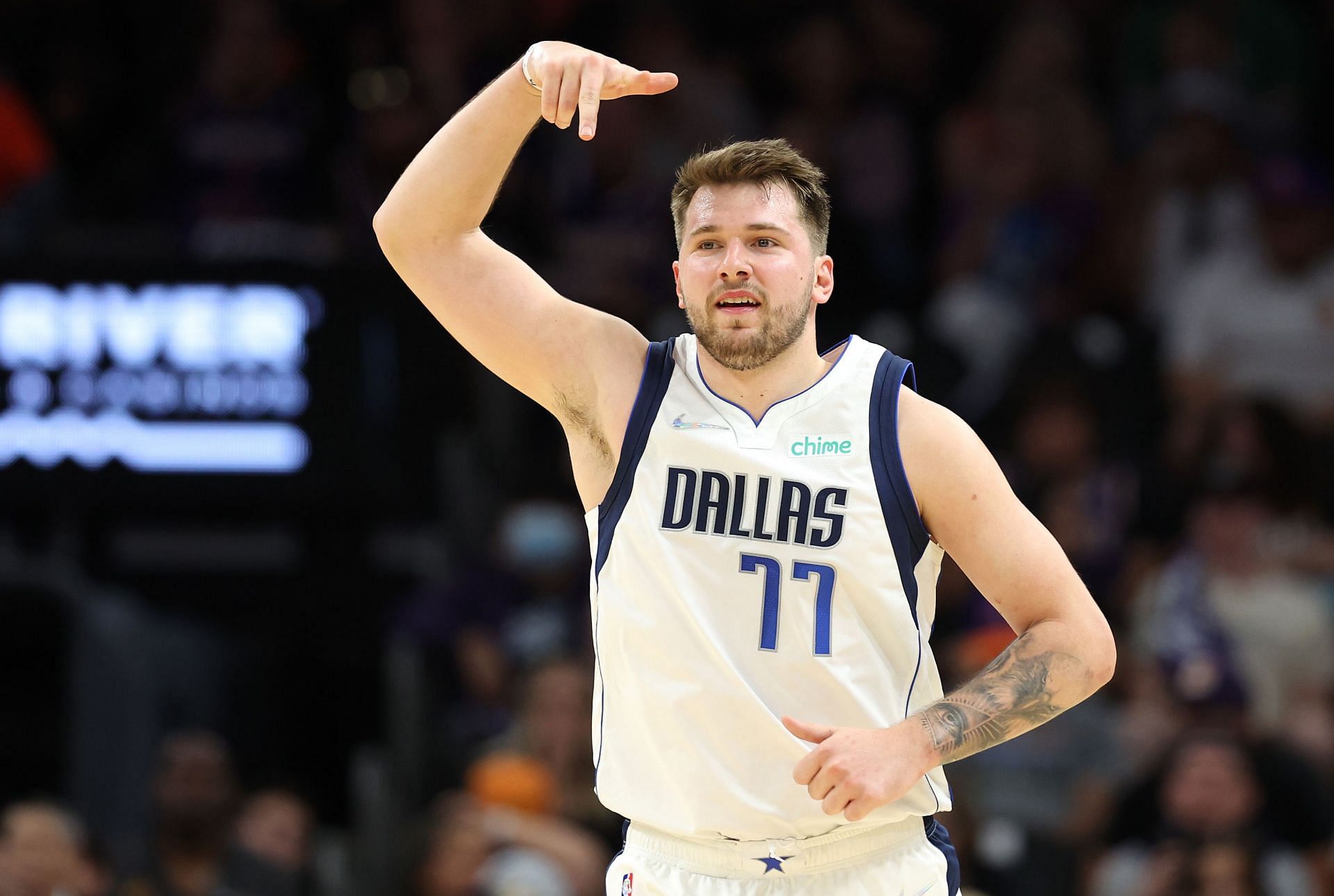 Dallas got smoked by the Warriors in the WCF this past season, but that doesn't take away from the fact that Luka Doncic managed to carry that team to the third round in a tough Western Conference. At this point the Mavericks will be a top free agent destination, thanks to Luka slowly entering his prime. Considering Luka was able to carry his current team to the WCF, I wouldn't be surprised in the slightest to see him make a Finals with top free agents by his side. There shouldn't be much convincing needed to explain why I feel that Giannis will lead the Bucks back to the Finals in the near future. He's the most dominant player in the game and I'm sure he still will be at age 29. Milwaukee will be one of those teams over the next 5-6 seasons that will always be considered a contender, but the Eastern Conference has other teams who fit this criteria as well…
24/25 Grizzlies vs Celtics
The dominance of Tatum & Brown continues into this season with Boston making yet another appearance in the Finals. These two are starting to enter their prime at this point and will likely be the best duo in the NBA. The Celtics are building a team with ridiculous potential currently in 2022 and I can't imagine they'll fail to win a ring over these next five years. Heading over to the Western Conference, I think this will be the year where that Grizzlies young core makes the big leap. Ja Morant is a superstar-level player already and by then he'll likely be an MVP-level player. He has an amazing young core around him, that will hopefully stick together, who mesh quite well with Ja. The Grizzlies are on the rise and should be considered a potential contender already in present day.
25/26 Nuggets vs Cavaliers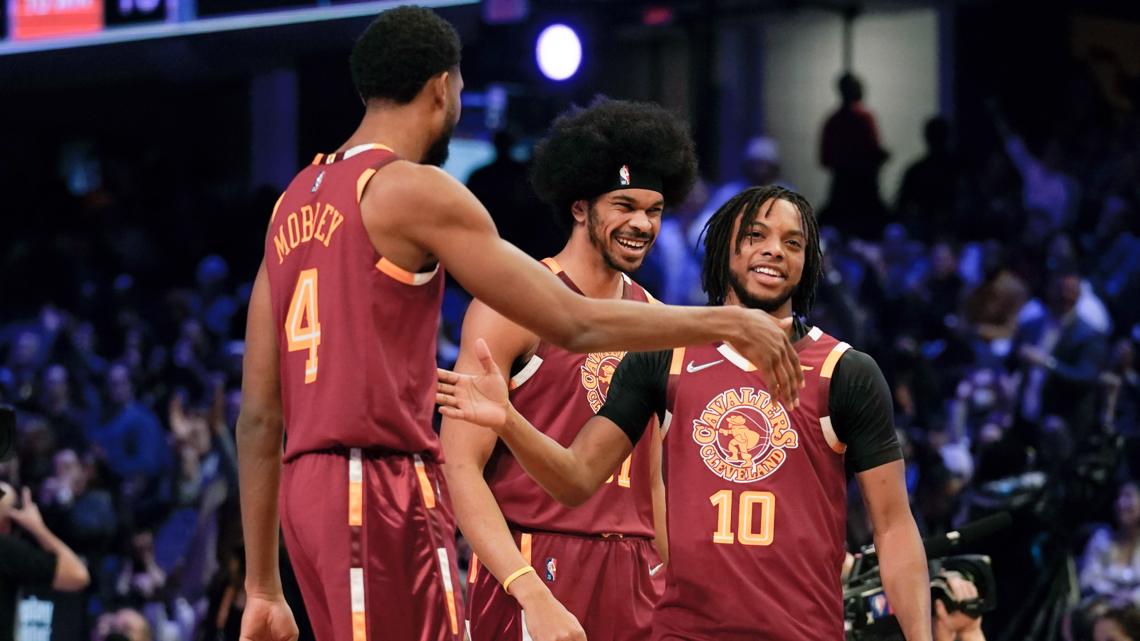 The Cavaliers made the biggest move this NBA offseason by trading Collin Sexton, Lauri Markkanen, Ochai Agabji, three unprotected first-round picks, and two pick swaps for Donovan Mitchell. By adding Mitchell, the Cavs now have the potential to one day have both the best frontcourt, Mobley/Allen, and the best backcourt, Garland/Mitchell, in the entire NBA. With that being said, this team will certainly be contending for a title in the near future. 2026 will finally be the year where Jokic leads the Nuggets to the NBA Finals. By then Murray & MPJ should hopefully be healthy and ready to develop into stars. With those two by Nikola's side, expect this current core in Denver to see the Finals in the future.
26/27 Mavericks vs Pistons
Here's that fun guessing I talked about earlier. In this season Cade will be entering his sixth season and Ivey will be entering his fifth. Both of these players have superstar potential and will thrive together in the backcourt these coming years. Not only does Detroit have these players in their young core, but they also have players like Saddiq Bey and Jalen Duren. Bey has already shown that he can become an excellent shooter as well as playing solid defense. Jalen Duren is a 6'11 18-year old who can grow into an elite rim-protector and a serious lob-threat for Cade. The sky is the limit for this team, and if they can mesh well together over these next few seasons, expect a Finals appearance in the future. I have Dallas returning to the Finals this season. Luka will be in his prime and as previously stated before, I expect Dallas to be a top free agent destination at this point. I strongly believe that Luka will be one of those generational talents, such as LeBron, who averages 28-8-8 for several years. When numbers like that are put up by your franchise player, it's hard to not say that team will be in the NBA Finals.