Mike Bets #362
4 min read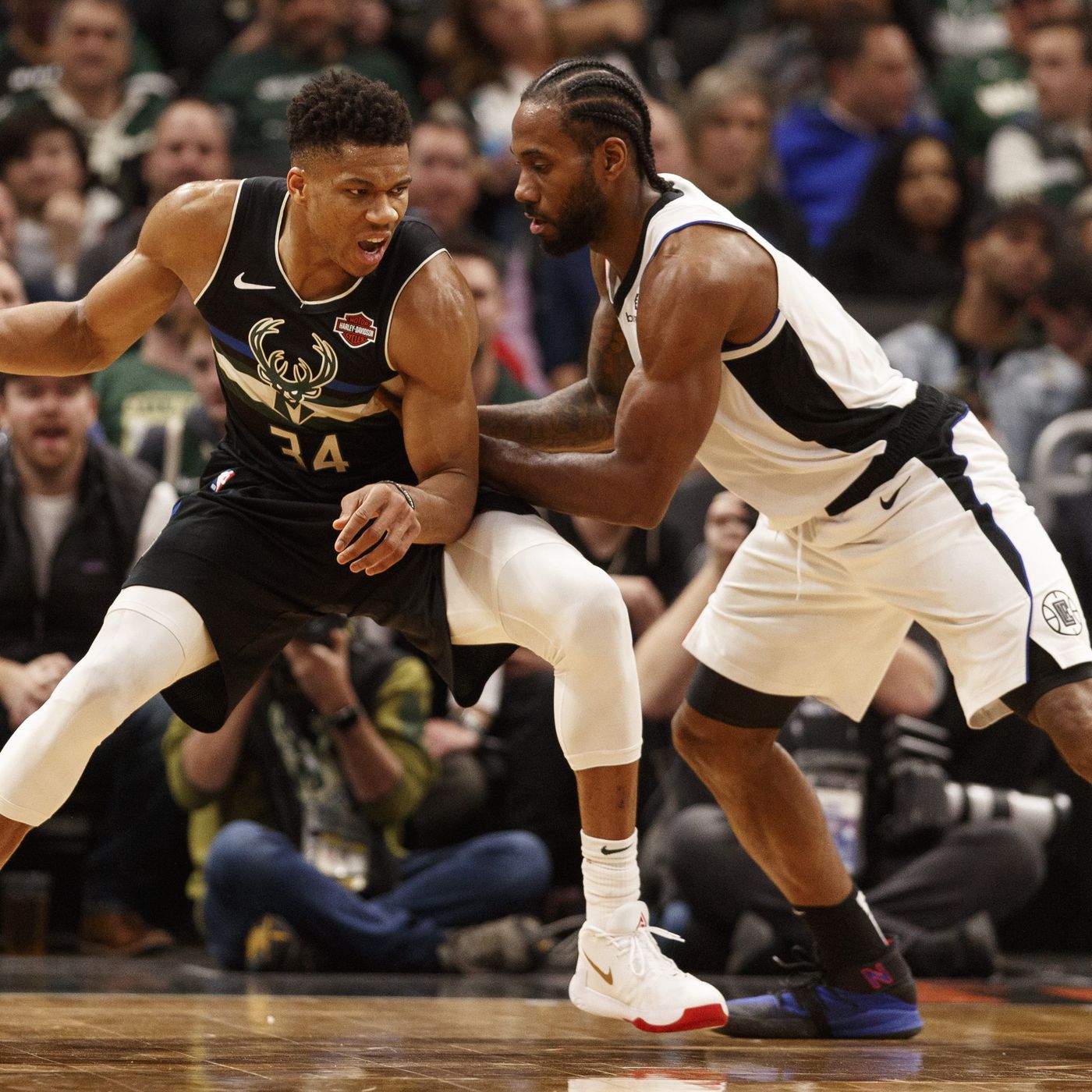 Happy Thursday. Here's the good news – my "feel" play of the day won yesterday. The Wizards took care of business against the Pacers, getting us to 1-0 on the night. Here's the bad news – the next four plays lost. The Grizzlies (-4) led by 15 at half and by 6 after three quarters. They won by just 3. The Jazz and Nuggets scored 118 points in the first half and looked well on their way to getting past the 225.5 total. They scored 225. It was just one of those nights. The Suns and Mavs, meanwhile, were never really on pace to hit their over, but they did almost get there, falling 7 points (or a Damion Lee miss and then overtime) short of coverage. Then the Kings came back from a first quarter deficit only to fall apart down the stretch against the Blazers. That's two brutal losses and two more typical ones, but we'll take heart in the fact that none of our plays were way off. Let's bounce back and get some wins tonight.
First, some thoughts on last night's action.
The Magic and Pistons will both be exciting with all of their young talent. Bojan Bogdanovic is really good, and he will take a lot of pressure off Cade and Ivey. I can see Detroit winning 40 games if things go well.
I like the Wizards. Kyle Kuzma is quite good. I think the Pacers are really going to struggle (bottom three in the league struggle), though we should see plenty of good from Haliburton (especially) and Mathurin.
Donovan Mitchell is probably going to score a lot of points in Cleveland, and the Cavs should make a real push into the top half of the East once the offense settles in around him. They needed that type of player.
DeMar was very impressive last night with his 37-point game to lead the Bulls to a win in Miami. The Heat, meanwhile, are not particularly exciting. Kyle Lowry is 36, and it's hard to see this team being more than a painful, grind-it-out group. That approach tends to work alright, especially when you have Jimmy and Bam, but I don't see Miami as a legitimate title threat (or anything particularly close).
I love the Pelicans. Zion. BI. CJ. New Orleans is going to be really difficult to beat this year. Zion is immensely under-appreciated because of his injuries.
The ultimate effect of Dejounte Murray won't be known for a while, but he and the Hawks are off to good starts after both Murray and Trae Young put up 20-point double-doubles last night in a solid win over the Rockets.
Julius Randle got off to a good start last night. The Knicks have a decent amount of weapons, in at least some form of the word, and they should be pretty solid this year. We'll see how many games they win, but they should play quite a few close ones.
The Timberwolves should have enough firepower on both sides of the court to win a bunch of regular season games, but I'm far from convinced on their postseason aspirations.
My "The Hornets are definitely not going to be as bad as everyone says they will be" take is looking good one night in. We'll see how it's looking in a week.
I have the same take on the Jazz (this seems to be a more common take), who have way more offensive weapons than a team tanking for the #1 pick should ever have. They blitzed the Nuggets last night. This was a less than ideal start for a Denver team looking to make a statement this year.
The Mavs had a brutal blown lead, which happens. It means very little on its own. This is an encouraging sign for the Suns, though, who fought hard to win the opener after a pretty terrible off-season. The fight is a clear positive.
Solid win for the Blazers, who don't have CJ but probably have about as good of a collection of secondary talent around Dame as they've had in a while. De'Aaron Fox got off to a promising start for Sacramento, who will be looking to work Keegan Murray into things soon.
TODAY'S PLAYS
NBA record: 1-2 ATS, 0-1 ML, 1-2 O/U, 0-0 parlay, 0-0 props, -3.53 units
The Lakers are bad. They weren't competitive against the Warriors the other night, getting just 32 points out of players not named LeBron James, Anthony Davis, or Russell Westbrook. They simply aren't good. The Clippers, meanwhile, are a popular title pick – and for good reason. Kawhi Leonard and Paul George are elite, and they're surrounded by a deep and versatile cast of skill players for Ty Lue to play around with. The LA-LA battle carries a little extra charge, and the Clips will roll tonight.
Giannis O 31.5 points (-126)
No Khris Middleton tonight for the Bucks, who will be looking to kick off their season with a win in Philly against a Sixers team that's already a game into their season. That's a tall order for Milwaukee, and it should be a fun game. I don't love the spread either way. What I do like is Giannis. He scored 40, 32, and 31 in three games against Philly last year, and he'll be ready to go in Game 1. He's scored 30+ in his last three openers, including a 32-point showing against the Nets last year.