Mike Bets #367
3 min read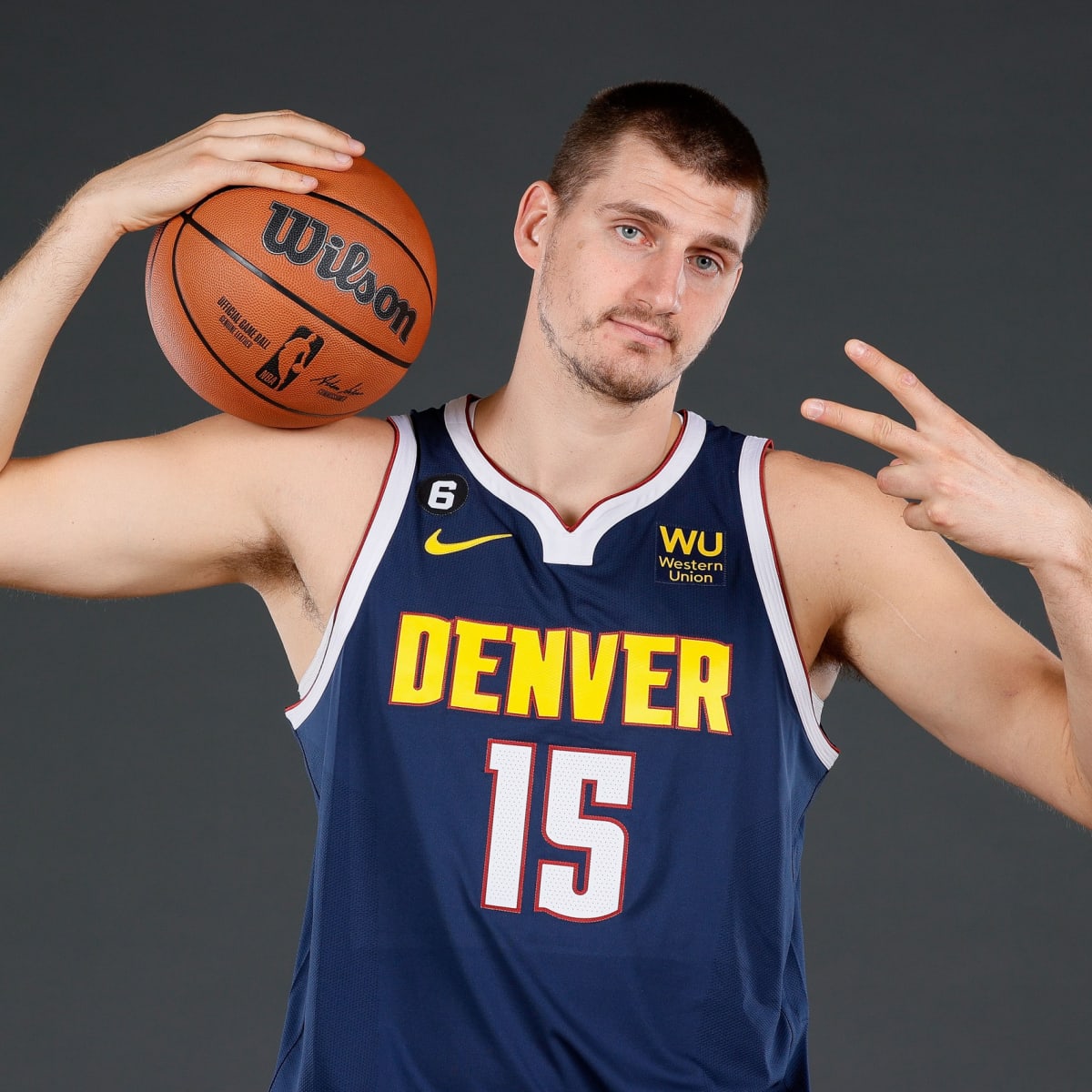 Happy Wednesday. Yesterday was one of those days we don't talk about much. 0-2. Neither bet particularly close. You burn the film and you move on. Today is a new day. Before we find some winners, let's run through some quick thoughts on last night's action.
The Pistons have been quite bad. Bojan Bogdanovic is averaging 21 points per game and making more than half of both his shots and his threes, but Cade Cunningham has been pretty brutal from the floor. That will need to change if this team is going to make any sort of noise in the play-in race.
There is a non-zero chance that Kyle Kuzma is better than Bradley Beal. The Wizards are 3-1, and they'll look to extend their early season momentum after last year's 10-3 start turned into nothing.
Eight Pelicans scored in double figures last night in a game they played without three starters, including their two best players. That's wildly impressive. The depth is there, and that will matter as the regular season goes on given the various durability concerns surrounding Ingram and Williamson.
The depth might not be there in Dallas. Luka, Christian Wood, and Spencer Dinwiddie are doing a lot of the heavy lifting, and you'd like to see a little more from some of the intermediate guys. Doncic's current usage rate would place second all-time if he carried it over a full season, and you have to go all the way down to 45th to find the first season on that list in which a player won a title (MJ in '93).
Yesterday was a let's sit Kawhi and Paul game for the Clippers, and credit to the Thunder for taking advantage and getting in the win column.
I said it the other day, but I'll say it again – the Suns deserve a lot of credit. They've been really impressive out of the gates considering how the last 4-5 months have gone for them. They're playing as well as just about anyone so far, and they have a big game with the Pelicans coming up on Friday.
TODAY'S PLAYS
NBA record: 9-8 ATS, 0-3 ML, 2-2 O/U, 0-0 parlay, 0-1 props, -4.47 units
The Bucks have yet to skip a beat so far this year, grinding out a tough win in Philly and then rolling over the Rockets despite the absence of Middleton and Connaughton in both. The Nets have been fine but far from spectacular. The defense has really struggled, twice allowing more than 130 points. Ben Simmons has been truly awful. Those things will likely change at some point, but that time probably isn't tonight in the Fiserv Forum.
The Spurs are 3-1 and just beat the Timberwolves by 9. I'll take 9 points here. San Antonio played a really poor opener against the Hornets, but they've been good since in three consecutive road wins. Minnesota is still looking for footing, and I don't see them running away with this one.
A trip to Toronto is a tough spot for just about any team, and the Sixers haven't proven that they're ready to take care of business in tough spots yet this year. A home win over the Pacers doesn't count for much. The Raps have played four close games against solid competition (Cavs, Nets, Heat twice) on the way to 2-2; I like them to be 3-2 by tomorrow morning, especially with plus odds.
The 1-3 Heat are traveling to Portland to play the 4-0 Blazers. You have to take the plus odds with Portland. They might very well lose, but they've been the significantly better team so far. They should win again tonight. Miami has been less than impressive.
The Lakers only double digit loss on the year came in their only other road game, so this line isn't too big. Denver hasn't been crushing teams, but, again, a 6-9 point win isn't exactly asking for too much. LA has a lot of issues; they don't solve them against Nikola and the Nuggets.