Mike Bets #368
5 min read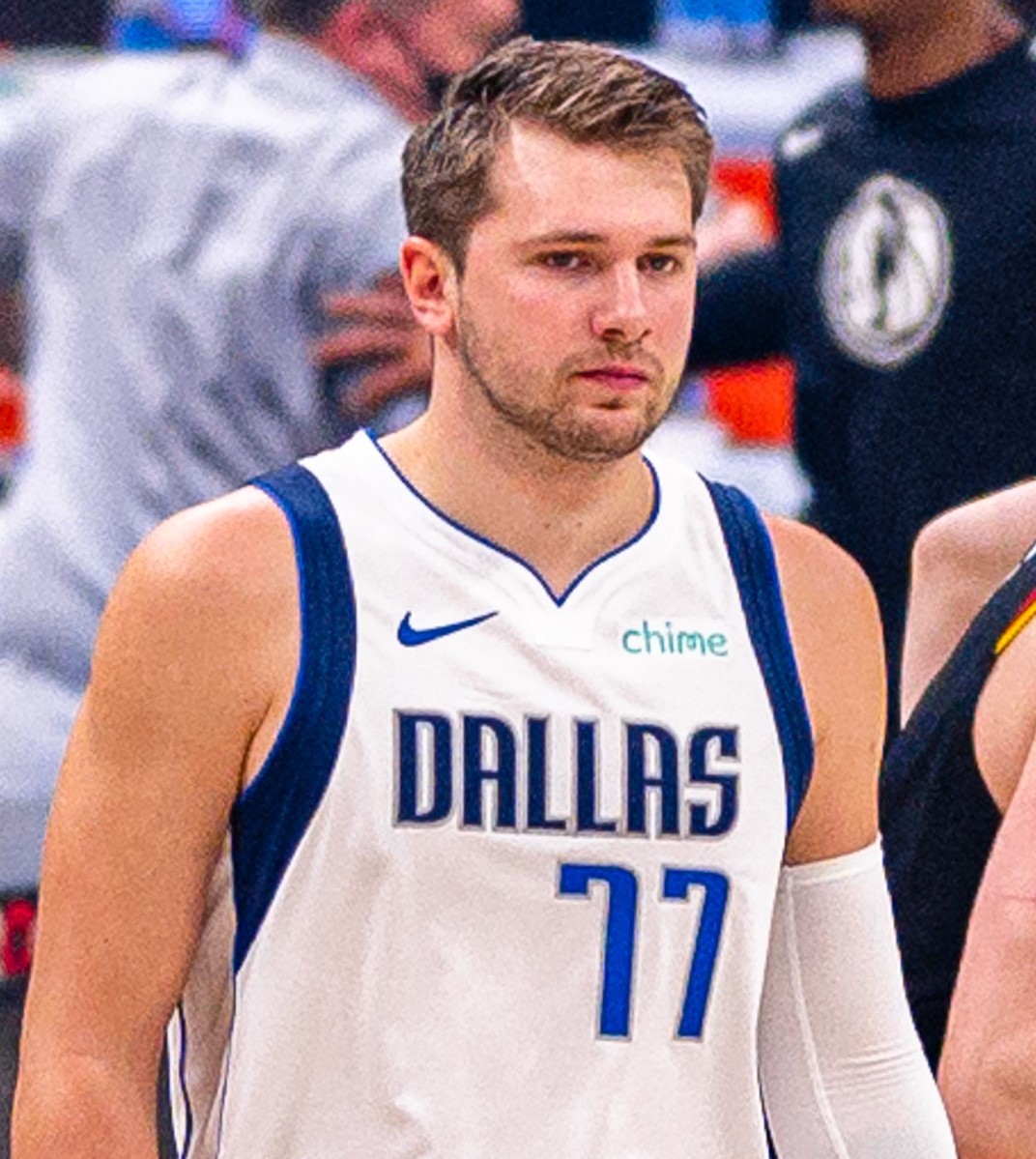 Happy Thursday. Yesterday was a solid 3-2 rebound day. The Bucks pulled away from the Nets late, the Raptors outlasted the Sixers, and the Nuggets ran past the Lakers. In our losses, the Spurs fell just a few points short of coverage against the Timberwolves while the Blazers didn't come all that close to staying undefeated against the Heat. We'll take 3-2 every day. Let's find some more winners tonight. But first, some thoughts on last night's action –
The Magic are 0-5. Their defense has been okay, ranking 19th by defensive rating. Their offense has not been okay, ranking 28th in offensive rating. They were always going to need to be significantly better than a little below average defensively to make any sort of noise this year (the offense not being there yet was essentially a given), and we're seeing the results of that not happening so far with five consecutive losses of 13 or less points. The Hornets, Thunder, and Rockets are all on the schedule over the next six games, and it will be interesting to see how Orlando does there. On the bright side, there's reason to be excited about the general course of the team even if this year is already off to a poor start, and that was ultimately the goal of this season anyway. Paolo has hit the ground running. Franz and Wendell Carter Jr have been a little shaky, especially from deep, but there's no reason to worry about either given the larger body of work that exists. And, uh, Bol Bol actually looks good. That might not last, but it's true through five games.
Donovan Mitchell only scored 14 last night, but the Cavs still won without Darius Garland with the help of five other double digit scorers, including Evan Mobley and his 22 points. The Magic are not the best team in the league, but it's good to be able to get wins like this and show that Mitchell's scoring prowess isn't the only way for Cleveland to swim.
The Pistons are bottom six in both offensive and defensive rating. When Cade and/or Bojan are on the court, they're getting outscored by about 5-6 points per 100 possessions (4.6 for Bojan, 6.3 for Cade). That's not good. That would put you about 25th in the league in net rating. When either of those two sit (there is likely a good deal of overlapping bench time here), the Pistons are outscored by 24.8 points per 100 possessions. That's absolutely awful. You can't win games when you're pretty dang bad with your best players on the court and a complete and total train wreck without them on the court. It's been a disappointing start for Detroit.
The Hawks are 3-1, and there's a decent chance they've yet to beat a team that will finish outside of the league's bottom four (Rockets, Magic, Pistons). The loss came against the Hornets too, which means Atlanta hasn't played anybody expected to be any sort of playoff threat. After tomorrow's game in Detroit, they'll get their first test in Milwaukee on Saturday night.
Giannis is really good at basketball, and the Bucks are really good at defense. Through three games, their defense sits at the top of the league by almost four full points in defensive rating. The offense has been a struggle without Middleton and Connaughton, but Milwaukee has been suffocating on the other end. After going into the half up 12, Brooklyn scored just 44 second half points last night.
Ben Simmons does need time. It's been a long time since he's consistently played, regardless of where exactly the blame for that should end up. But his scoring is downright abysmal on all fronts right now, and he's not playing anything more than passable defense. That's…not going to work.
The Knicks are 3-1. Jalen Brunson has been fantastic. Julius Randle is much better suited to play alongside a player like him than without a player like him. There are a lot of decent pieces around them. New York isn't going ring hunting this summer, but they have a solid team. Don't count them out in the playoff chase.
The Hornets deserve some credit too. They've fought hard and gotten contributions from a lot of different guys without LaMelo. It's a 2-2 start that Steve Clifford and Co. should be proud of.
Good win for Toronto last night. They're 3-2 and have only played the Cavs, Nets, Heat, and Sixers. The Raps are very solid and look set to hang around the middle of the East playoff picture, which is nothing new in Toronto. The question is whether they can push for more than they did last year. I don't know the answer. Pascal Siakam is really good. Fred VanVleet is really good. Gary Trent Jr is good. OG Anunoby is good. Scottie Barnes is good and could be significantly better as the year goes on. There's depth and versatility around them. But you just have to ask if any of those guys are good enough to be the best player on a true contender, and I'd lean towards no.
The Sixers are 9th in offensive rating, so the problem isn't really there. They're 26th in defensive rating. That's not going to get the job done. Teams are making way too many of their shots, which could be streaky shooting given the sample size but likely also involves defensive quality. Another interesting note – the Sixers are positive in James Harden's minutes (+4.1 per 100 possessions) and in Tobias Harris's minutes (+2.8). They're negative in everyone else's minutes, including Embiid's (-4.1).
The Bulls continue to get off to the kind of start that suggests they'll be in a decent spot to grab another playoff spot this season, and Mathurin and Haliburton continue to impress for Indiana.
The Jazz are 4-1, and the question in Utah is whether they want to let this thing ride or not. The next eight games – @Denver, Memphis, Memphis, @Dallas, @Lakers, @Clippers, Lakers, @Hawks – should provide a decent look at where this team, as constructed, really stands. Will the brass want to make changes based on that? We'll see.
Good road win for the Heat in Portland to avoid falling to 1-4. Six players scored in double figures.
Nikola Jokic is really good at basketball, and the Lakers are not. Is Russ a problem? Sure. Is he the only thing separating the Lakers from the cellar and the playoffs. Not even close.
TODAY'S PLAYS
NBA record: 11-9 ATS, 1-4 ML, 2-2 O/U, 0-0 parlay, 0-1 props, -3.54 units
The Nets have been pretty brutal to start the year outside of getting a bunch of points from Kyrie and KD. On the second night of a back-to-back, they'll struggle to keep up with the Mavs and their elite offense.
This is a tough spot for the Heat – on the road, second night of a back-to-back, facing a Warriors team coming off a heated blowout loss. Warriors roll. Their offense has been
The Kings have fought. They've scratched. They've clawed. They've come close to winning in each of their first three games, but they haven't gotten there yet. That changes tonight. Go Kings.