Mike Bets #376
3 min read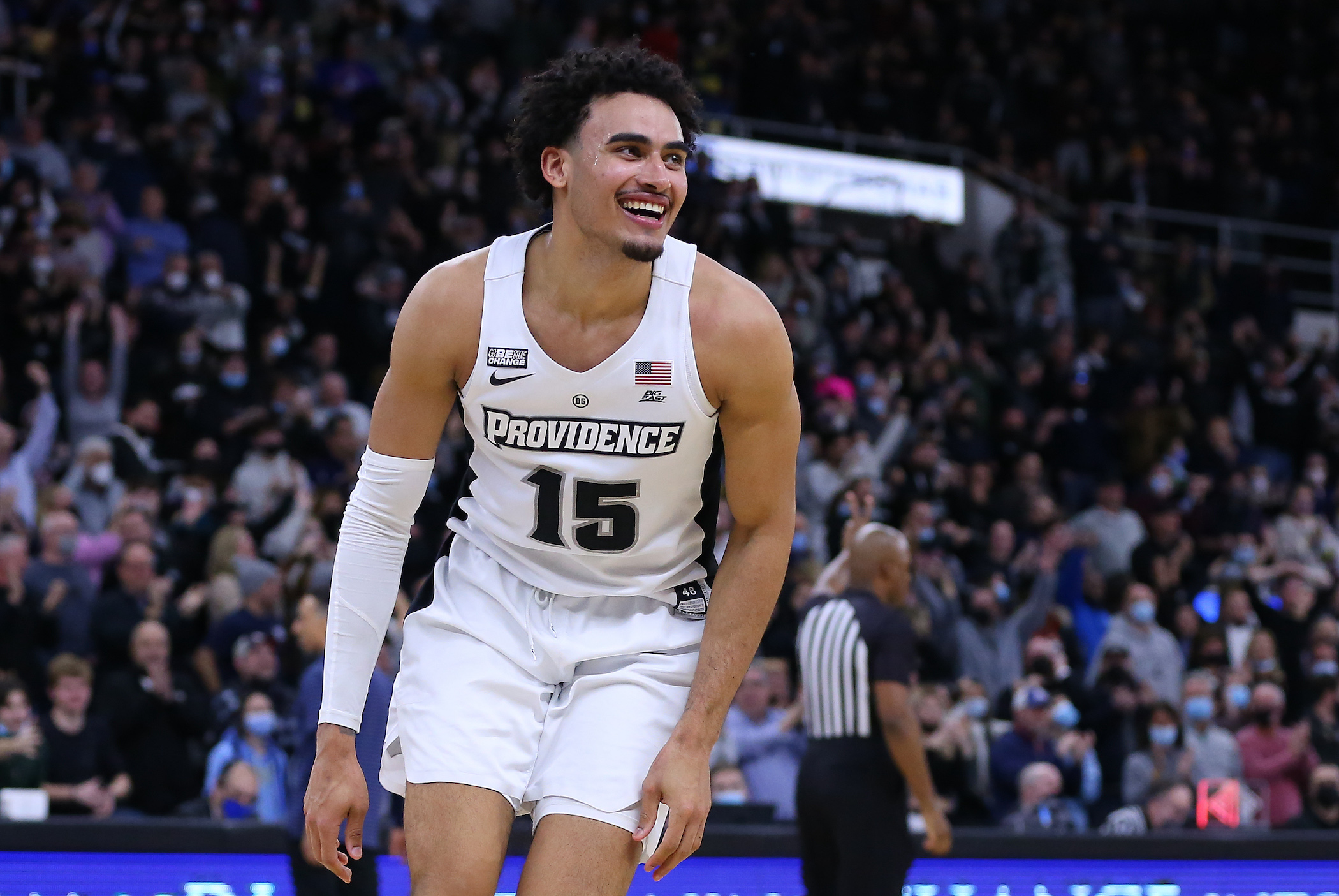 Happy Tuesday. Yesterday was a decent day with a 2-3 NBA record and a 4-2 CBB record. That puts us just a little bit in the green, and we can never complain about being in the green. Let's get after it again today. But first, some quick thoughts on where we are across each league after yesterday –
NBA
Let's do some tiers given that we're a few weeks in…
Bucks, Suns, Cavs
Celtics, Mavs
Would like to see a little more games but they're making a strong case to rise up a tier
Raptors, Pelicans
Would like to see a little more games but they're making a strong case to rise up a tier assuming they don't sell
Jazz
Good teams (currently) short of title contention
Hawks, Nuggets, Sixers, Bulls, Trail Blazers, Grizzlies
Mediocre playoff hopefuls
Timberwolves, Knicks, Heat
Complete dumpster fire that will probably win enough games to make the play-in off talent alone
Nets
Supposed tankers that have been firmly mediocre so far
Pacers, Thunder
Kings, Wizards
Really bad starts but theoretically high ceilings
Clippers, Warriors
Magic, Hornets
Spurs, Lakers, Rockets, Pistons
CBB
There isn't a whole lot in the way of big college games this week, but some very general and surface-level observations from last night…
In a complete shock, a lot of good teams rolled against bad ones
Indiana beating Morehead State by 35 jumps off the page
TCU needed everything they had to overcome an 11-point halftime deficit and get past Arkansas Pine Bluff, a team that has gone a combined 15-71 over the last three seasons. In 26 D1 seasons, they've won just 28.5% of their games. That's not an ideal start for the Horned Frogs, who entered the year ranked in the top 15 and returning 98.8% of their minutes from a solid 2022 season.
I love early college basketball season because you get scores like Oakland 92, Defiance (???) 27
Akron picked up a nice win over South Dakota State in overtime. The Zips are bringing back more than 94% of the production from last year's tourney team.
Bryant, the annual winners of the Mike Bets Love/Hate award, beat Thomas 147-39. Props to Thomas for keeping it so close playing 1 v. 5.
Buffalo pulled out a narrow win over Colgate. The MAC has some teams. We love the MAC here at Mike Bets.
Wagner knocked off Temple in a really good start to their quest to knock off Bryant in the NEC.
Iona and Rick Pitino were impressive in beating Penn by 28. They'll have their eyes on the tourney after last year's Champ Week disappointment.
Florida State lost to Stetson. That's a really bad loss. Stetson hasn't had a winning record since 2001. Last year's 17-14 record was a disappointment for the Seminoles, and this isn't exactly the way you want to start the bounce back effort.
NIU lost to Illinois-Springfield and continues to be awful.
UNC Asheville picked up a nice win over UCF.
Sam Houston State (a good WAC team) knocked off Oklahoma last night. The WAC is really quite good at the top.
FGCU beat USC. That's not ideal for USC.
TODAY'S PLAYS
NBA record: 29-22 ATS, 6-5 ML, 2-3 O/U, 0-0 parlay, 0-1 props, +3.85 units
Nothing tonight
CBB record: 4-2 ATS, 0-0 ML, 0-0 parlay, +1.8 units
UWM played last night in a game against MSOE. I think they struggle mightily to score in West Lafayette tonight. This is a brutal spot for them, and a blowout leads to low scoring totals.
Call this a feel pick, but I like it. Providence made a living on close wins last year; they open it up a bit in this year's opener against a meh mid-conference team in Rider.