Mike Bets #382
4 min read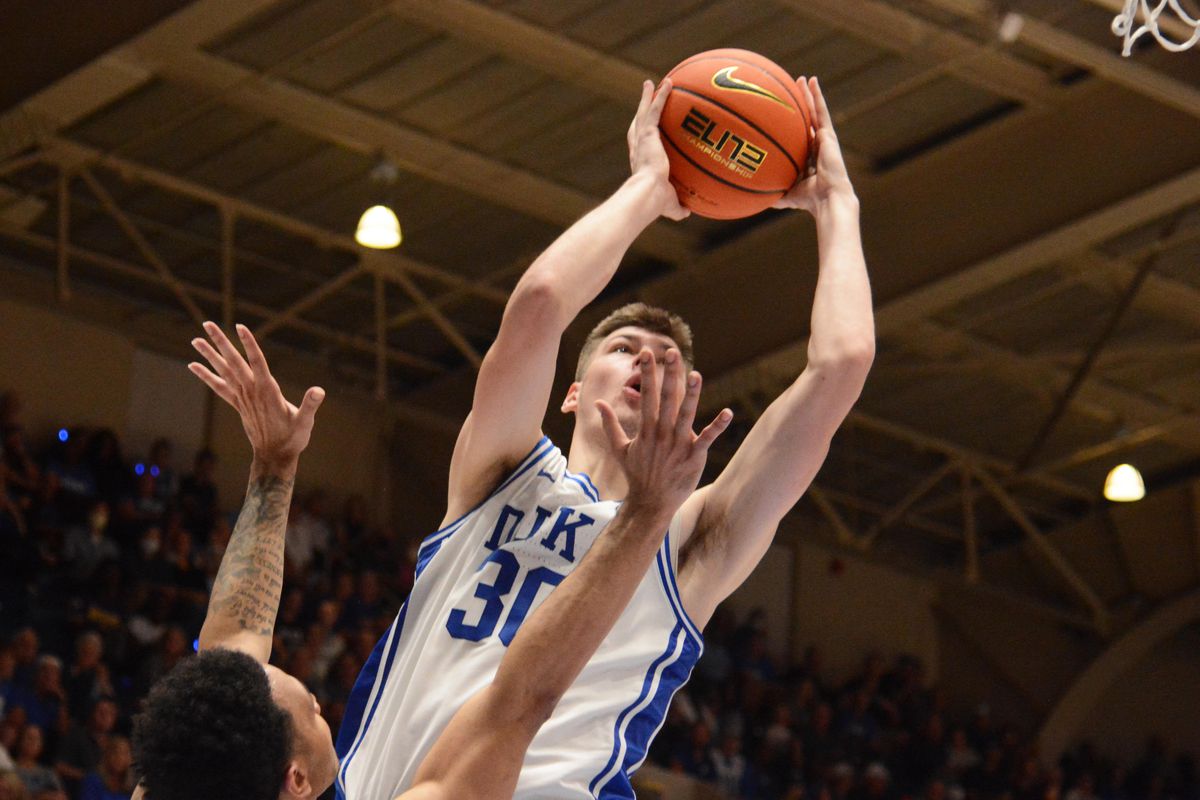 Happy Tuesday. Yesterday was a terrible betting day. We went 1-9 with two 1-point losses and five losses of 4 or less points. The Suns (ML) blew a lead late to lose by 1. Richmond (ML) lost by 2 in OT after coming back in the second half and holding a lead in overtime. The Raptors (-4.5) let the Pistons come back late and only won by 4. And Texas Tech and Drake were both within 4 points of coverage. The other four losses weren't very close, but at least Troy covered. Let's throw yesterday in the trash. It's a new day.
NBA
Dalano Banton dropped 27 to help Toronto knock off the Pistons. This was the first time in his 82 career games (regular season and playoffs) where he's scored more than 14 points, so props to him for stepping up in his second career start.
Detroit is 0-3 with Cade Cunningham out, but they have at least stayed within single digits in all of those games, so there's something at least.
The Hornets got seven players in double figures last night, and that helped them grab a win after eight consecutive losses. Orlando was never particularly close in their first loss in three tries without Paolo Banchero. This was the kind of game the Magic want to win if they're going to build on their recent momentum and launch a sustainable play-in run; they obviously did not win.
Really good stuff from the Heat to fight back against the Suns and get to 7-7. Bam came up big with 30 and 10. Phoenix is now 2-4 since their 6-1 start.
The Celtics did well to fight past the Thunder in the fourth, but OKC and SGA (37 and 8 last night) continue to show clear signs of on-court progress. Boston, meanwhile, looks really good even without Rob Williams.
The Hawks rolled past a Bucks team down Jrue, Khris, and Pat. Atlanta deserves credit; these are the kinds of opportunities they will need to take advantage of to finish high in the East. Every starter scored at least 16 points in a well-rounded effort.
Jordan Poole dropped 36 as the Warriors crushed the Spurs at home. The road-home divide continues. Golden State is 6-1 at home and 0-7 away.
CBB
Houston destroyed Oral Roberts and looks really good early on.
TCU lost to Northwestern State, who lost to Illinois State on Saturday. The Horned Frogs already had a close call against Arkansas Pine Bluff, and it might be time to start gathering the alarm bells. Expectations were high in Fort Worth, and things are going poorly.
Boston College lost to Maine, and they have a point differential of +1 after games against Cornell, Detroit Mercy, and Maine. BC wasn't supposed to be good. And they're not, if anyone was wondering.
Villanova was losing at half to Delaware State. Virginia Tech was beating Delaware State 56-31 at half. It's been a tough start to the year for Nova.
South Florida is now 0-3 with losses to SEMO and Stetson, but let's give props to Stetson. They're 2-0 after games with Florida State and USF. Don't think too many people had that on the Bingo card.
Charleston did well to hold off a Richmond charge and pull it out in OT.
Florida lost to FAU. Ole Miss beat FAU by 13 the other day. Not a great sign for Florida.
DePaul beat Minnesota by double digits to move to 3-0. Minnesota likely isn't very good, but is this finally the year DePaul turns some decent non-conference success into Big East wins?
Really nice win for Lipscomb over Belmont.
Florida State is now 0-3 after a loss to Troy. Florida State is quite bad. Stetson, UCF, and Troy aren't exactly murderer's row, and the Seminoles weren't able to play within two possessions of any of them.
Penn State picked up a solid win over Butler to move to 3-0. They've looked pretty good so far, and they have two big games and tests against Furman and Clemson over the next two weeks.
Utah State smashed Santa Clara in an impressive win.
Yale moved to 4-0 with an OT win over Hawaii.
TODAY'S PLAYS
NBA record: 35-31 ATS, 7-11 ML, 2-4 O/U, 0-0 parlay, 0-1 props, -6.08 units
We're in need of a cool-off day here. I don't love the board, and I was in the green on NBA plays just two days ago.
CBB record: 9-9 ATS, 0-1 ML, 2-1 O/U, 0-0 parlay, -1.0 unit
Tshiebwe is likely back tonight. I think Kentucky is really good, and they show it here.
The Bonnies are off to a slow start, but South Dakota State is dealing with some change from last year too. I think this line is a little big.
This is a big line for Purdue taking on another tourney-quality team.
This is a big year for St Louis, and they're looking good so far. I like them to grab this one.
San Diego State has been good so far, and Stanford isn't all that imposing. I like the Aztecs to cover.
Duke has looked a little better, and they have more to prove with a win here after last March. Let's go Duke.
This is a huge line for Wisconsin. Let's take Green Bay.