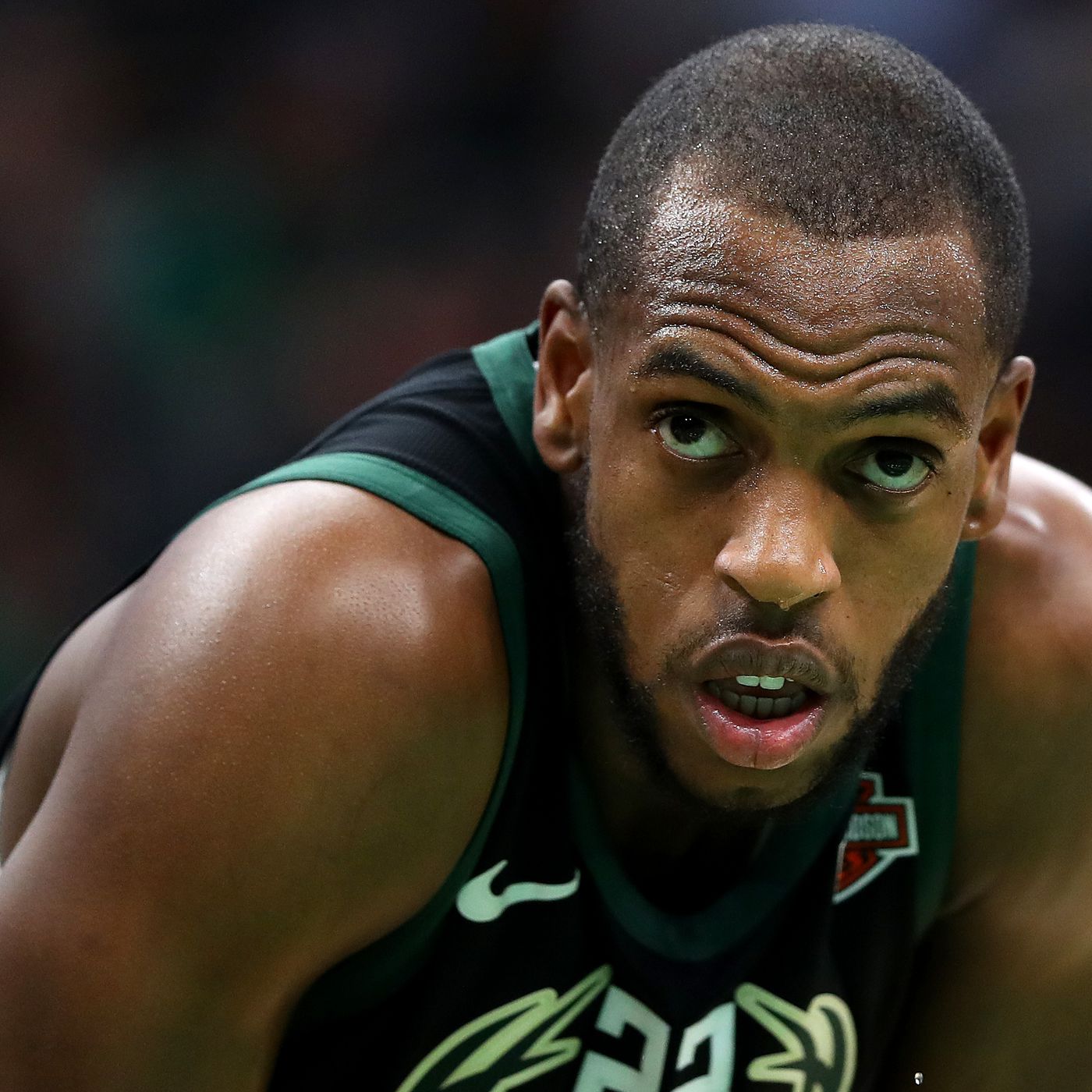 Back against the wall
Whispers, you hear them all
Doubt from the outside
Now it's amplified
They say you can't win
You're a has-been
They have the edge
You're hanging from the ledge
So. What are you gonna do?
Let their words come true?
You can still stand tall
Even with your back against the wall
Go Bucks
What happened in yesterday's games?
The Celtics smothered the Raptors on the way to a 3-2 edge in the series. Toronto shot just 38.8% from the field and 30% from three in a horrendous shooting effort. They scored just eleven points in the first quarter. Fred VanVleet (18) and Norm Powell (16) were the only players to score more than 10 points for the Raptors. Jaylen Brown and Kemba Walker combined for 48 to lead the Celtics, who led by 27 at the half. Jayson Tatum, Daniel Theis, Brad Wanamaker, and Marcus Smart all scored in double figures as well. Boston will now have two chances to close this out and move on to the conference finals.
The Nuggets played well for most of the game, but a cold stretch late in the fourth led to a Clippers win and a 1-2 deficit for Denver. Paul George was the leading force for LA with 32 points in a very efficient performance. Kawhi Leonard scored 23 despite struggling down the stretch offensively. Nikola Jokic – 32 points, 8 assists, and 12 rebounds – almost sparked a Nuggets win, but they couldn't quite finish. Michael Porter Jr, with 18 points and 10 boards, was key off the bench with Jamal Murray suffering through a poor shooting night. Denver has been better than expected so far in this series, but they still face an uphill climb. It's hard to see them coming back from 1-3 down this time around, so a win tomorrow might be a necessity.
Today, the Bucks go for their second win of the second round while the Heat look to close things out. The Rockets and Lakers will go at it in Game 3 of a tied series as well.
Now onto the picks.
Record since the reset: 7-8-1 on individual bets, 1-0 on parlays, +61.00
I lost $16 on basketball picks yesterday. That's an irrelevant number. Today the Bucks come through again.
Playoff Record: 41-44-2 on individual bets, 1-8 on parlays, -69.61
Total Record: 83-93-3 on individual bets, 6-37 on parlays, -132.14
Today's picks –
As I've said in the past – If this ship goes down, I'm going down with it. Bucks in seven.
The Rockets controlled Game 1 for the most part. The Lakers did the same in Game 2. I've had Houston in this series from the start, so I'll ride with that here. Rockets 2-1 after tonight.
Khris Middleton Over 3 Threes (+120)
Khris. Middleton. As the old Bolivian saying goes, "El hombre es Khris Middleton, y Khris Middleton es el hombre." The man is Khris Middleton, and Khris Middleton is the man.
Worst-case Scenario: -$80
Best-case: +$125
Today I win. Today we win. Up towards the mountain we go. All picks are $15 unless otherwise noted.