Mike Bets #390
3 min read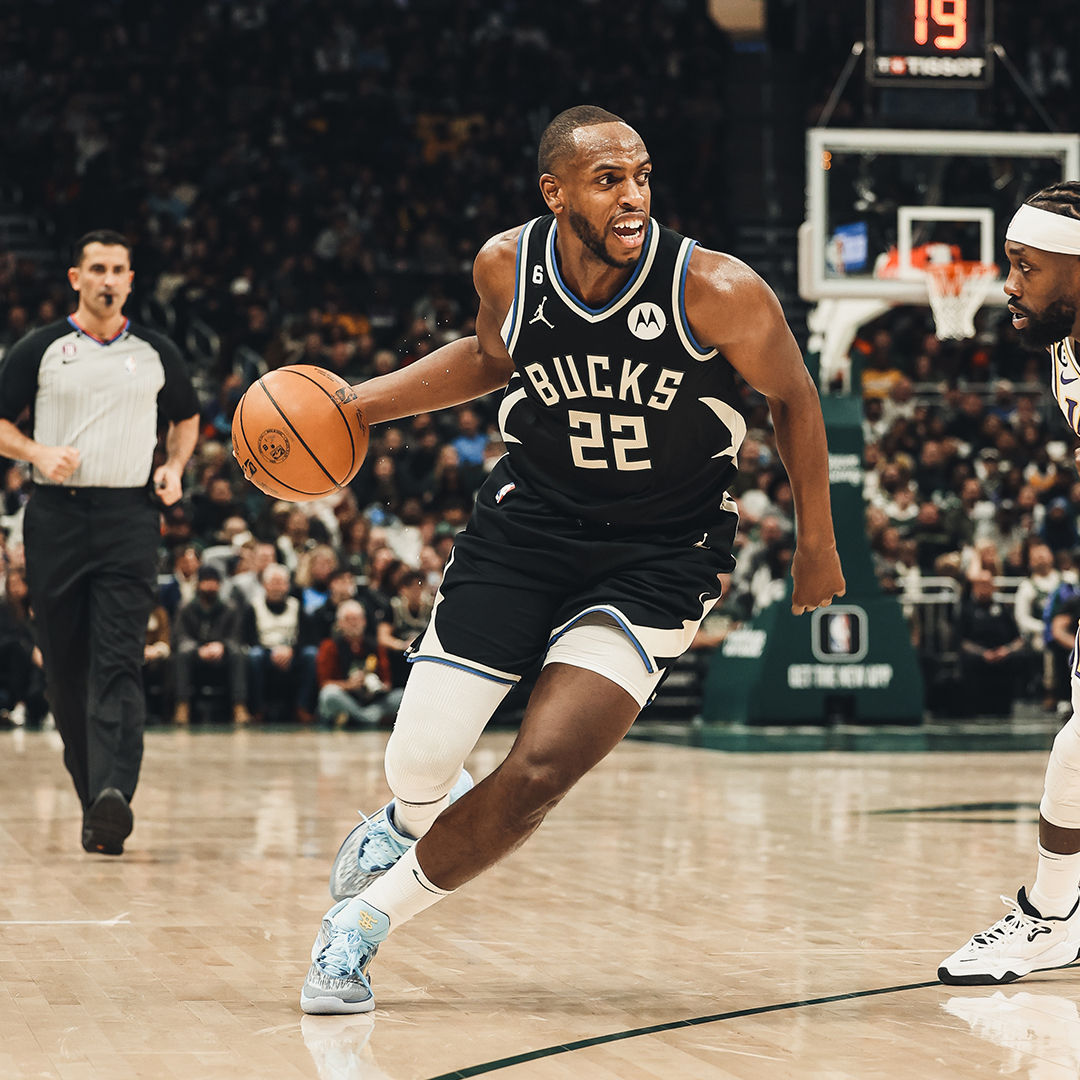 Happy Saturday. Yesterday was another positive day. We were 2-0 and a little more than three-and-a-half units up in CBB, which more than made up for a slightly negative 1-1 NBA day. Let's keep it rolling today. First some quick thoughts on yesterday…
NBA
The Hornets have won three of four to move a few games back ahead of the Magic and Pistons. They beat the Wizards last night, and Washington can't afford to lose too many games like that as they chase after the play-in.
The Lakers were impressive in beating the Bucks in Khris Middleton's return. Los Angeles is looking better, and Anthony Davis has been a big piece of the improvements. The shooting and passing still aren't really there, but the Lakers are 6-2 in his last eight games with Davis averaging 32.9 points and 15.4 rebounds per game. That's pretty good. It's almost a full 10 points more than he averaged across his first 11 games of the season. Is it sustainable?
The Hawks, down Trae Young, picked up a nice win over the Nuggets. Dejounte Murray stepped up with 34 and 8.
Jimmy, Bam, Tyler Herro, and Kyle Lowry all scored at least 20 points, and the Heat had just enough to eke out a win over the Celtics. It is perhaps a sign of the gap between the teams that Miami got all of that scoring production and still barely beat a Boston team that got just 14 points from Jayson Tatum. Jaylen Brown did score 37 though, so maybe there's not a whole lot to read into there.
The Grizzlies did really well to run away from a hot Sixers team despite a near 30-point triple-double from Joel Embiid.
Jalen Green dropped 30, and the Rockets came back in the fourth to knock off the Suns and spoil Devin Booker's 41-point showing. Houston is 4-4 in their last eight after a 2-12 start, which is an encouraging sign of on-court progress.
CBB
Baylor bounced back from a blowout loss to Marquette to drop Gonzaga to 5-3. That's a really good win. Gonzaga had pulled off three consecutive seasons without three non-conference losses. That streak is now dead.
Maryland picked up a very nice win over Illinois to open their Big 10 account. The Terms are 8-0. They beat Miami by 18 and St Louis by 28. They're legit.
Clemson blew out Wake Forest in an impressive ACC opener.
Pitt beat NC State on the road, which is probably more of a bad sign for NC State than a good sign for Pitt given how Pitt has looked.
Frank Martin has UMass sitting at 6-1 with some pretty solid wins. They might be a team to watch in the A10 this year.
LSU barely held off UT Arlington at home, so there's a job well done to avoid a bad loss.
TODAY'S PLAYS
NBA record: 41-41-1 ATS, 10-12 ML, 2-4 O/U, 0-3 parlay, 0-1 props, -11.94 units
The Bucks lost a frustrating game tot he Lakers last night. I like them to bounce back here against a pretty poor Charlotte team that's also playing for the second day in a row.
Dame Lillard isn't coming back tonight, and the Blazers have been awful without him. I like Utah.
CBB record: 21-22 ATS, 1-4 ML, 3-2 O/U, 1-0 parlay, -2.3 units
Villanova is awful. Go Sooners.
The Badgers are off to a pretty solid start, and Marquette has that big win over Baylor but hasn't really looked any better than Wisconsin over the full course of those eight games. This should be a good, tight game, and I'll take the 5 points with Wisconsin.
I like what we've seen from WVU so far. Xavier has played close games against Indiana, Duke, and Gonzaga, but they've yet to deliver a significant win outside of beating Florida by 7. WVU blew out Florida, and I like them to win here too.