Mike Bets #395
5 min read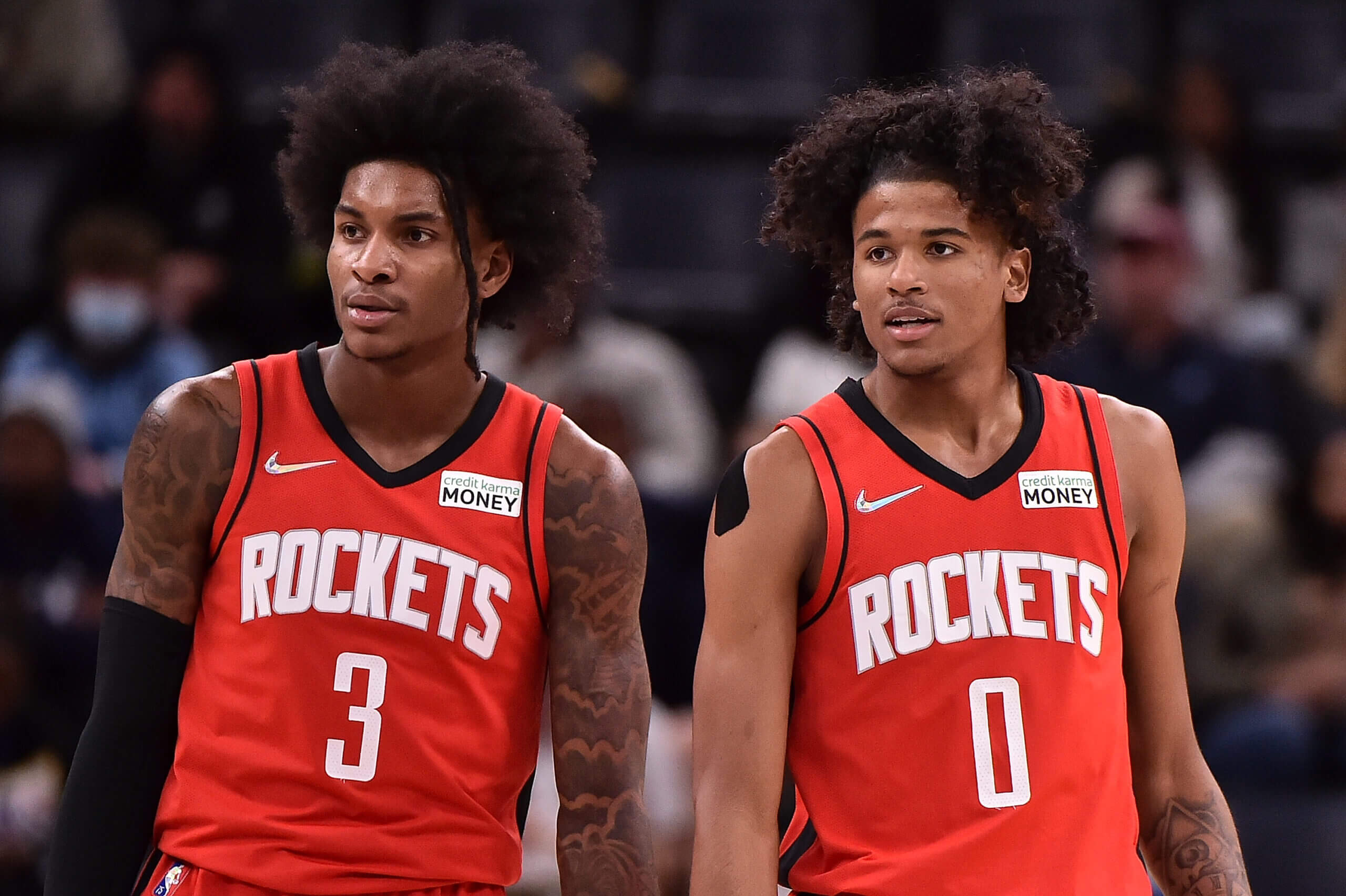 Happy Thursday. Here's the good news – the CBB record was 5-4 with Indiana State winning as an outright dog and the +290 parlay hitting. The bad news? The NBA record was 1-4 with the Pacers (+5) losing by 6 and the Bucks and Kings (U236) scoring 239. Throw in Siena's (+6) loss by 7, and we had some unfortunate close calls last night. Let's bounce back. But first, our look at last night's games…
NBA
The Clippers lost in OT to the Magic, which is less than ideal. But Kawhi played 30 minutes, which is a hugely positive sign. He's played his two biggest games by minutes played in his last two. Now he just needs to keep it up. After a brief check, I still can't tell if he's playing tonight, but sitting out one half of a back-to-back isn't the end of the world. The more important sign will be how much he plays over the next few weeks as a whole.
The Lakers played without AD and LeBron, and it went about as expected. The Raptors are now 13-12. They'll be looking to beat the Magic tomorrow; it's been ten games since they won or lost more than one in a row.
Dejounte Murray left the game four minutes in, and the Hawks fell victim to a monster Julius Randle effort (34, 17, and 5) in MSG. Just three games separate the 4 and 12 seed in the East, and no one has been able to separate upwards with the Cavs, Bucks, and Celtics yet. Perhaps of note – the Knicks rank 7th in the East in net rating behind Boston, Cleveland, Milwaukee, Toronto, Philadelphia, and Brooklyn. Atlanta ranks 8th. The Hawks have some real work to do to get where they want to be.
DeRozan, Vucevic, and LaVine all dropped at least 25 points as the Bulls picked up a big win over the Wizards to maintain close contact in the play-in race. Kristaps Porzingis has scored at least 21 points in seven of eight games, and he's dropped at least 27 in four of five. He continues to look like a weapon that could be a difference maker for Washington as they look to finish in the East's top 10, but they'll need greater availability and slightly better performance from Bradley Beal.
Giannis and Jrue dropped a combined 66, and the Bucks used a strong fourth quarter to turn a close game into a double-digit win over the red-hot Kings.
Milwaukee needed that win because the Celtics certainly weren't giving up ground. They mauled the Suns in Chris Paul's return, winning by 27 after leading by 39 through three quarters. Boston is ridiculous, and they continue to hold a two game lead at the top of the East.
D'Angelo Russell and Anthony Edwards stepped up and combined for 54 in a win over the Pacers. Minnesota needs a lot more from those two, Russell especially, than they've been getting.
Markkanen and Conley were also out, but the Warriors still deserve credit for hanging with (and almost beating) the Jazz on the road without Steph, Draymond, and Wiggins. The way the game ended – the Warriors really should have won – will unfortunately take away any potential moral victories. Golden State is now 2-11 on the road.
CBB
UConn continues to be an absolute juggernaut. They beat Florida 75-54 and still have yet to win a game by single digits on their way to 10-0. Houston and Virginia haven't done anything to fall in the rankings on their own merit, but UConn might just deserve to jump them anyway.
Nebraska's momentum from their win over Creighton was halted immediately in Assembly Hall. Indiana is 8-1 and now on the scoreboard in the Big Ten after their opening loss to Rutgers.
St John's rolled past DePaul on the way to 9-1. The loss to Iowa State wasn't exactly inspiring, but this might be the year St John's makes it past the First Four for the first time since 2015. Many conference tests await.
Michigan State went into Penn State and won. It's a big win for the Spartans, who needed it after dropping one to Northwestern and getting blown out by Notre Dame in the last few weeks. But it's a blow to the Nittany Lions, who had a huge chance to make a statement about their intentions. That chance slipped away.
VCU lost to Jacksonville, and a lot of the usual A10 tourney candidates are still looking less than impressive.
Florida Atlantic is 8-1 after beating FGCU by 32. Conference USA has a lot of good teams; we'll see if FAU can be among them once we get to conference play.
Miami nearly let Cornell come all the way back, but they managed to slip away and get to 9-1.
Indiana State is 9-1 after hanging on to a halftime lead against Southern Illinois.
Drake is 8-1 after rolling past Omaha.
Texas Tech needed a second half comeback to get past Nicholls, but they avoided the bad loss.
Virginia Tech smashed Dayton to get to 9-1. It's been a really rough start to the season for a Flyers team that was ranked a month ago.
Arizona State is 9-1 after crushing SMU.
Loyola Marymount squeezed past Grand Canyon to add to wins over Wake Forest and Nevada. Truly challenging Gonzaga is a tough ask, but there are quality wins to be had in the WCC. The tourney isn't out of reach, especially with BYU appearing to be set for a down year.
Clemson got past Towson, who's looking to be headed towards quite the fight with Charleston in the CAA.
UNLV is 9-0 after beating Hawaii by 15.
California, the school in the Pac 12, is 0-10 (!!!!) after losing to Eastern Washington. Yikes.
TODAY'S PLAYS
NBA record: 48-47-1 ATS, 12-14 ML, 2-6 O/U, 0-3 parlay, 0-1 props, -13.80 units
Regardless of who plays for the Clippers (it might be neither Kawhi or Paul George), I'll take LA here. The Heat are just so uninspiring, and this is a decent chunk of points for a team that fights hard regardless of who they have available. The Clips should cover.
The Rockets are 5-5 in their last ten. The Spurs have lost eleven in a row. It's no secret who's playing better right now. Give me Houston.
Dame is back, and the Blazers will be really well-rested for this one after three days off. Give me Portland. I'm not a Denver believer.
CBB record: 29-34 ATS, 3-7 ML, 3-2 O/U, 2-0 parlay, -4.9 units
Rutgers lost to Miami by 7 in their lone road game. This is a tough spot for them, especially early on in conference play. I like the Buckeyes.
If there's an edge to one of these two teams, I'd lean towards the Cyclones, so I'll take the four points here.
Go Blue.