Mike Bets #396
4 min read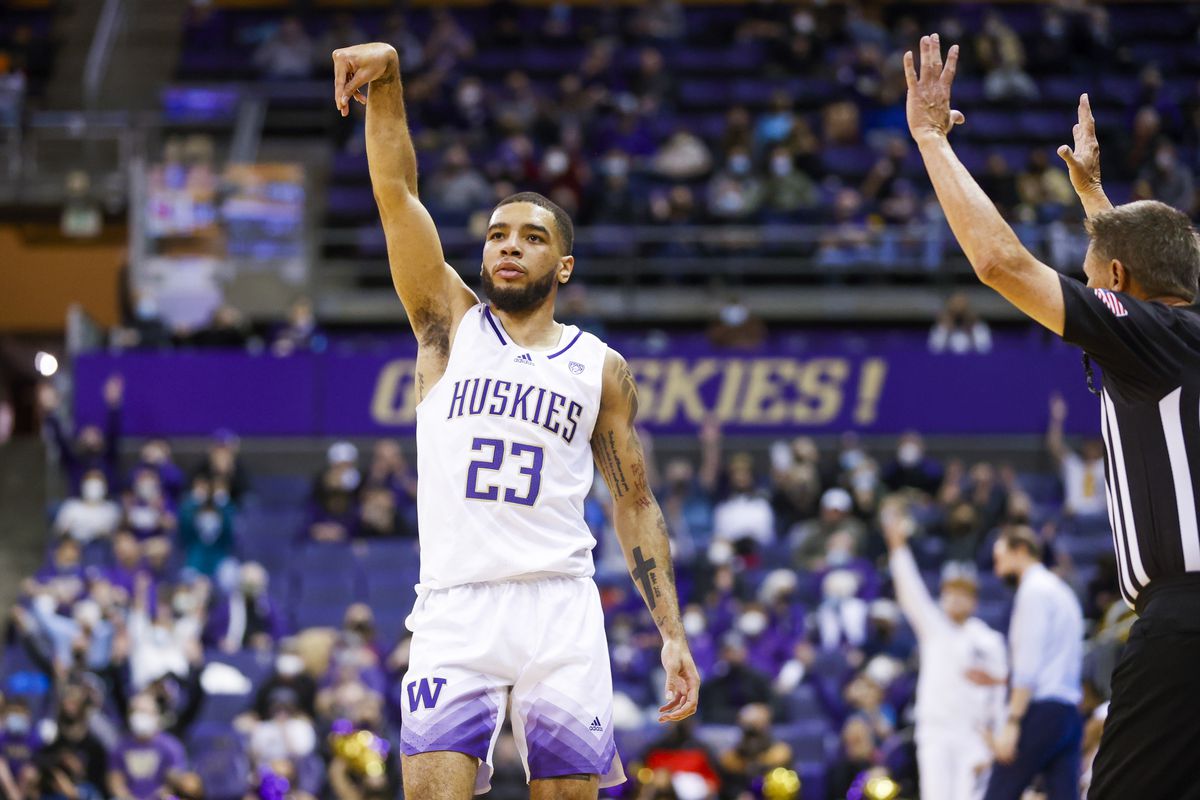 Happy Friday. It's the weekend. Yesterday wasn't our finest hour, as we went 1-2 in both NBA and CBB. Jamal Murray's buzzer-beater to flip the game from Blazers' coverage to a Nuggets win was the dagger that sealed our fate. But you could do a lot worse than 2-4. We'll bounce back tonight. Let's get after it. But first, some thoughts on last night's games…
NBA
The Heat got past the Kawhi-less Clippers in Miami. As I said yesterday, seeing Leonard sit out the second half of the back-to-back isn't all that surprising or alarming. The amount of games he plays over the next 10, 15, and 20 opportunities will be a more useful gauge of where he is.
The Spurs had lost eleven straight, but they didn't let it get to twelve. Keldon Johnson went for 32 to help spark the win over the Rockets, which put both teams at 7-18. They're tied with the Hornets for the third-worst record in the league. Detroit sits a game back. Orlando sits 1.5 back. With 3.5 games sitting between the Lakers/Bulls and the bottom five, it's looking like we'll see a five team race for the bottom three spots.
Dame dropped 40, and the Blazers seemed poised to pick up a really nice win over the Nuggets. A big fourth quarter and Jamal Murray game-winner changed that. Props to the Nuggets; the really nice win ended up being theirs. There are more dangerous Western Conference foes than Portland, but this was still an impressive road win.
CBB
Michigan crushed Minnesota from start to finish. It's a really good Big Ten road win for a team that needed some momentum. Now, that doesn't mean Minnesota is really good. There's a pretty significant chance they're the worst team in the Big Ten. But this was the kind of commanding performance that suggests Michigan might just have enough in them to maneuver a deep Big Ten and go dancing in March.
Iowa shot 52% from three, Iowa State shot less than 14% from deep, and the result was a predictable blowout in favor of the Hawkeyes. That win will likely look rather good on the resume for Iowa down the line, and it's a strong bounce back after losing to Duke the other day.
Rutgers is off to a good start in Big Ten play after knocking off Indiana at home and giving Ohio State absolutely everything they could handle in Columbus. Home games against Seton Hall and Wake Forest could put them on really solid ground heading into Christmas. For Ohio State, it's a good win to open their conference account. Wins are wins in conference play, and you need to take advantage at home. So far so good for the Buckeyes, who now have wins over Texas Tech, Cincy, and Rutgers.
UMass Lowell is now 10-1 after topping what looks like a pretty decent UMass team. An 8-point loss to Rutgers remains the only stain on the record for UMass Lowell, who has nine wins of 9+ points.
Marshall rolled past Duquesne in a battle of 7-1 teams to get to 8-1. The Thundering Herd lost their opener 82-83 to Queens, a new D1 school, but they've been just about perfect since.
Colorado absolutely smashed Colorado State. Both teams have been all over the place so far. That might need to change if a tourney appearance is to be in the cards.
TODAY'S PLAYS
NBA record: 49-49-1 ATS, 12-14 ML, 2-6 O/U, 0-3 parlay, 0-1 props, -15.07 units
Here's a fun bit of trivia – the Knicks are the 3rd best team in the East in road winning percentage. Celtics are 10-3. The Bucks are 6-3. Then there's the Knicks at 6-6. Charlotte has lost four of five, and I like the way New York is playing their last few games. I'll take them to cover here.
The Magic have been quite bad recently, and Toronto is more than capable of taking advantage of a struggling team.
The Wizards have lost a ton of close games lately, and I think they can do that again here. Indiana has been struggling lately and doesn't deserve the full five points.
We like to bet against the Timberwolves here.
Go Bucks.
CBB record: 30-36 ATS, 3-7 ML, 3-2 O/U, 2-0 parlay, -6.1 units
Gonzaga continues to get lines that suggest they are the same juggernaut of years past. They have yet to prove that they deserve said lines.