Mike Bets #401
4 min read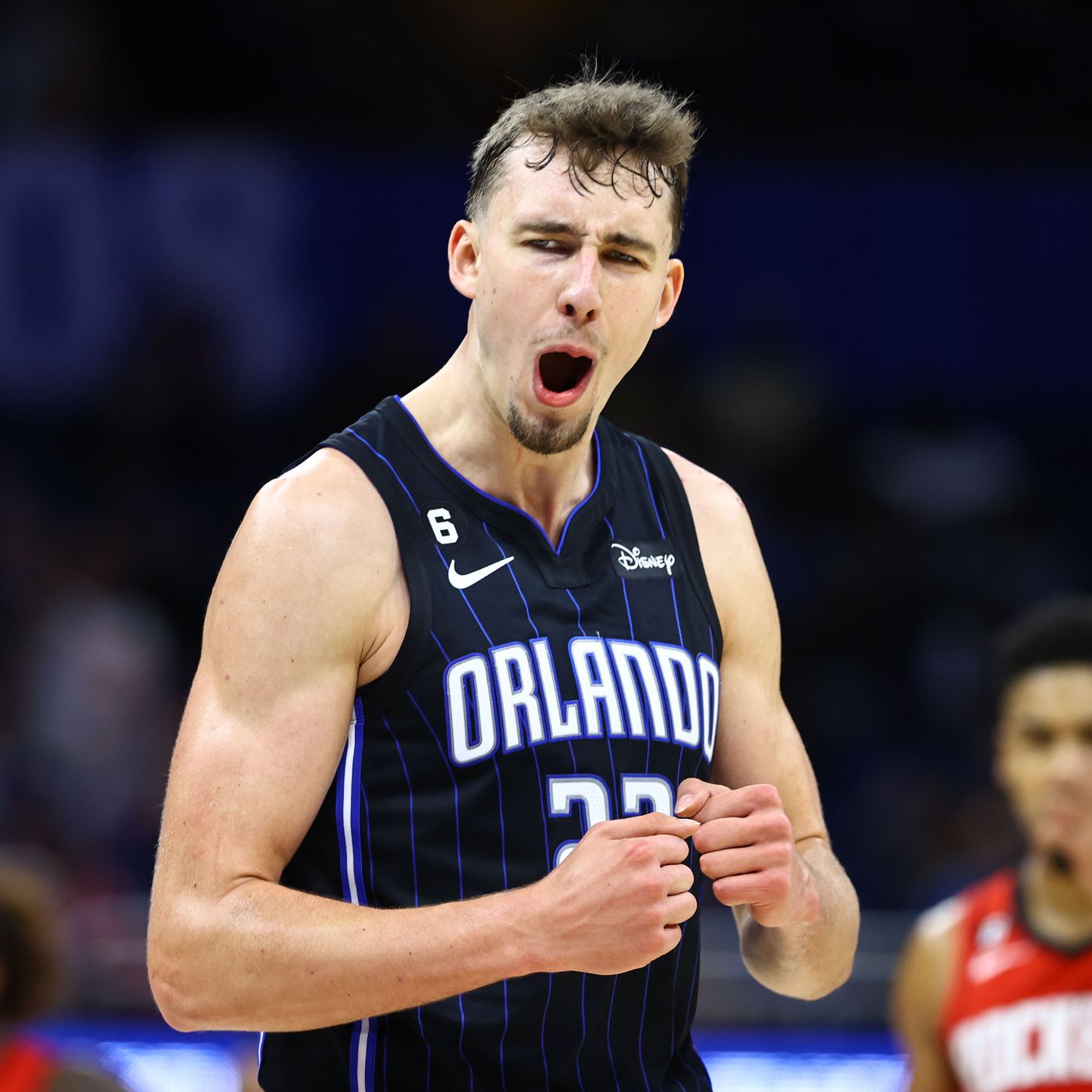 Happy Friday. Yesterday was a good day. We went 2-2 in CBB with the parlay hit putting us in the green, and then we finally got an NBA parlay to hit to go 1-0 on the day there. We're rolling let's keep it going. But first, a look at what was a relatively quiet day in basketball…
NBA
The Pelicans and Jazz both won games they should have won in relatively calm fashion.
The Pelicans were up 37-17 after the first and were never under much threat. CJ McCollum was an assist and two rebounds away from a 40-point triple-double.
The Jazz needed all four quarters to grab their win, but they were up by a bucket after three and ended up winning by eight without much fanfare late. Kristaps Porzingis missed a second straight game with illness for the Wizards, who are struggling mightily.
CBB
Missouri trounced Illinois in an unbelievably impressive win for the Tigers. After they were beat down by Kansas and could only boast wins over Wichita State and UCF, it was easy to doubt Missouri despite the 10-1 record. But now they own a 22-point win, the largest by any Illinois opponent so far, over a team that's beaten UCLA, Syracuse, and Texas. This was really impressive stuff.
Fordham is 12-1 after they kept the ship rolling with an OT win over VMI. The list of wins doesn't exactly jump off the page, but you can't ignore 12-1. It will be interesting to see how they fare once A10 play starts after Christmas. There are a lot of teams in that conference with more losses (all 14 actually), but there are also quite a few that have played more difficult schedules. What will win out?
Indiana State started 9-1. They have since lost to Southern Indiana (7-7), Duquesne (10-3 and far from a bad loss), and Northern Illinois (4-9) in three consecutive games. That's disappointing.
Minnesota beat 3-12 Chicago State 58-55 at home. It might be a real struggle for the Gophers to win a conference game – just one – this year. They had Michigan at home, probably about as favorable a matchup as you will find in the conference right now, and got absolutely trounced two weeks ago. It's not looking good.
SMU dropped 50 in the second half to get past Iona. The Gaels learned last year that nothing matters until the conference tournament, but this'll be a disappointing loss to a struggling SMU team.
Santa Clara is 12-3 after a really nice win over Boise State. The door to the tourney is open. Home games against San Francisco and St Marys before the month is up will be very telling of whether this team has it in them to walk through that door.
Utah State is 10-1 after a demolition of Seattle. Craig Smith left for Utah after what would have been three consecutive tourney appearances if not for Covid, and Utah State struggled a bit in Ryan Odom's (UMBC) first year last year, going 18-16. They'll be headed back to the Big Dance rather easily at this rate.
Louisville is 2-11 after their third loss in ACC play. They weren't crushed by NC State, but they still weren't realistically in the game late. This is another Power 5 team that will struggle to find a win in conference play.
Last Wednesday morning, Western Kentucky was 8-1 with very winnable Power 5 games against Louisville and South Carolina approaching. They're now 8-3 and ruing some missed opportunities.
UAB won a battle of 9-2 teams, getting past Charlotte on the way to 10-2. We love UAB here at Mike Bets, and I hope they play someone other than Houston in the tournament this year. Of course, the C-USA might need to be a multi bid league for the Blazers to go dancing again. North Texas is also 10-2 and looking dangerous.
Creighton crushed Butler to end their six-game losing streak. Butler once again appears to be a non-threat in the Big East in Thad Matta's first year.
UNLV is 11-1 after knocking off a fellow one-loss team in Southern Miss. This is a dang good team in Vegas.
TODAY'S PLAYS
NBA record: 56-56-2 ATS, 13-16 ML, 2-6 O/U, 1-5 parlay, 0-1 props, -17.80 units
The Magic are 7-1 in their last eight and get a Spurs team playing for the second night in a row. The line is a tiny bit big, but I like Orlando to cover it.
The Clippers with Kawhi are worth betting on with plus odds. They've been great when Leonard plays.
The Bucks have lost consecutive games just once this season. I don't see that changing tonight. They're 6-2 against the Nets in their last eight regular season matchups.
The Celtics have lost five of six, but they keep getting these massive lines. Minnesota has been fine lately; they can cover.
The Pacers have the same record and a slightly better net rating than the Heat. They can cover a two-possession spread.
The Thunder are improved, but they're still far from good. They don't deserve to be the favorite here, even with the Pelicans playing the second half of a back-to-back and pretty beat up. This is a spot where good teams win; the Thunder aren't there yet.
The Wizards are really struggling and will be at a rest disadvantage tonight. Sacramento can run away from teams with their offense, and I think they do that tonight.
The Hornets are truly terrible. Even without AD, the Lakers are worth a play with the line just one possession.
PARLAY: Magic, Cavs, Knicks MLs (+200)
CBB record: 38-43-1 ATS, 3-8 ML, 4-2 O/U, 3-2 parlay, -8.2 units
PARLAY: Iona ML, Utah State ML, Hawaii-WSU O127, Pepperdine-George Washington U151 (+410)