Mike Bets #409
3 min read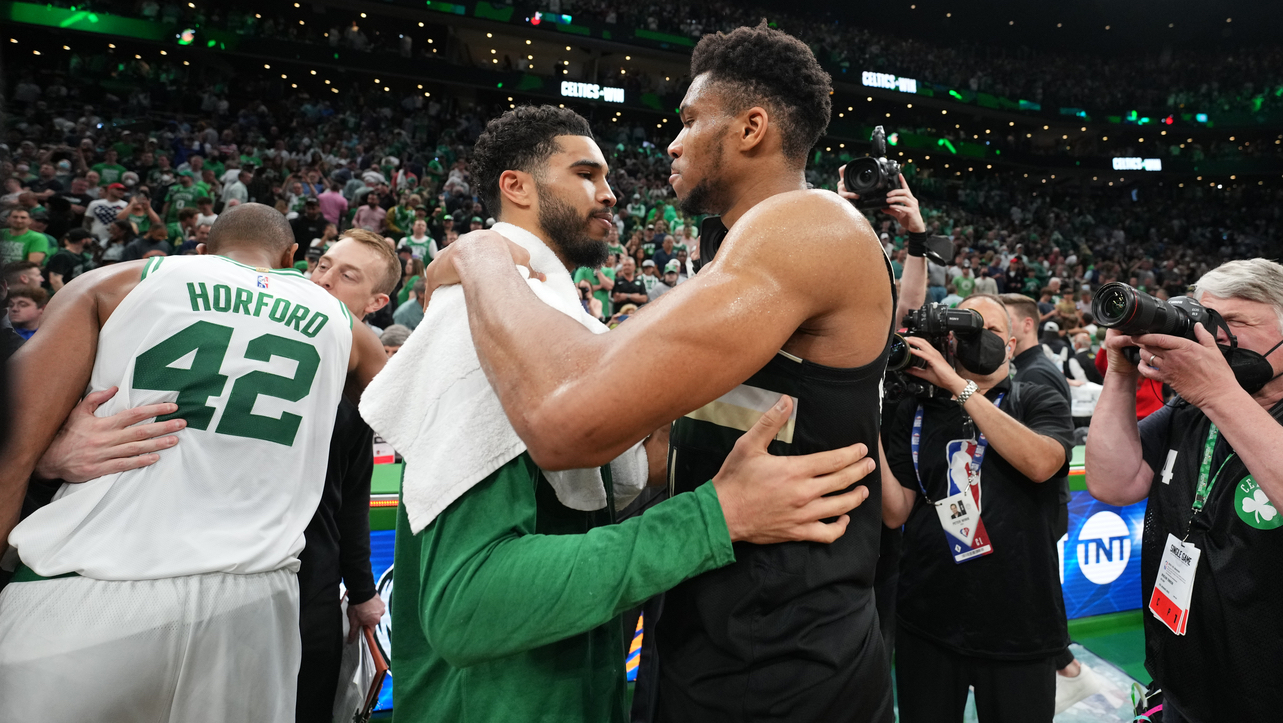 Happy Tuesday. Yesterday was a good day. The CBB record was a wash at 1-1 with an outright dog ML loss, and the NBA record was 7-3. That's a really good night. Let's keep it rolling today. But first, let's take a look at last night's action…
NBA
The Suns are now in a three-way tie for the 7 seed after another loss. They're 2-7 without Devin Booker and have just three games as a buffer between them and the 11 seed. At this rate, that buffer might disappear pretty quickly.
The Raptors are officially out of the play-in zone after losing in Indiana despite a number of strong individual performances. Toronto is sliding fast, and they will continue to be a team to watch as a seller, especially given Pascal Siakam's high level of play.
DeMar DeRozan dropped 44 and was completely overshadowed by Donovan Mitchell's 71. Cleveland came roaring back to win in OT despite the absence of Mobley and Garland. Chicago is tied with the Raptors half a game behind the 10 seed Wizards.
The Nets have won twelve in a row and are now just a game back of the Celtics.
The Timberwolves bounced back from a tough weekend with a good win over the Nuggets. They're pulling back within reach of the Jazz, sitting just a game and a half out.
The Warriors continue to pull out wins without Steph. They outlasted the Hawks in OT last night and are just half a game out of the West's 5 seed. There's still plenty of work to do in Golden State, but this has been a huge stretch. They could have fallen off the track without Steph, and they've had one of their best stretches of the season instead.
The Heat responded with a strong fourth quarter after a big Clippers comeback to seal another win. Miami is right there with the Pacers and Knicks in the fight for that key 6 seed, and there's a gap of 2.5 games that's been built between New York/Miami and the 9 seed.
CBB
Rutgers knocked off Purdue in West Lafayette to pick up another huge Big 10 win to go with their victory over Indiana. The loss to Temple isn't great, but that's about it. They're on pace to go dancing right now. For Purdue, we'll see if this is one they end up regretting in the chase for a Big Ten title and a 1/2 seed. Home losses are tough.
Oklahoma State picked up a nice win over West Virginia. The Mountaineers are suddenly 0-2 in Big 12 play. It's going to be a wild ride as usual for tourney hopefuls (which is everyone) in the Big 12.
TODAY'S PLAYS
NBA record: 68-69-2 ATS, 17-23 ML, 9-12-1 O/U, 1-6 parlay, 0-1 props, -23.66 units
Giannis and Jrue should play tonight. The Bucks have some frustrations to let out. I think they roll past the Wizards in a rematch from the other day.
The Celtics are starting to get their groove back, and the Thunder haven't been great lately. I like Boston to cover here.
This is a massive game for Utah. They're good at home. They need a win. I think they get past the Kings here.
The Celtics score a ton, and the Thunder play really fast. Both teams average about 230 per game. I like this over to get there.
CBB record: 45-49-1 ATS, 6-11 ML, 4-2 O/U, 4-3 parlay, -7.1 units
St John's has done nothing in Big East play to suggest that they deserve such a small line here.
Nebraska has really struggled away from home for the most part.
LSU was super impressive in beating Arkansas the other day, and Kentucky's best wins are still Michigan and Yale. This is a pretty big line.
San Jose State is off to a good 2-0 Mountain West start. Boise State has been fine but underwhelming. This is another big line. I believe in the Spartans.
Utah State is good enough to cover this line against a poor Air Force team.
Kansas is the best team in the Big 12. You take them at -1.
Fresno State isn't particularly good. I like New Mexico to get this one done.