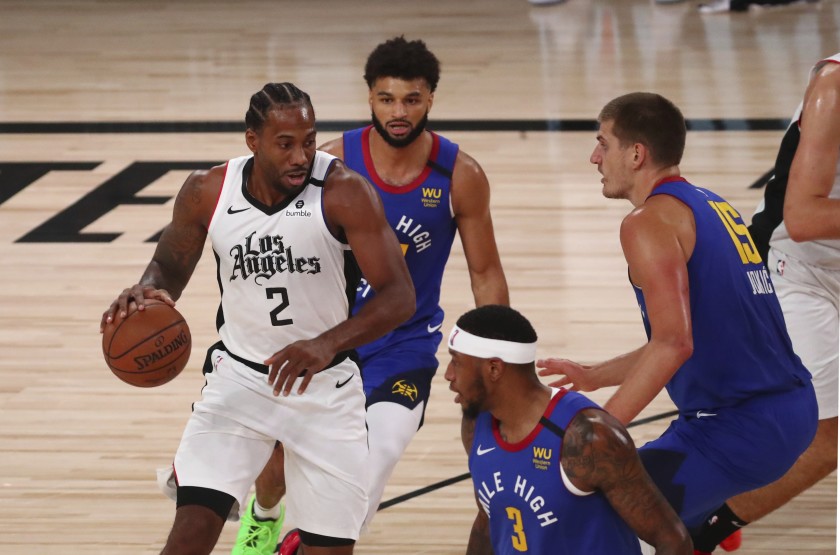 I'm back with some picks today after last week's dumpster fire. Today we get Game 1 of the Heat-Celtics ECF (my preview here) and Game 7 of Nuggets-Clippers after the Nuggets fought back from a 1-3 deficit once again.
In honor of the Nuggets being close to completing their second major comeback of the playoffs, I'm going to introduce a new segment here at Mike Bets – Mike's Top Three Comebacks of the Week.
1. Big Ten Football
It's back baby. (allegedly)
2. The Nuggets
The Nuggets can move up to the first slot with a win tonight. Or if the Big Ten isn't actually back.
3. Washington Football Team
The Washington Football Team scored 27 unanswered to beat the Eagles on Sunday.
Honorable Mention – Ben Rothlisberger
Big Ben threw 3 TDs last night in his return from injury.
This has been Mike's Top Three Comebacks of the Week. Now onto the picks.
Record since the reset: 7-11-1 on individual bets, 1-1 on parlays, -33.00
Playoff Record: 41-47-2 on individual bets, 1-9 on parlays, -163.61
Total Record: 83-96-3 on individual bets, 6-38 on parlays, -226.14
Today's picks –
The Clippers have opened up some big leads before blowing them in recent games, so there's a chance they run away with this. I just don't see it happening. It's Game 7. It'll be close.
The Celtics played a whole lot more than the Heat did in Round 2. They don't have the same amount of depth either. I like Boston in this series, but I think Miami rolls to a relatively easy win here with fatigue playing a role.
Under 208.5 in both games (-110)
The Heat and Celtics are both very slow and very defensive right now, and the added element of the Celtics coming off of that grind of a series should keep this one even more low-scoring. I love the under. For Nuggets-Clippers, I would point everyone to this tweet from the MBAA's own Ethan Perlmutter –
Life is too long to bet the over.
Worst-case Scenario: -$48
Best-case: +$47
Today I win. Today we win. Up towards the mountain we go. All bets are $12 on my end.