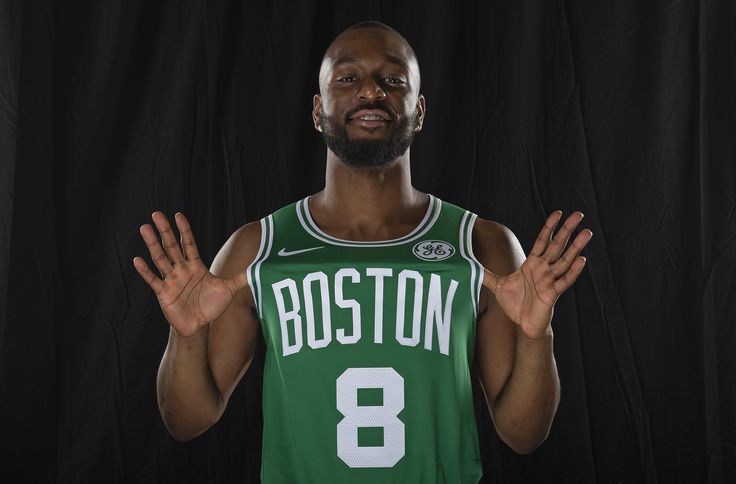 Let's go straight to the picks winners today. I went 3-1 two days ago. We're on the up.
Record since the reset: 10-12-1 on individual bets, 1-1 on parlays, -9.00
Playoff Record: 44-48-2 on individual bets, 1-9 on parlays, -139.61
Total Record: 86-97-3 on individual bets, 6-38 on parlays, -202.14
Today's picks –
Celtics -2.5 (-110) – $15 to win $14
Game 1 was close the whole way. Both teams played really well. This is going to be a toss up of a series. I like the Celtics to tie this one up more than I like the Heat to go up 2-0, and you simply can't bet ML when the spread is less than a possession. Go Cs. I'm also still waiting for Kemba Walker to go off in these playoffs. He had 19 in Game 1. Let's see 30.
Bam Over 10.5 Rebounds (-105) – $11 to win $10
Adebayo has hit this mark in five of his ten playoff games, but he hasn't hit it in his last two. Sounds like he's due for a big game on the boards.
Worst-case Scenario: -$26
Best-case: +$24
Today I win. Today we win. Up towards the mountain we go.