Mike Bets #432
3 min read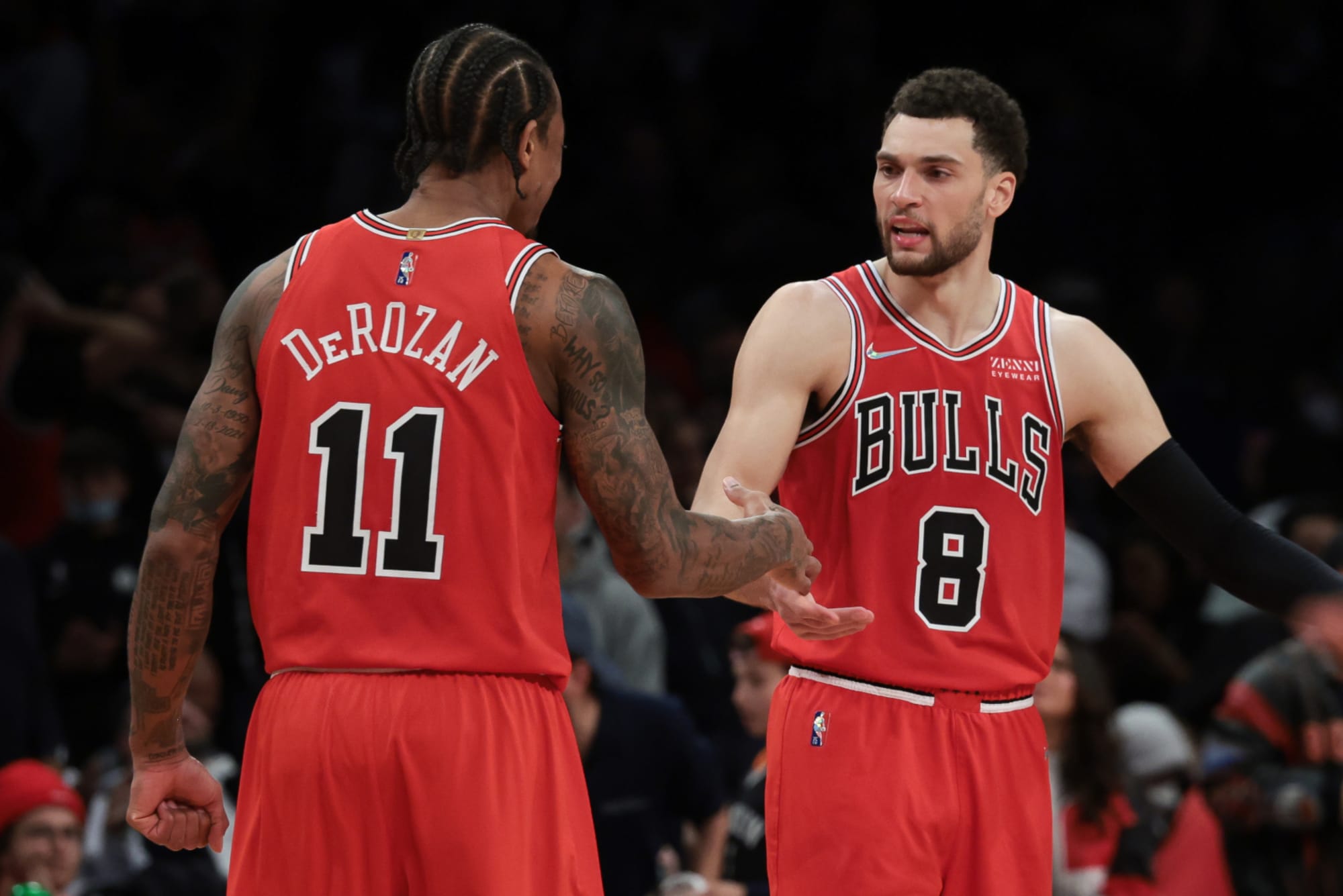 Happy Saturday. Yesterday was a solid day. The CBB record was 2-0 with a 10-unit parlay hit putting us up 4.1 units on the day there. The NBA record was 1-2, which isn't great. But we'll take a day in the green overall. Let's keep it going tonight. But first, a look at last night's action…
NBA
The Bucks got off to a huge early lead late and held on without too much late drama to beat the Pacers. Giannis dropped 41, and Khris Middleton's 17 points in 15 minutes marked his best performance since his return. Milwaukee is tied with Philadelphia at two and a half games back of Boston at the top of the East. Indiana has lost eight of nine since Tyrese Haliburton went down. They're just half a game ahead of the 10 seed, where both the Wizards and Bulls sit in a tie. What was a secure playoff spot has turned into a complete free fall. He should theoretically be back soon, and they need him.
The Timberwolves handed the Grizzlies their fifth straight loss despite a 27-point triple-double from Ja Morant. It's been ugly sledding for Memphis, and they've fallen a full three games back of the Nuggets. Minnesota is tied for the 7 seed and just a game back of the 4 seed. They've been playing solid basketball for a while now.
SGA and Darius Garland dueled in OKC, and the Thunder walked away with the win after a strong finish. The Cavs have lost six of ten, and they're slowly sliding back towards that 6 seed. Miami is just a game and a half back. OKC has won seven of ten, and they're right in the mix out West.
The Heat came back in the fourth to get past the Magic. Miami just keeps winning and holding off the Knicks for the 6 seed. This makes for three in a row, seven of ten, and sixteen of twenty-three. They've done really well to rebound from a slow start. Orlando is still just sitting there a few games back of the pack. A three and a half game gap from the play-in doesn't seem unsurmountable, but we need to see more consistent winning from the Magic before a play-in appearance becomes a reasonable goal.
The Warriors pulled away late to top the Raptors, who missed a chance to pull into a three-way tie for the 10 seed and will instead sit a game back in the 12 seed. Golden State is tied for the West 7 seed with Minnesota.
CBB
New Mexico held off Air Force to move to 19-3, and they're in a good spot as we move towards March.
Siena smacked Iona, and Rick Pitino and the Gaels have some work to do in the MAAC.
St Louis beat Davidson to get to 16-5 (7-1). VCU, Dayton, and St Louis (all between 70 and 86 in NET) are the only A10 teams within the top 125. They're the league's only shots at at-large bids, and it's becoming a little difficult to see the league getting more than two of those, if they even get that. Regardless, all these teams can do is win the games in front of them. And St Louis is doing that.
TODAY'S PLAYS
NBA record: 114-101-3 ATS, 22-36 ML, 44-41-1 O/U, 1-6 parlay, 0-1 props, -17.34 units
CBB record: 114-98-3 ATS, 16-30 ML, 4-3 O/U, 8-10 parlay, +2.20 units