Mike Bets #431
4 min read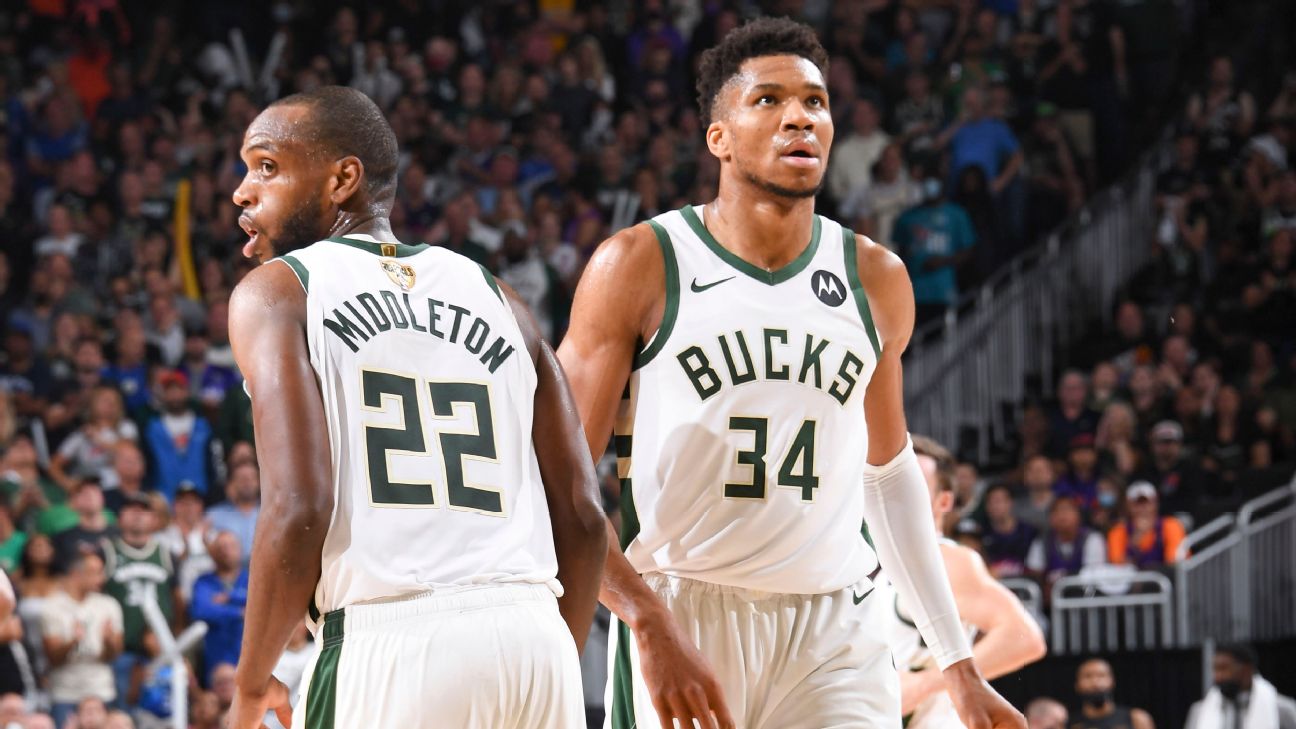 Happy Friday. We didn't have much balance last night. The NBA record was great at 4-1. The CBB record was tough at 1-4-1. We have these kinds of days. We'll move on and bounce back tonight. But first, a look at last night's action…
NBA
The Knicks won in Boston, sneaking past the Celtics in OT. Julius Randle dropped 37 in the win, and he deserves his props. He's been better than he was two years ago, and he's a huge piece of New York's success. They're within half a game of the Heat and the 6 seed after last night. For the Celtics, this makes three losses in a row. Both the Sixers (2.5 back) and Bucks are within three games.
The Hornets blew out the Bulls, who have now blown a 21-point lead to a team without their starting PG and lost by 15 to one of the league's three worst teams in their last two games. They've fallen into a tie with the Wizards for the 10 seed, and these are games they simply need to win if they're going to stay in the play-in zone.
Kyrie dropped 40, but the Nets still lost to the Pistons to fall to 2-6 since KD's injury. They're five games back of the Celtics, and they're tied with the Cavs for the 4 seed. The Pistons will stay a game behind the Hornets.
The Cavs crushed the Rockets in Houston even without Donovan Mitchell to pull back into that tie with the Nets. The Rockets are a game and a half back of the Pistons at the bottom of the league.
Spencer Dinwiddie dropped 36, and the Mavs held off the Suns in Phoenix despite an early Luka Doncic injury. His ankle doesn't appear to be too poorly off, which is a good thing for a Dallas team that sits just half a game back of the 4 seed and can find themselves in a pretty good spot once again if they can end this slump they've been in. Phoenix is now 7-13 without Devin Booker, and this ends a four-game winning streak. With his return gradually approaching, avoiding another losing streak here would be ideal.
The Clippers beat the Spurs by 38 behind strong efforts from Kawhi Leonard and Paul George. The Clips are tied with the Pelicans for that 4 seed, and they've won four in a row. San Antonio is keeping the pressure on the Pistons and Hornets right outside the bottom three.
CBB
Purdue is 20-1 after holding off Michigan in Ann Arbor. Michigan has perfected a three-step process for any big game they play. 1) Start off well. 2) Play terribly in the middle of the game and lose the lead. 3) Fight back a little bit to cover or at least push the spread. The Wolverines have a lot of work to do to get back to the tourney.
We suddenly have some drama at the top of the Pac 12. UCLA had a real chance to put some things away with games against Arizona and USC, but they lost both. They got smashed in the second half last night after leading by 12 at halftime. Utah (63-44 over Oregon State last night) is now only half a game back, and both USC and Arizona (63-58 over Washington State) are within a game.
FAU is rolling at 20-1 after crushing Middle Tennessee State.
Memphis is 16-5 (6-2) after beating SMU last night. They still stand as the American's second best chance at an at-large bid behind Houston.
Michigan State narrowly held off Iowa to pick up a good Big Ten win. The Hawkeyes have some work to do at 12-8 (5-4), but they're still in pretty decent position. Sparty is sitting pretty at 14-7 (6-4).
North Texas is 17-5 (8-3) after holding off UTSA. They're 64th in net rating. The door to an at-large bid certainly isn't closed.
Oregon edged out Colorado in a game between two teams that probably won't be going dancing.
Arizona State dropped one to Washington. It's a tough loss for them, even if it's not fatal. The Sun Devils still have some work to do to get their resume across the finish line.
TODAY'S PLAYS
NBA record: 113-100-3 ATS, 22-36 ML, 44-40-1 O/U, 1-6 parlay, 0-1 props, -16.07 units
The Pacers have struggled mightily without Haliburton, and the Bucks are playing pretty well the last few games.
Give me the under here. The Bucks got back to their low-scoring roots against the Nuggets last time out, and I see that continuing in this one. This is a lot of points.
I'm gonna keep betting on the Grizzlies until they bounce back. It has to happen at some point.
CBB record: 113-98-3 ATS, 16-30 ML, 4-3 O/U, 7-10 parlay, -1.90 units
Give me St Louis. I don't like Davidson this year.
ML PARLAY: Kent State, New Mexico (10 UNIT PLAY, -319)