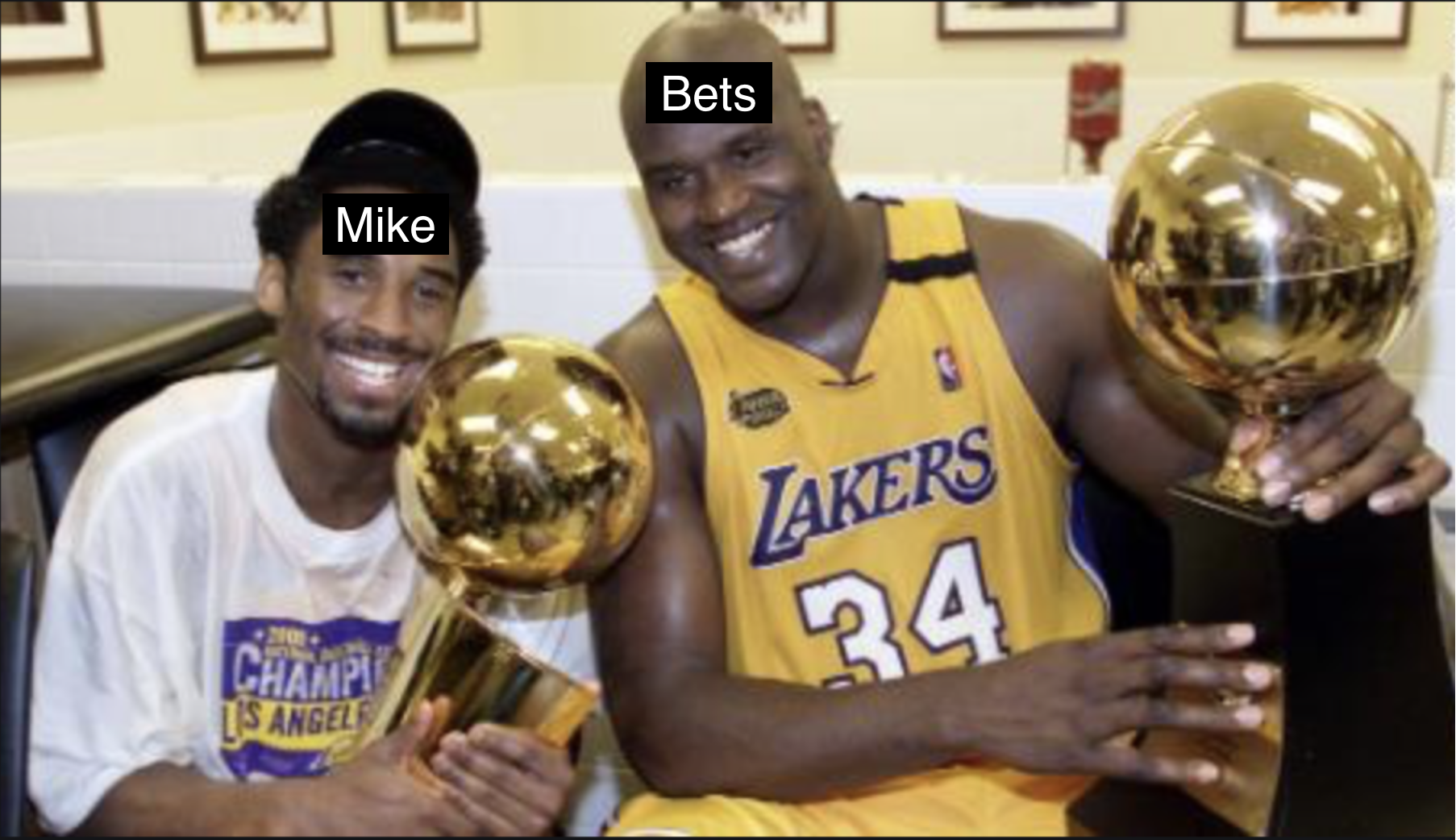 The last few days here at Mike Bets headquarters have been something else. On Tuesday, we had the first 4-0 day in Mike Bets history. Nikola Jokic scored in the final seconds of the first to clinch the 1Q ML, and the Nuggets went on to win the half and the game, covering +6.5 along the way. That puts me in a much better spot here on my bubble basketball betting (the better version of BBB).
Then I had a massive non-basketball day yesterday. I'll just say that business is booming after a few months of recession (definitely caused by the coronavirus and not my inability to get anything right). Now, instead of frantically digging myself out of a hole, I can coast along in the clouds. I would now say that I'm basically the Zeus of America. I think that sums things up pretty well. We're ready to just take it slow and have some fun now. The shovels are gone. We did it. Congrats everybody.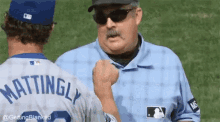 Now, unfortunately, I still have this bubble hole to dig out of. Can I do it in the last few weeks of the season? We'll see. After the last few days, it's possible.
Am I way too confident right now? Absolutely. That's why we're keeping the bets low and limited here.
Record since the reset: 14-14-1 on individual bets, 1-1 on parlays, +35.00
Playoff Record: 48-50-2 on individual bets, 1-9 on parlays, -43.61
Total Record: 90-99-3 on individual bets, 6-38 on parlays, -158.14
Is there any chance I win the next ten bets to get to 100 wins before I get to 100 losses?
It's still a no.
Probably not.
But hey…
You never know.
Today's picks –
Jerami Grant Over 4.5 rebounds and assists (-125) – $15 to win $12
In the last ten games, Grant has hit this total four times. He's also produced exactly four twice. The first time that happened, he followed it up with 7 boards and 2 assists. The second time? Game 3 of this Lakers series. Say it with me – L – O – C – K. This bet's gonna hit today. Whoooooo!
(Should I hire my own betting cheer team? No. A volunteer cheer team though…)
Nuggets-A's ML parlay – 10 to win 82
I like the Nuggets to build on their momentum. The last two games have been up for grabs after LA shot the lights out of the ball in Game 1, and Denver really should have won Game 3 by a lot more than they did. I think they absolutely could win this game, and they're worth the chance at +210. The A's are playing the Dodgers. Both teams are very good, but only Oakland is still fighting for seeding. They've split the first two games of this series. Walker Buehler is making his first start in over two weeks for the Dodgers. Like Denver, I like the A's and the odds (+200) are good enough to take a chance on. We're really rolling if we get this parlay.
It feels good to not be in a hole, but there's still work to be done on the basketball side of things here. Let's have some fun tonight.
Worst-case Scenario: -$20
Best-case: +$94
Today I win. Today we win. Up towards the (basketball) mountain we go.