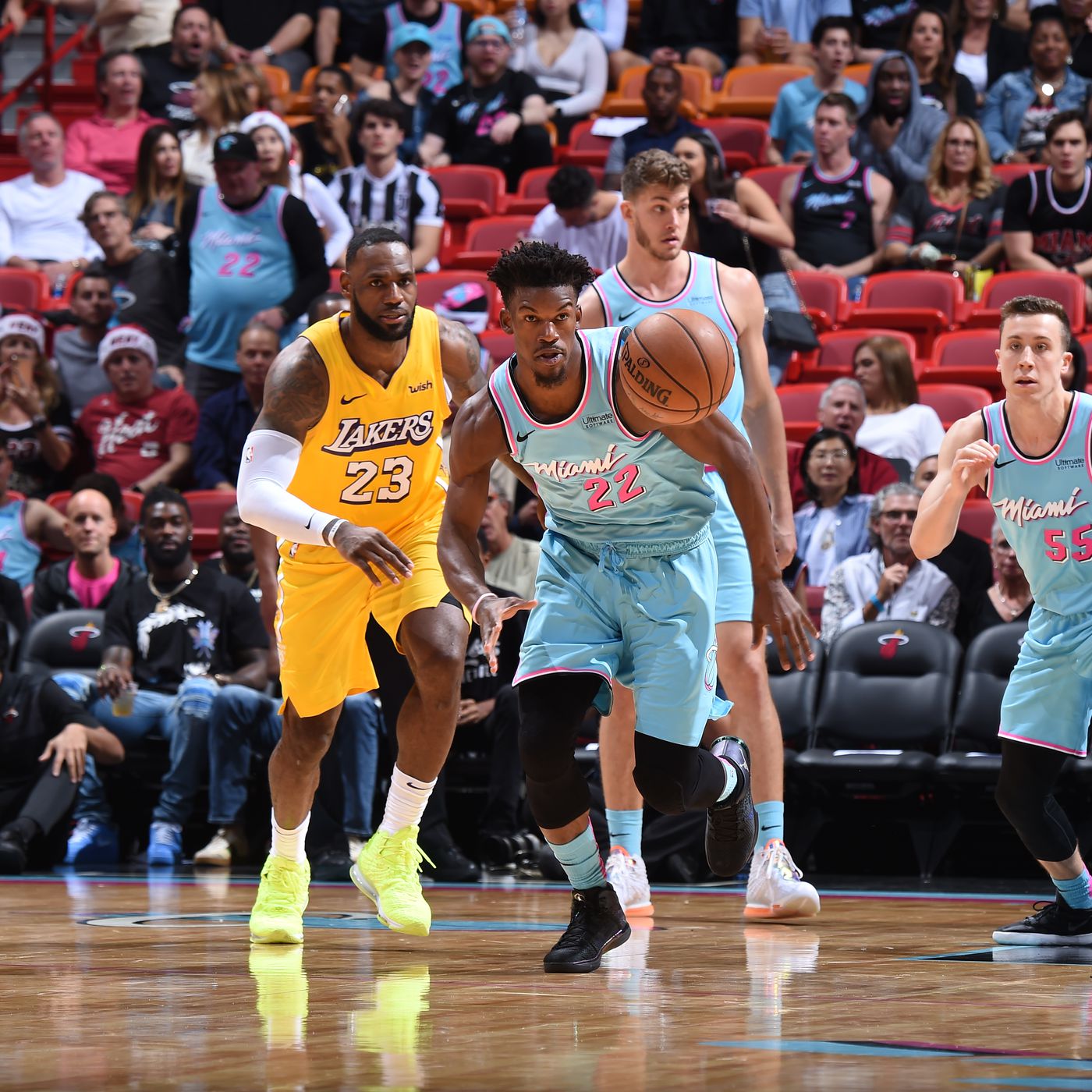 Here's the thing. I don't like the Lakers. I'm not a big fan of Los Angeles. I don't particularly enjoy California. The West Coast in general? Don't like most of it. I don't like LeBron. I don't like AD. I really don't like Alex Caruso. I don't like Markieff Morris, KCP, Danny Green, this version of Dwight Howard, or any version of Kyle Kuzma.
When the Lakers play, I don't want them to win, and that can lead to bad results when they're an elite team that takes care of business. This Lakers team fits that description, and I've recused myself from betting on basketball in recent weeks because of it.
Did the Bucks losing early also have something to do with that? Maybe, but we don't need to dwell on that.
The bottom line is that I don't usually bet well when the Lakers are involved. Now, at this point, you might be asking if I ever bet well. Don't ask that. It's mean.
Let's get to the picks.
Record since the reset: 14-16-1 on individual bets, 1-1 on parlays, +15.00
Playoff Record: 48-52-2 on individual bets, 1-9 on parlays, -63.61
Total Bubble Record: 90-101-3 on individual bets, 6-38 on parlays, -178.14
Today's picks:
There's two games left. It's relatively safe at this point. Let me dream. The Heat have pushed the Lakers to the limit, and that continues tonight. Jimmy Butler wants this more than anyone.
Jimmy Over 26.5 points – 12 to win 10
LeBron Over 31.5 points – 11 to win 10
These two are going down with the ship no matter what happens. Hit the overs.