Mike Bets #454
4 min read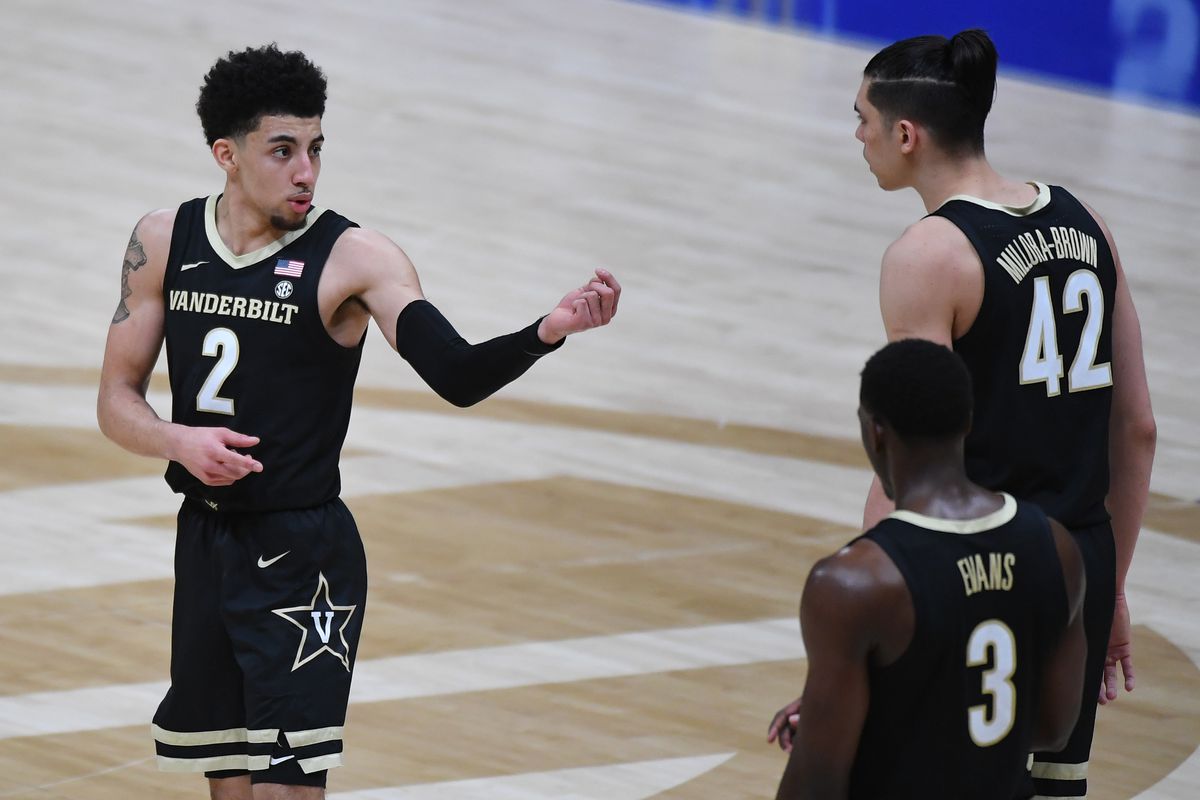 Happy Wednesday. Yesterday was a good day. We went 8-6 and ended more than 5 units up after hitting a parlay. This was the college momentum we needed. Let's ride the wave. But first, let's take a look at yesterday's action…
NBA
No games. It's the All-Star break.
CBB
Marquette knocked off Creighton for a huge Big East win. They're 14-3 in conference, and they control their own destiny for the title with games against lowly DePaul, Butler (road), and St John's remaining. They have a non-zero shot at a 3 seed if they can finish well. Creighton is going to be just fine with making the tournament and grabbing a decent seed, but this one probably ends their shot at a conference title. They're two back with three to go.
Xavier lost a tough one to Villanova to fall back to two games down with Creighton. It's brutal to see your title hopes end with a home loss to a bad team, and that's what happened here. Nova isn't good. Xavier should have won, especially going into the half up 6. The Musketeers have lost three of four, including losses to bad Butler and Villanova teams. It cost them a shot at the conference title.
Texas crushed Iowa State to keep pace with Kansas at the top of the Big 12. The closing stretch is brutal – @Baylor, @TCU, Kansas. With Kansas hosting West Virginia and Texas Tech in their next two, Texas might need to grab at least one of those road games to give themselves a shot at the conference title heading into that last game. Iowa State is a weird team. They're 6-1 with five double digits wins (Kansas, Baylor, Texas, Texas Tech, TCU) at home in Big 12 play. On the road, they're 2-6. They won't be playing in Ames in March.
Kansas State picked up a really nice home win over Baylor. Both are two back of the Big 12 lead with just two games to play.
Texas A&M is 13-2 in SEC play and within half a game of Alabama after knocking off Tennessee. The Aggies have been sensational in-conference. The losses to Murray State and Wofford are going to put a cap on just how far they can rise seed-wise, but this is going to be a really tough team to face in the tourney. A road trip to play Mississippi State will be a difficult one this weekend, but a win there all but guarantees a chance to play for the title in their season finale with Alabama given that Ole Miss is the only other team on the schedule. Tennessee falls to 9-6 in conference. They've been rather underwhelming, but they're still going to head into March with a fairly high seed and a chance to prove something. We'll see if this is the year they take advantage of that chance.
Miami is 23-5 after beating Virginia Tech. The Hokies are all but dead. Miami has a real shot at ending up in a top 4 seed.
Indiana got off to a good start, but Michigan State ended up rolling at home to pick up a much-needed win for reasons that go beyond the court. A win at Purdue on Saturday would change things quickly, but Indiana's shot at a top 4 seed is in danger after two losses in three games.
San Diego State continued to move towards a Mountain West title with a win over Colorado State. They're not out of the woods with Boise State quite yet, but they're closing in on it.
Pitt is 20-8 after beating Georgia Tech. Their bid is likely all but locked up. Beating Syracuse and Notre Dame over the next seven days should do it for good.
Missouri is also 20-8 after holding off Mississippi State. State has some work to do. They're right on the bubble. Beating A&M this weekend would be big.
VCU has a game and a half on Dayton at the top of the A10 after topping St Joe's last night. St Louis falls to two games back after loosing to Richmond.
Toledo has sole possession of first place in the MAC after beating Akron and seeing Kent State lost to Ball State.
Texas Tech is 16-12 (5-10) after winning at Oklahoma. Their next two games – v TCU, @ Kansas – are make-or-break. They need wins.
Arkansas smashed Georgia. They're doing just fine for an at-large bid.
Utah State took care of business in Wyoming. They're still right on the bubble. Every win counts.
Nevada took care of San Jose State. They're likely a little better off than Utah State, but they're not in a position to drop games either. Winning out across three winnable games should get the job done for them.
TODAY'S PLAYS
NBA record: 150-130-5 ATS, 26-45 ML, 77-56-1 O/U, 1-7 parlay, 0-1 props, -4.47 units
No plays. It's the All-Star break. We're back tomorrow.
CBB record: 168-156-7 ATS, 38-60 ML, 4-4 O/U, 9-17 parlay, -24.85 units
Dayton -8.5 – TWO UNIT PLAY
Clemson -5 – TWO UNIT PLAY
Bradley -8.5 – TWO UNIT PLAY
Kentucky -2.5 – TWO UNIT PLAY
Vandy -2.5 – TWO UNIT PLAY
ML PARLAY: Bradley, Furman, Drake, Alabama, Maryland, Auburn (-115) – THREE UNIT PLAY