Mike Bets #453
3 min read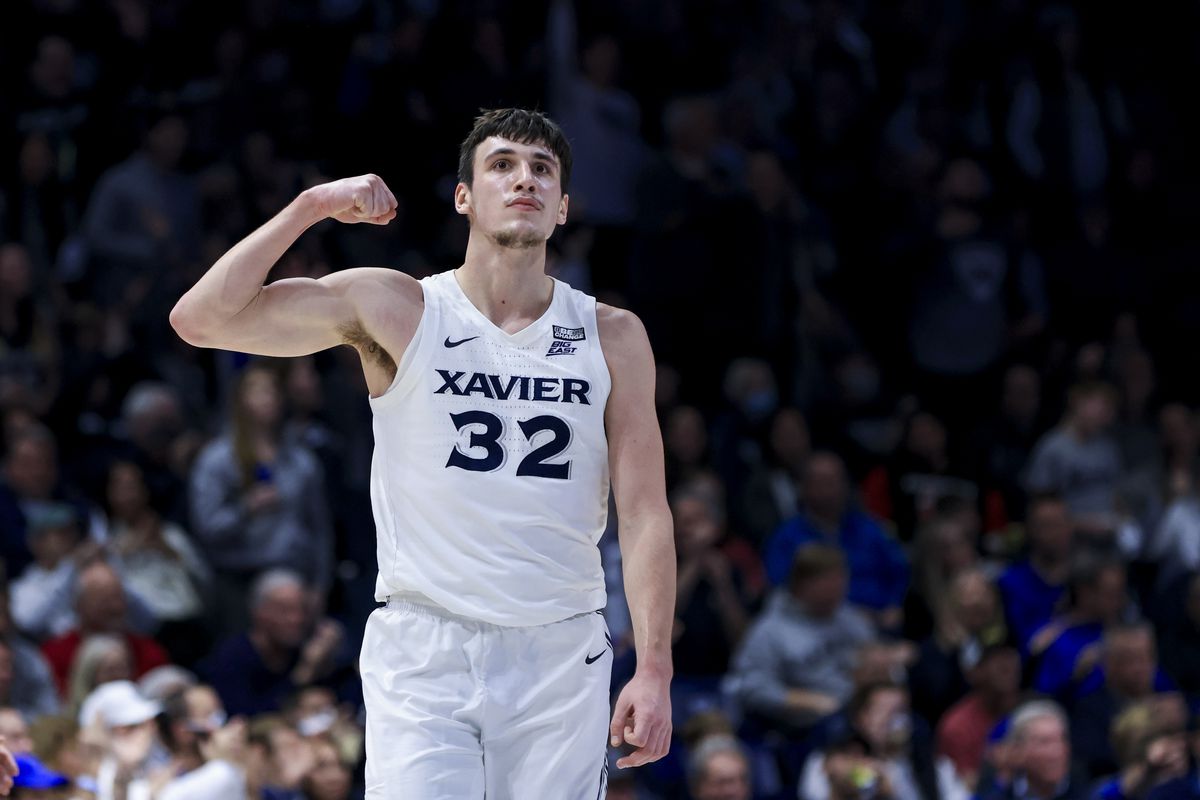 Happy Tuesday. Yesterday wasn't the best day we've had here at Mike Bets. I went 1-3 with the win coming by a point. Illinois fell short of coverage. Kansas held off TCU. Oklahoma State got smashed by West Virginia. We need a turnaround point in this CBB season. Today's the day. But first, let's take a look at yesterday's action…
NBA
No games. It's the All-Star break.
CBB
Kansas knocked off TCU in Fort Worth to earn a season split with the Horned Frogs. TCU is just fine at 18-10 (7-8), but they could use a few more wins down the stretch to avoid having to worry about falling to a 7-9 seed. If they can handle Texas Tech and Oklahoma on the road, or win one of those games and beat Texas at home, they should be all set for a top 6 seed. But if we're looking at a 19-12 (8-10) TCU team that also drops out of the Big 12 tourney early, a drop in tourney seeding isn't off the table. Kanas has been incredibly impressive lately, and they look as good as anyone in the country heading into March.
West Virginia smashed Oklahoma State to pick up a huge win. They're 26th in NET, which is the kind of ranking that will get you into the tournament no matter how ugly your conference record (currently 5-10) is. WVU needed this one because the next three are @Kansas, @Iowa State, Kansas State. That's a brutal closing stretch for a team that needs as many wins as they can get. It's hard to imagine that 5-13 could possibly get you into the tournament, but we'll see. This was a tough one for Oklahoma State, who has a much more palatable 7-8 Big 12 record but is down to 42nd in NET. They're on the bubble, and they might need have a nervy Selection Sunday if they fail to knock off Kansas State or Baylor at home in the next seven days.
Duke is 14-0 at home after cruising past Louisville. The 6-7 line seems to be the consensus for where Duke is now, which wouldn't be a terrible place to be. That keeps the 1 seed out of play until the Elite 8. But the Elite 8 might be thinking a little big for this version of Duke.
Illinois had no serious issues with Minnesota. They still have games against Northwestern and Purdue that could provide some pretty significant boosts to the resume. The tourney won't be an issue, but seeding might be. Jerry Palm had them as an 8 seed before yesterday, and a win over Minnesota doesn't move the needle much.
UC Irvine snuck past Cal Poly to move to 13-3 in Big West play. Three wins over their last four will seal the conference title, and two of those games are home games against the conference's bottom four. Of course, the other two games are road games against the conference's top four. Big two weeks coming up for the Anteaters.
TODAY'S PLAYS
NBA record: 150-130-5 ATS, 26-45 ML, 77-56-1 O/U, 1-7 parlay, 0-1 props, -4.47 units
No plays. It's the All-Star break.
CBB record: 164-153-7 ATS, 35-57 ML, 4-4 O/U, 8-17 parlay, -30.22 units
Xavier -4.5 – TWO UNIT PLAY
Mississippi State ML (+148)
Toledo -4 – TWO UNIT PLAY
ML PARLAY: VCU, Pitt, Utah State, Nevada, San Diego State (+230) – TWO UNIT PLAY