Mike Bets #500
2 min read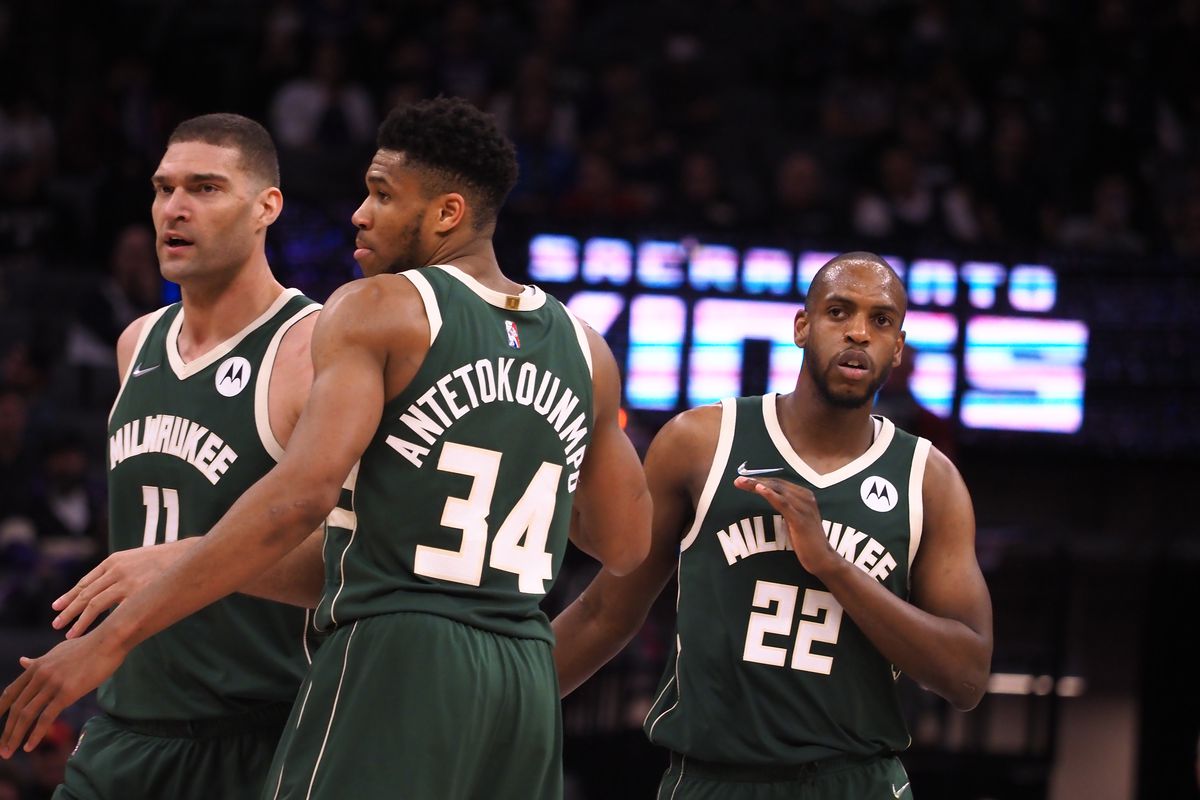 Happy Sunday. The first ever Mike Bets came on July 30, 2020. 989 days ago. Now we're 500 in. That's pretty cool. It's only fitting that yesterday was one of the best days in Mike Bets history. I hit on every bet. 7-0. I hit the spread on all four games and went 3-0 on totals. This playoff run is going to be Mike Bets' last as we wrap up four years at Michigan. Let's finish strong.
Some quick thoughts on yesterday's games –
The heavy expectation was that the Sixers and Celtics would be facing each other in the second round, and that's looking very likely to be the case after yesterday. They're simply too good for inferior teams. The only question is whether either (or both) can bring the brooms out.
There are a few things worth saying on Knicks-Cavs. Jalen Brunson did exactly what the Knicks brought him in for, scoring 27. Both Julius Randle and Josh Hart were good in support. The Cavs are going to need someone other than Mitchell to score. He dropped 38, Garland and Allen combined for 31, and the other eight players to see the court chipped in just 28. It doesn't matter how good your defense is if you can't score enough on the other side. The Cavs lost at home despite being +6 on threes. They were easily outpaced on the boards, and that can't continue. It's still anyone's series, but this was a really nice start for the Knicks. They've been good on the road all year, and they picked up their biggest win away from home yet.
Kings-Warriors was awesome. The Kings being such significant underdogs (+225 to win the series) was simply disrespectful. They're dang good, and they play quick, unafraid, elite offense. The Warriors needed to take 50 threes tonight to try to keep up. I still like Sacramento to take the series (and probably well before Game 7), but it should be a heck of a ride however long it lasts.
Today, the big things to watch are Khris Middleton's effectiveness, the Nuggets (still sluggish?), the ability of a limited but still formidable Memphis frontcourt to affect AD's performance, and Clippers-Suns because it's hard to get any sort of read on how that series will go.
TODAY'S PLAYS
NBA record: 232-201-7 ATS, 32-69 ML, 121-94-3 O/U, 2-10 parlay, 0-1 props, -21.55 units
NBA regular season record: 225-198-7 ATS, 32-67 ML, 116-90-3 O/U, 2-10 parlay, 0-1 props, -23.62 units
NBA postseason record 7-3 ATS, 0-2 ML, 5-4 O/U, 0-0 parlay, +2.07 units
Timberwolves Nuggets O224.5
SERIES BETS
Kings to win series (+225)
Grizzlies to win series (-145) – THREE UNIT PLAY
CBB record: 254-229-12 ATS, 57-83 ML, 5-5 O/U, 17-25 parlay, -9.83 units