Mike Bets #501
4 min read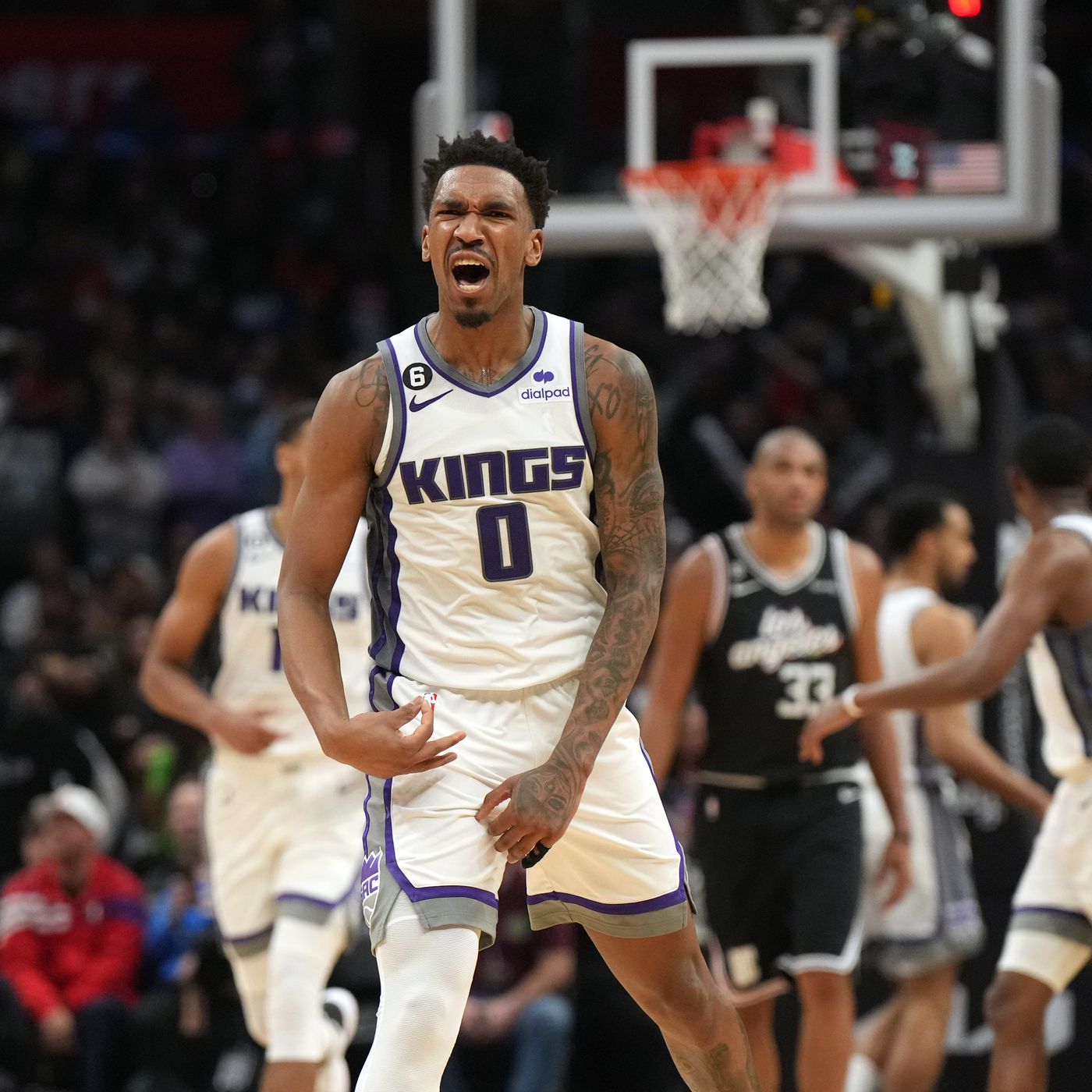 Happy Monday. Yesterday's 2-4 showing was not my best effort. We've been on some pretty radical swings here the last few days; It's time to settle down and find some consistency. Tonight, the Sixers will look to take a commanding 2-0 lead before things head to Brooklyn, and the Kings will look to make a statement in a series they entered as an underdog by going up 2-0 at home on the defending champs. But before we get to tonight's plays, let's take a look at yesterday's action…
Lakers 128, Grizzlies 112 (Lakers lead 1-0)
Things did not go particularly well for the Grizzlies yesterday. Austin Reaves and Rui Hachimura stepped up to combine for 52. Los Angeles won the second half 69-47. Memphis lost a home game for just the 7th time all year. They were -9 on threes and -9 in the fast break, and there's your game. The paint was an issue too with the Lakers recording 9 more blocks and 11 more rebounds. And then there's Ja's injury to add on top of all of that. There's no concrete news on his availability moving forward, but it would be no surprise at all if he doesn't play in Game 2.
Jimmy Butler dropped 35, Miami jumped out to an early lead, and the Bucks couldn't catch up late after Giannis exited in the first half with a back injury. The good news for the Bucks is that Miami won't score like this again. They made 59.5% of their shots, the highest mark of any team in the playoffs so far. Only four playoff games featured a team making more than 58% of their shots last year, and even getting two games of 55% or better from the field in a series is a tough ask (happens once or twice a playoffs), especially for a Heat team that finished 26th in FG%. Miami shot 20 less threes and made 4 more. If they're going to shoot 60% from three while the Bucks shoot under 25% all series, then yeah they'll probably take four games. I don't see that happening. Milwaukee should be fine, even if Antetokounmpo misses a game or two. And as long as he's okay beyond that, then everything is still in play.
This was a huge one to steal for the Clips. Kawhi was excellent in a 38-point showing, and Russ chipped in a variety of contributions despite a really poor shooting night. Paul George's return doesn't appear to be looming, so Phoenix shouldn't necessarily feel a need to front load wins before he comes back. That takes some of the sting off of this loss. It's still not ideal to give up home court one game in though. The Suns got off to a slow start, scoring just 18 in the first, and that probably ends up being the decisive factor in the game. They came back to make it a game but couldn't quite get over the hump. This was ultimately a pretty close game. There's no clear one-way shooting or foul discrepancy to point to. The Clippers just picked up a big road win. With the Suns scrambling to find cohesion, LA will feel like they have a real shot at this series.
Nuggets 109, Timberwolves 80
The Nuggets smashed the Timberwolves. One potential sign of concern – Denver's top six guys all scored 13+ points, but no one else managed more than 5. That depth is going to matter at some point. But this was a strong performance from a team that could use the statement after stumbling along for a few weeks. They dominated the paint and transition play, and they should easily win this series. Don't count Minnesota out of getting a win quite a yet though; they were -15 on threes and shot over 8% worse from the floor. That will swing at some point and give them a shot at a win or two.
TODAY'S PLAYS
NBA record: 233-204-7 ATS, 32-69 ML, 122-95-3 O/U, 2-10 parlay, 0-1 props, -24.08 units
NBA regular season record: 225-198-7 ATS, 32-67 ML, 116-90-3 O/U, 2-10 parlay, 0-1 props, -23.62 units
NBA postseason record 8-6 ATS, 0-2 ML, 6-5 O/U, 0-0 parlay, -0.46 units
SERIES BETS
Kings to win series (+225)
Grizzlies to win series (-145) – THREE UNIT PLAY
CBB record: 254-229-12 ATS, 57-83 ML, 5-5 O/U, 17-25 parlay, -9.83 units