Mike Bets #506
4 min read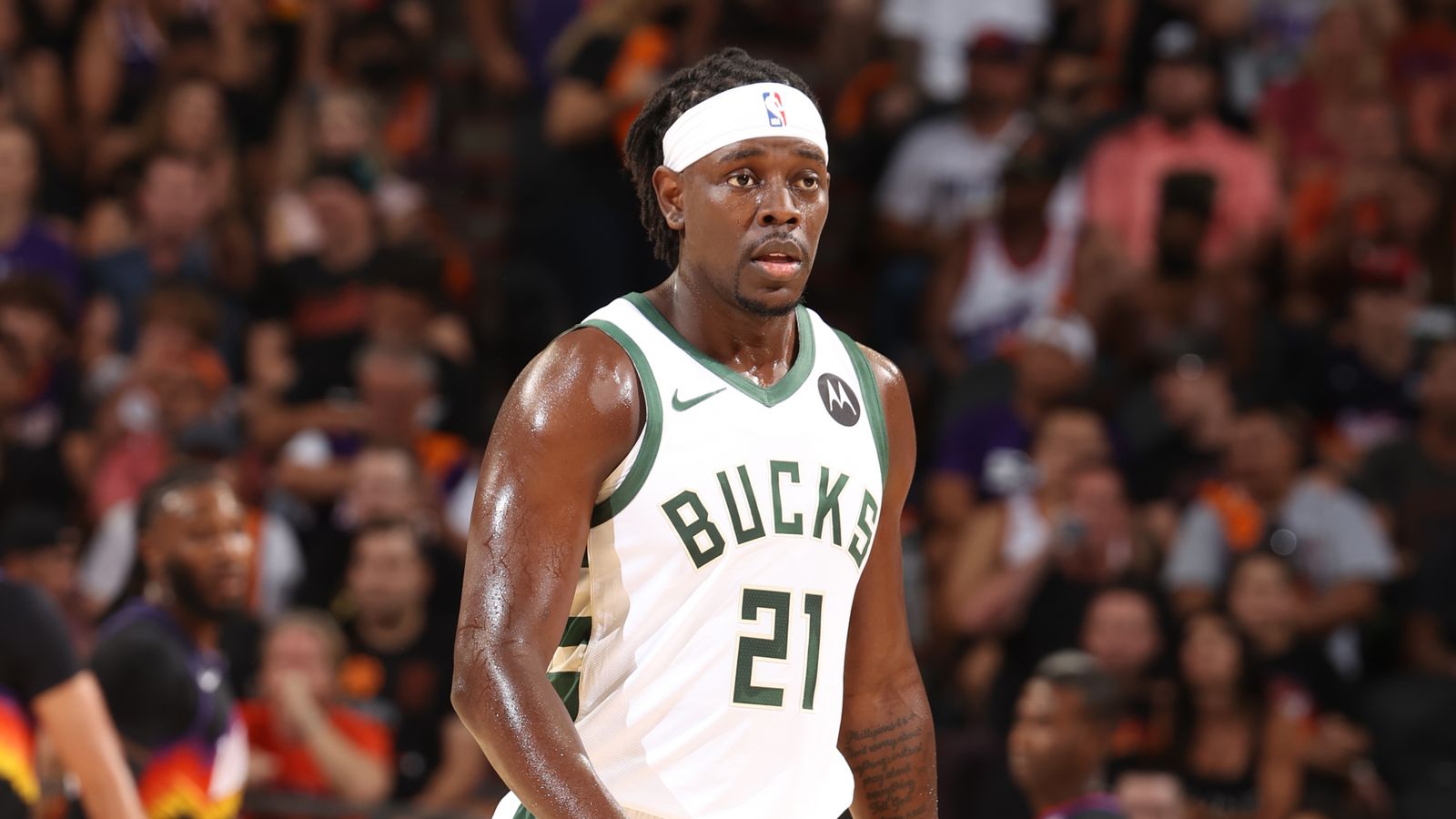 Happy Saturday. Yesterday was an even 1-1 day with the Knicks covering and the Timberwolves failing to win as slight underdogs. We'll build on that today as we return to the four-game slate for the weekend. But first, let's take a look at last night's action…
This was a really nice win for the Hawks, who suddenly might not be quite as dead in the water as we thought. The Celtics still have the clear edge with the better team, the 2-1 lead, and home court advantage, but this wasn't an entirely unrepeatable performance from Atlanta either. They did shoot very well, but so did Boston. They won, some might even say dominated, the paint battle, but that's now 1-1-1 through three games, which means there's no reason to think they can't feasibly do that again. They even turned it over 7 more times than the Celtics. None of this is to say that I think the Hawks win this series. They almost certainly won't. But they have more than an outside shot at winning at least another game and making Boston sweat a little. All of that depends on two factors – the paint and Trae Young. Young finally got it going last night, hitting 10 of 16 twos on the way to 32 points. He still wasn't very good from deep (2-6), but this was the kind of performance that you're happy to get from your best player. The Hawks will need this version of Young the rest of the way.
The Knicks held the Cavs to the lowest single-game scoring total of any NBA team all season long, including a shocking 32 points in the first half. Darius Garland had an especially miserable outing, going 4-21 from the field and 1-7 from three. Shooting more than 20 times and making 5 or less of them in a playoff game isn't all that uncommon; Jrue Holiday has done it three times in the last two years and Donovan Mitchell did it back in 2019. It happens at least a few times each postseason. But that doesn't make it any less ugly. That's the best word for the Cavs' offense in general. This was a tough one, and now they have to figure out the response before Game 4 puts them in a hole they likely won't be able to climb out of. RJ Barrett isn't very good, but he did do something important in this game, shooting 3-6 from three to help keep a starting lineup that was otherwise 2-17 from deep afloat.
Nuggets 120, Timberwolves 111
The Nuggets will be playing in the next round, and I'm not sure there's any reason to think they'll need more than the minimum four games at this point. They won the paint again tonight, and they're just the better team without any possible doubt. The Timberwolves failed to do what the Hawks did last night – flipping the interior and simply outshooting a good offensive team. Instead, they lagged behind Denver in every way, and it led to a close-but-not-very home loss. Their season is over. It's just a question of how many games they still have left.
We get four games today…
The Sixers look to be the first team to finish off their first round series. Brooklyn has been doing just fine defensively, but they simply haven't had the guns offensively to make this a series. If they win this afternoon, it'll be because they got hot at the right time. One thing going the Nets' way – Joel Embiid will be unavailable today.
The Suns can take a commanding 3-1 lead with a win, and they won't have to do it against Kawhi. Leonard is going to miss today's games as well. Phoenix has been getting some breaks so far. Torrey Craig is an absurd 10-16 from three. They shot 21 more free throws than the Clippers (in LA!) in Game 3. Those things are going to push you over the edge when you already have Devin Booker and KD. We'll see if the breaks continue today.
The Bucks might get Giannis back tonight, but they have a good chance of going up 2-1 regardless. The Heat have been wildly outperforming their regular season offensive output, even in the Game 2 loss. I don't expect that to continue.
The Grizzlies and Lakers will go to war in LA with a 2-1 lead at stake. Ja or no Ja, the Grizzlies will look to continue to spread the wealth offensively and win the battle from beyond the arc. They played really well defensively in Game 2. Maintaining that effort is key.
TODAY'S PLAYS
NBA record: 237-210-7 ATS, 33-72 ML, 127-101-3 O/U, 2-10 parlay, 0-1 props, -29.54 units
NBA regular season record: 225-198-7 ATS, 32-67 ML, 116-90-3 O/U, 2-10 parlay, 0-1 props, -23.62 units
NBA postseason record: 12-12 ATS, 1-5 ML, 11-10 O/U, 0-0 parlay, 0-0 series price, -5.92 units
SERIES BETS
Kings to win series (+225)
Grizzlies to win series (-145) – THREE UNIT PLAY
CBB record: 254-229-12 ATS, 57-83 ML, 5-5 O/U, 17-25 parlay, -9.83 units