Mike Bets #520
3 min read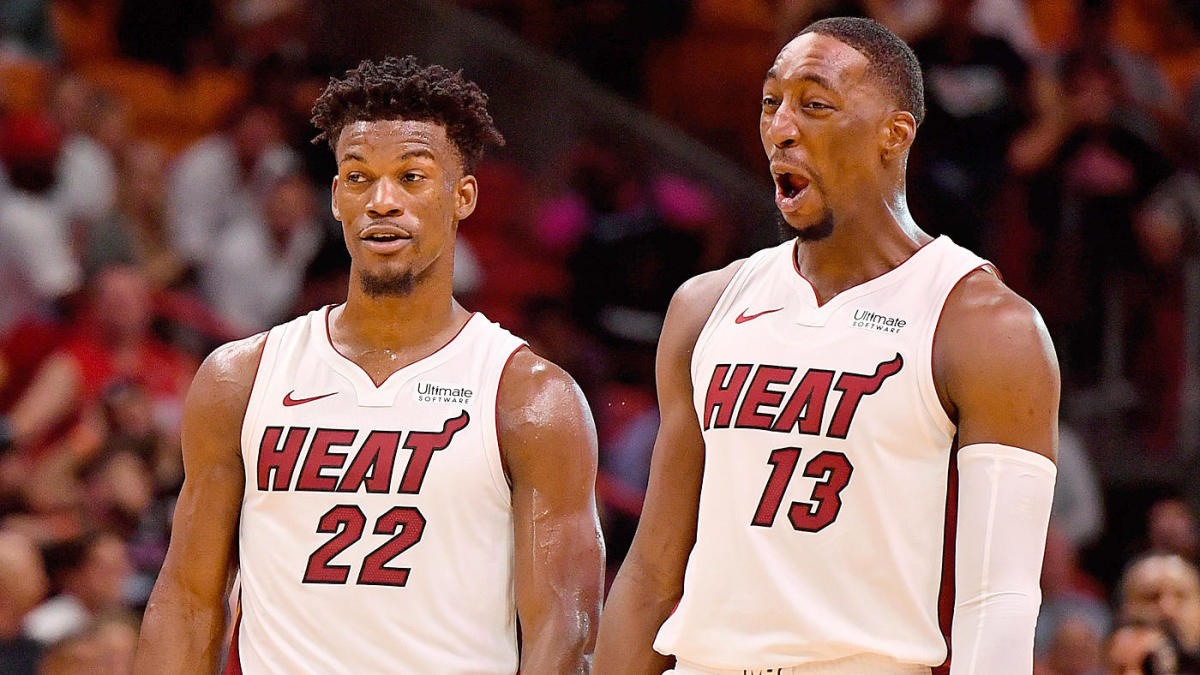 Happy Wednesday. Yesterday was a big 4-0 day. We're starting to find some momentum as we get deeper into the playoffs. Let's keep it rolling with some more winners tonight. But first, let's take a quick look at last night's action…
76ers 115, Celtics 103 (Sixers lead 3-2)
This was a really impressive win from the Sixers. Boston has looked like the league's most impressive team and most feasible champion from pretty much start to finish, and they were up big in point differential in this series despite the 2-2 split. The Celtics were the clear favorite tonight going home for Game 5. And Philly controlled this game from start to finish to put them on the ropes. Game 6 will be big. Winning a road Game 7 is a really tall order. There's plenty of work to do for the Sixers. But that doesn't change the fact that they've put themselves in a position that almost no one saw coming.
Tyrese Maxey came up big with 6 threes on his way to 30 points. That was a big support performance after three straight games where he scored either 13 or 14 points. The Sixers have really struggled to compete offensively when Harden hasn't scored in bunches, and Maxey's scoring helped them overcome that roadblock last night. It also helped that Harden scored an efficient 17 (4-8 from the field) instead of the 28 points he scored on 28 shots across Games 2 and 3.
The Celtics didn't get enough out of their supporting cast last night. Tatum scored 36 after a cold start, Brown scored 24, and Smart chipped in 14. No one else managed more than 8 points. Brogdon and White, who have been big all playoffs long, shot a combined 5-15 from the field. Al Horford took seven threes, and he missed all seven on the way to 0 points. That's just not good enough. Horford has been rough all series, shooting 27.3% from deep, a figure that's bad on its own but also significantly boosted by his 5-7 Game 3 showing. The Tatum/Brown era has failed to bear championship fruit so far, and this would be an especially tough way to go out after last year's disappointing Finals showing. With Brown's future in doubt, there's a lot hanging on Game 6.
I wrote yesterday about Devin Booker's insanely hot shooting making the difference in Games 3 and 4, and it's no shock that the Suns struggled to keep up with the Nuggets with Booker shooting just 8-19 last night. Booker and Durant scored 54 points but needed 43 shots to get there, which is a significant improvement on their Game 3/4 average of 79 points on 46.5 shots. That's a 25-point difference despite pretty similar shot volume. Phoenix also really struggled to get production from the rest of their rotation after some strong showings from Shamet, Ross, and Co. helped shift Game 4 in their favor. This was much more along the lines of Games 1 and 2 in Denver. The only question is whether Game 6 or Game 7 will diverge from the pattern of Denver controlling games in Denver and Phoenix's stars being unbeatably efficient in Phoenix. We'll see. Bruce Brown Jr was fantastic with 25 points off the bench.
SERIES PREDICTIONS VS ACTUAL OUTCOMES
✅✅✅ = right team, right number of games
✅✅ = right team, one game off
✅ = right team
❌ = wrong team
First round tally: 4-4 on team picks, 2 within a game
Second Round
Nuggets in 6 (original pick)
Celtics in 5 (original pick)
Knicks in 5 (Bucks>Cavs was original pick)
Warriors in 5 (Grizzlies>Kings was original pick)
TODAY'S PLAYS
NBA record: 249-215-7 ATS, 33-77 ML, 136-105-5 O/U, 2-10 parlay, 0-1 props, 0-1 series price -29.20 units
NBA regular season record: 225-198-7 ATS, 32-67 ML, 116-90-3 O/U, 2-10 parlay, 0-1 props, -23.62 units
NBA postseason record: 24-17 ATS, 1-10 ML, 20-14-2 O/U, 0-0 parlay, 0-1 series price, -5.58 units
SERIES BETS
Warriors to win series (-150) – TWO UNIT PLAY
CBB record: 254-229-12 ATS, 57-83 ML, 5-5 O/U, 17-25 parlay, -9.83 units