Mike Bets #521
3 min read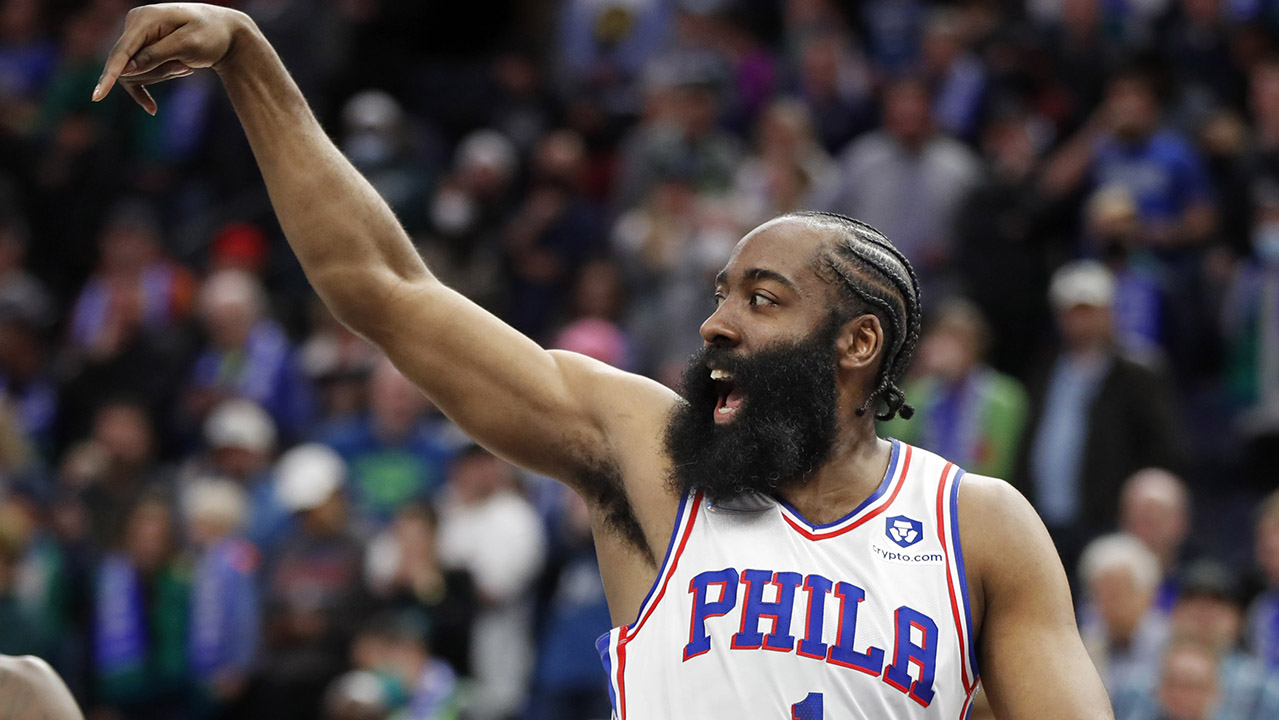 Happy Thursday. Yesterday was a 1-1 split with both teams down 1-3 grabbing a game to tighten their series up. The Heat couldn't hold on to an early lead in New York in my loss. And then the Warriors covered for the win. We'll take a 1-1 day, especially when the loser is an outright ML dog pick that puts us at even instead of slightly negative. Let's get into the green today. But first, a look at last night's action…
Knicks 112, Heat 103 (Heat lead 3-2)
Jalen Brunson played the entire game and scored 38 points as part of an excellent performance that helped keep the Knicks' season alive. Julius Randle and RJ Barrett combined for 50 big points in support, and New York held on late after taking control of the game in the second and third quarters. I talked about the two keys to flipping this series the other day: offensive rebounding and three-point shooting. New York relied on an extensive offensive rebounding advantage to help make the math work against the Cavs. That advantage hasn't been there in this series, but that changed last night. They grabbed 14 of 36 misses last night in comparison to the Heat grabbing 11 of 51. Credit again goes to Mitchell Robinson, who grabbed 5 of those boards (Isaiah Hartenstein also grabbed 4). And then the Knicks, who have been the worst-shooting team in the playoffs, made 38% of their threes to tie the Heat on points from deep despite shooting 9 less threes. Both boxes were checked last night. We'll see if they can replicate that performance in Miami tomorrow.
One other note – seven Heat players took between 10 and 13 shots, and an eighth (Cody Martin) took 7. Jimmy Butler should probably be taking at least a few more shots than anyone else, and that didn't happen yesterday.
Warriors 121, Lakers 106 (Warriors lead 3-2)
The Warriors won't go down that easy. Steph, Andrew Wiggins, and Draymond combined for 72 last night, and Golden State eventually cruised to a win that seemed inevitable from very early on. Wiggins had his best offensive showing of the playoffs; getting that out of him a few more times could be enough to shift this series. It's possible that he's finally knocked the rust off. The Warriors can hope for more from Klay and Poole moving forward too; those two were a combined 3-12 from deep last night. This series is far from over. The key question might be this: can the Lakers readjust to Steph finding his groove from within the arc?
Game 1: 4-11 (8 points)
Game 2: 4-7 (8 points)
Game 3: 5-11 (10 points)
Game 4: 9-16 (18 points)
Game 5: 9-13 (18 points)
He's starting to cook them on twos. Do they have a response ready?
SERIES PREDICTIONS VS ACTUAL OUTCOMES
✅✅✅ = right team, right number of games
✅✅ = right team, one game off
✅ = right team
❌ = wrong team
First round tally: 4-4 on team picks, 2 within a game
Second Round
Nuggets in 6 (original pick)
Celtics in 5 (original pick)
Knicks in 5 (Bucks>Cavs was original pick)
Warriors in 5 (Grizzlies>Kings was original pick)
TODAY'S PLAYS
NBA record: 250-215-7 ATS, 33-78 ML, 136-105-5 O/U, 2-10 parlay, 0-1 props, 0-1 series price -29.20 units
NBA regular season record: 225-198-7 ATS, 32-67 ML, 116-90-3 O/U, 2-10 parlay, 0-1 props, -23.62 units
NBA postseason record: 25-17 ATS, 1-11 ML, 20-14-2 O/U, 0-0 parlay, 0-1 series price, -5.58 units
SERIES BETS
Warriors to win series (-150) – TWO UNIT PLAY
CBB record: 254-229-12 ATS, 57-83 ML, 5-5 O/U, 17-25 parlay, -9.83 units