Mike Bets #522
4 min read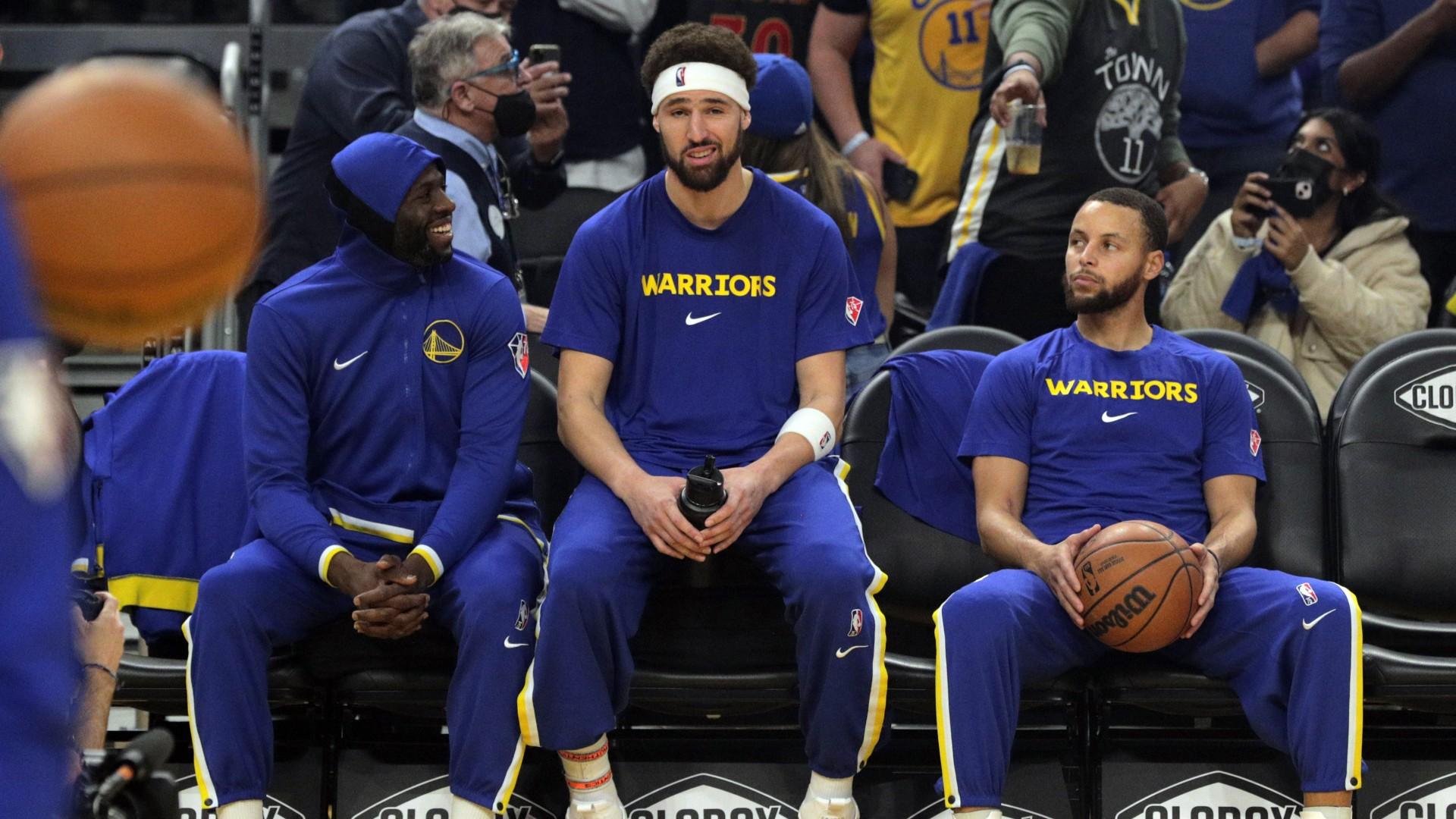 Happy Friday. Yesterday was a 1-3 day. The Nuggets won, but the Sixers fell apart late and both overs missed. We'll rebound today. But first, let's take a look at last night's action, which included the Nuggets punching this year's first conference finals ticket…
Celtics 95, Sixers 86 (Tied 3-3)
The Celtics started well, but the Sixers played a really good third quarter that put them in position to win this game and the series in the fourth. Then they scored 13 points in the fourth quarter. Joel Embiid made his first two shots of the quarter (both twos) but finished the game going 1-4 over the final eight minutes. The MVP can't be making just one shot and taking only four in the last eight minutes of the most important game of your season. Embiid doesn't deserve all of the blame though; James Harden struggled once again with a 4-16 (0-6 from deep) showing. Philly's season likely depends on Harden's ability to give them one more elite showing in Game 7. He's been all over the place this series. The Sixers shot terribly from deep as a team too. PJ Tucker was 2-7. De'Anthony Melton shot 0-4. Tobias Harris missed his only three – and six of his seven shots overall. They had a chance to close this thing out at home, and the offensive execution just wasn't there. If Game 7 in Boston doesn't go their way, they'll have this performance to look back on.
Derrick White and Malcolm Brogdon came up huge for the Celtics off the bench, combining to make 7 of 11 threes. Robert Williams and Marcus Smart also played excellent games. Jayson Tatum was awful for much of the night, which makes his postgame "one of the best basketball players in the world" claim rather ridiculous, but he did hit some big threes at the end. This does a decent hob of telling the Tatum story –
He's a good player. He's sometimes a really great one. But he's here because of the team around him at least as much as the team around him is here because of him. This is no superstar carrying act.
This was embarrassing for Phoenix. There's no other way to describe their second consecutive blowout exit from the playoffs. That said, this is at least a little less embarrassing than last year. The Nuggets were clearly the better team, and after injuries to Chris Paul and Deandre Ayton, the Suns needed to start Landry Shamet, Cam Payne, and Jock Landale last night. There's simply no way that those three can make up 60% of a viable starting lineup for a contender. The KD trade decimated any depth that Phoenix had, and that ultimately caught up to them in the playoffs. We'll see what they do this summer to address the hole. Everyone but Booker and KD, including Paul, Ayton, and coach Monty Williams, is theoretically on the chopping block. There's no doubt that the Suns will look different next year. The only question is whether they can make enough positive changes to get back to The Finals. Both Booker and KD were out of steam yesterday. They need more support.
On the other side of things, the Nuggets are back in the WCF for the first time since the bubble. This is a really good team. Jokic is playing well. Jamal Murray is a little erratic but still provides quite a bit as that secondary guy. Aaron Gordon is a huge two-way piece. KCP, Christian Braun, and Bruce Brown have been excellent role players. MPJ has a good game every once in a while. Depth is still a concern; the rotation changes that have helped mitigate those issues started to show some cracks in this series and still need to hold up for two more. And the defense is still a little short of confidence-inducing. But the Nuggets have a real shot at winning the title heading into the conference finals, and that's all any team can ask for.
SERIES PREDICTIONS VS ACTUAL OUTCOMES
✅✅✅ = right team, right number of games
✅✅ = right team, one game off
✅ = right team
❌ = wrong team
First round tally: 4-4 on team picks, 2 within a game 
Second round tally: 1-0 on team picks, 1 exactly right on games
Second Round
Nuggets in 6 (original pick) ✅✅✅
Celtics in 5 (original pick)
Knicks in 5 (Bucks>Cavs was original pick)
Warriors in 5 (Grizzlies>Kings was original pick)
TODAY'S PLAYS
NBA record: 250-215-7 ATS, 34-79 ML, 136-107-5 O/U, 2-10 parlay, 0-1 props, 0-1 series price -31.47 units
NBA regular season record: 225-198-7 ATS, 32-67 ML, 116-90-3 O/U, 2-10 parlay, 0-1 props, -23.62 units
NBA postseason record: 25-17 ATS, 2-12 ML, 20-16-2 O/U, 0-0 parlay, 0-1 series price, -7.85 units
SERIES BETS
Warriors to win series (-150) – TWO UNIT PLAY
CBB record: 254-229-12 ATS, 57-83 ML, 5-5 O/U, 17-25 parlay, -9.83 units