Mike Bets #524
4 min read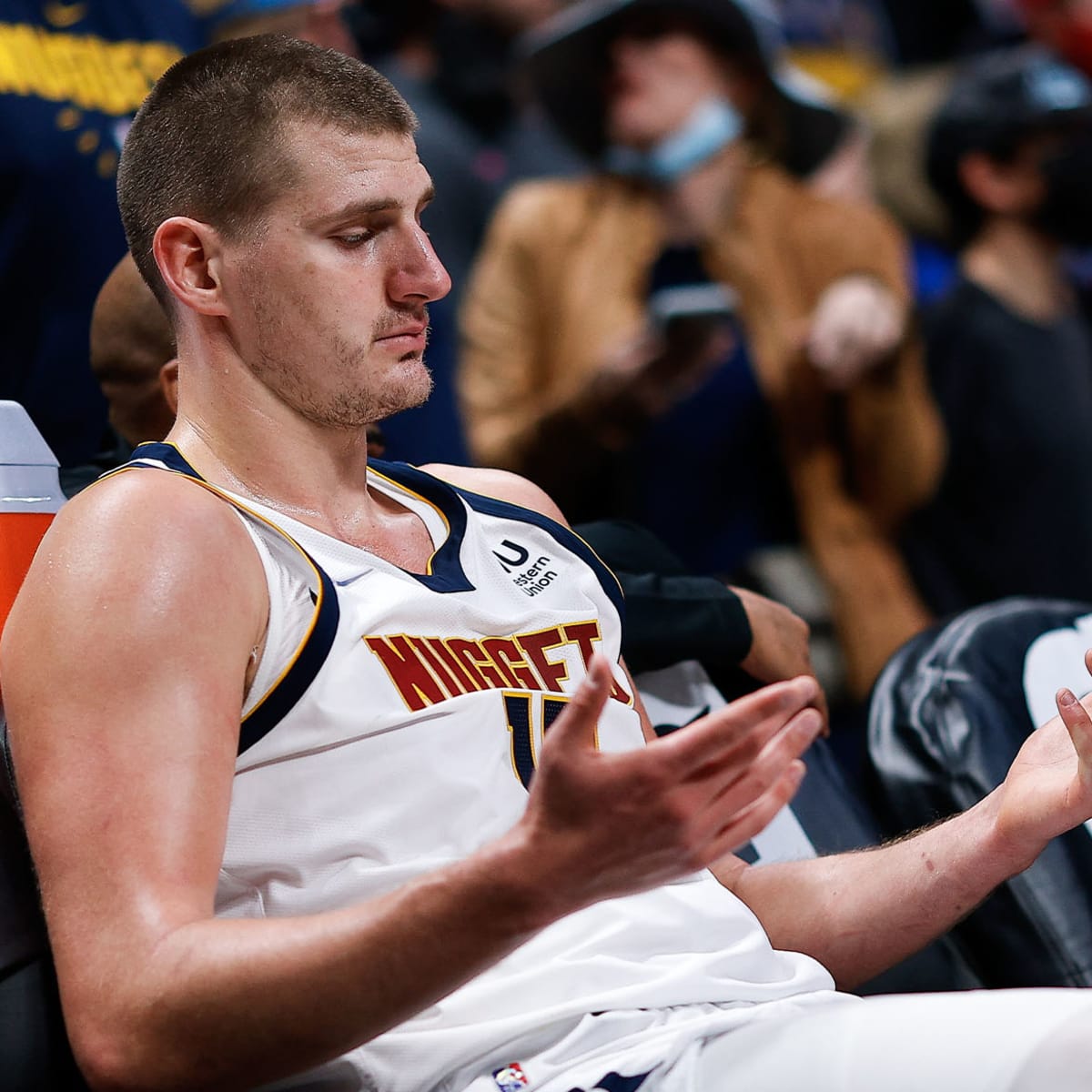 Happy Tuesday. I did not do well on Sixers-Celtics Game 7. I took the O201, and the final total was 200 on the dot. I took Harden's points over, and he was awful. And I took the Sixers to cover, and they fell apart completely in the second half. We have some work to do in the conference finals and Finals. Let's get after it. But first, some quick thoughts on that Philly-Boston game…
You first have to give credit to Jayson Tatum. He was sensational. 51 points. 13 boards. 5 assists with 0 turnovers. 60% from three and 60.7% from the field. On the biggest of stages, he stepped up to shine like a superstar. It was a fitting end to an underwhelming series that saw Tatum cycle through some significant highs and lows. This is the Tatum story; his inconsistencies, especially in efficiency, just aren't going away, but he tends to answer the call when his team needs him most.
Jaylen Brown stepped up with 25 points, and Boston didn't need a whole lot else given Tatum's performance. Only Malcom Brogdon (13) also scored in double figures. On the other end of the court, both Rob Williams and Al Horford deserve their flowers. To call this a disappointing offensive series for the Sixers would be an understatement, and Williams disrupted pick-and-rolls while the 36 year old Horford made life extremely difficult for Joel Embiid.
Embiid was bad. It's hard to look past the stat that's been circulating the last few days: he's the only player in league history to win the scoring title, make the playoffs, and then finish outside of the top 10 in playoff scoring, and he's done it each of the last two seasons. Embiid averaged 2 assists per game against the Celtics, and there will always be a cap on his playoff abilities until that changes. He simply does not have the playmaking versatility to make the optimal impact against playoff defenses. There are so many tightly contested fadeaway jumpers. It's an ugly watch. And he was getting absolutely cooked by Tatum on the other end in Game 7. He got his MVP, but it's hard to consider him the actual most valuable player in the league after the Sixers stole Game 1 without him and still lost the series. Throwing his teammates – who largely outperformed him in this game – under the bus afterwards is also quite the look. This was year seven of NBA action for Embiid. He has 0 conference finals appearances. This is Anthony Davis all over again. The only question is whether Embiid is going to get to play with an actual playoff superstar like Davis eventually did.
James Harden might have been at that level for a brief time about five years ago. I think there's a good chance he was there in 2018, when the Rockets probably deserved to make the (very winnable) Finals over the Warriors. He's certainly not at that level anymore though. It's hard to imagine a more frustrating series than the one produced by Harden here. He was as good as it gets in Games 1 and 4 and then largely awful in the other five games. There was almost no in-between. He was either dropping 40 on ridiculous efficiency or taking 15 shots to score 15 points. It's one thing to have one or two bad games; it's another to have five of them. Harden fell short of what the Sixers brought him in for, and now it's looking like he might leave Philly without ever coming all that close to helping the team take the next step.
The next few months will be interesting in Philly. This wasn't Doc's fault, but it makes sense to see him go. They weren't going anywhere with him as the coach, and Embiid isn't getting any younger. It's time to try something new. The roster is going to have some holes both around the margins depth-wise and at the top, assuming Harden bolts to Houston as the betting odds suggest. There aren't exactly a ton of stars on the market this summer, which might mean the Sixers have to get creative here. I'm not sure the championship window has ever been open given their inability to get even 50% of the way to a title, but it's certainly not all that far from snapping shut if it is in fact open.
SERIES PREDICTIONS VS ACTUAL OUTCOMES
✅✅✅ = right team, right number of games
✅✅ = right team, one game off
✅ = right team
❌ = wrong team
First round tally: 4-4 on team picks, 2 within a game
Second round tally: 2-2 on team picks, 1 exactly right on games
Conference Finals
Nuggets in 6 (Grizzlies > Nuggets original pick)
Heat in 7 (Bucks > Celtics original pick)
TODAY'S PLAYS
NBA record: 251-216-7 ATS, 34-80 ML, 137-108-5 O/U, 2-10 parlay, 0-2 props, 0-2 series price -37.27 units
NBA regular season record: 225-198-7 ATS, 32-67 ML, 116-90-3 O/U, 2-10 parlay, 0-1 props, -23.62 units
NBA postseason record: 26-18 ATS, 2-13 ML, 21-17-2 O/U, 0-1 props, 0-2 series price, -13.65 units
SERIES BETS
Nuggets -165 – THREE UNIT PLAY
CBB record: 254-229-12 ATS, 57-83 ML, 5-5 O/U, 17-25 parlay, -9.83 units