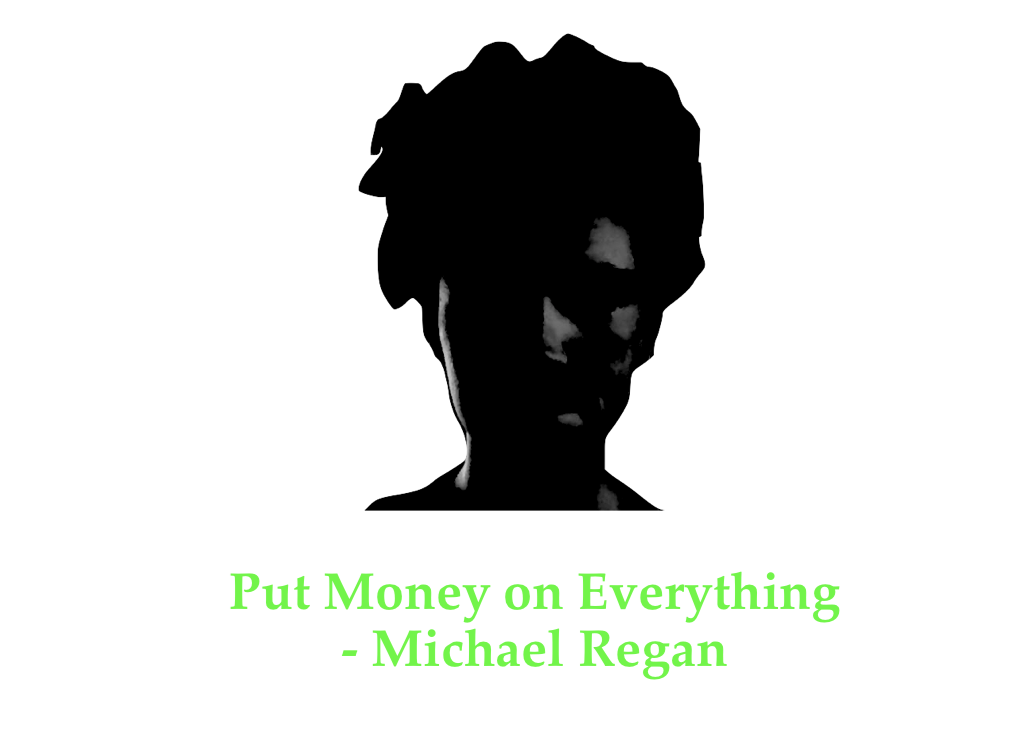 The Pelicans beat the Grizzlies 109-99 yesterday to all but guarantee that we'll see a play-tournament in the West. There are five teams within 3.5 games of Memphis and three teams within 2.5 games with five or six games to go for everyone.
The Grizzlies let one drop against the Trail Blazers in overtime in their opener. Then they lost another close one to the Spurs before last night's game, which the Pelicans led throughout. Memphis has had three opportunities against the teams below them in the standings, and they've been unable to fortify their playoff positioning. If they end up falling short of the postseason, they won't have anyone but themselves to blame.
The worse news is that it only gets harder from here, with the Jazz, Thunder, Raptors, Celtics, and Bucks on the schedule. Given the unique circumstances, those teams will all be playing their hardest in an effort to find their rhythm regardless of what their own seeding battles look like. Could Memphis go 0-8 and oversee a massive bubble collapse? It's unlikely, but it's not exactly impossible. They need to turn things around quickly before they drop out of the play-in zone all together.
Yesterday's Results –
We moved in the right direction. I went 4-2 on individual picks and 0-2 on parlays, which led to a net gain of $0.83 on the eight picks I made here. For those keeping track at home, that's 10.4 cents per pick. You're welcome.
Total Record: 13-11-1 on individual bets, 1-7 on parlays, -$5.90
After a comprehensive review, the Board of Directors here at Mike Bets has decided that a major and immediate shift to the parlay approach is needed. That shift will be addressed below.
My picks for tonight –
I've hit on this early game four times in a row. Let's keep that streak going today. It's always good to start the day right.
Here's a full list of Brooklyn's inactives – Kevin Durant, Kyrie Irving, Caris LeVert, Spencer Dinwiddie, Joe Harris, Jarrett Allen, DeAndre Jordan, Wilson Chandler, Taurean Prince, Nicolas Claxton. That's ten guys! Jamal Crawford is also questionable as he works his way back into game shape, which means there shouldn't be a whole lot expected from him even if he does play.
By my count, the Nets have ten healthy non-Crawford players on the roster. Outside of Garrett Temple, they have combined to play a total of 1,964 minutes for the Nets this year. For context, Harris and Dinwiddie both played more individually. Brooklyn only has five available players that played for the team before the bubble started. That is not what you want to take into a matchup with the best team in the league, a team that just happens to be coming off of a very sloppy loss. The Bucks will be out to deliver a message, and the Nets might lose by 50 in the process.
Mavs -6.0 (-105) – LOCK OF THE DAY
Yesterday I fell to 0-7 in all bubble bets on games involving the Kings, Pelicans, and Grizzlies. I'm 13-4-1 in all other games, but these three teams are killing me. I also fell to 0-3 in locks of the day, so this game is all sorts of trouble. Both of those losing streaks end today.
I officially declared the Kings dead during their blowout loss to the Magic the other day, and they're going to lose big here as well. De'Aaron Fox and Bogdan Bogdanovic were the only Kings to show up against the Spurs. Harry Giles was the only one to show up against the Magic. This Sacramento team has no edge right now, and it's been an incredibly disappointing showing from them.
The Mavs have also started 0-2 down in Orlando, but it's been a bit of a different story. They've lost two close games and have gotten great play from Kristaps Porzingis and Luka Doncic in both. The supporting cast, outside of Seth Curry's 16, was a little absent offensively against Phoenix, but they still found ways to contribute, including 20 combined rebounds from Tim Hardaway Jr and Dorian Finney-Smith. This is a good Dallas team that will need a win to have any shot of avoiding the Clippers in the first round 2-7 match-up. They're going to cruise to that win here.
Keep this pick alone and don't throw money at it, but I like the value here.
The Clippers murdered the Pelicans in their last game, leading 103-66 after three quarters despite the absence of Lou Williams and Montrezl Harrell. They also shot over 53% from deep after topping 44% in their opener against the Lakers. This is a team that shot 37.1% from three, which is a top-ten mark in the league, over the full season. Their shooting from those first two games is simply unsustainable, and they'll feel the loss of Williams and Harrell as soon as they cool off. That could happen as soon as today, and the Suns are playing well enough to warrant a play here.
Phoenix has started 2-0 in the bubble despite the continued absence of Kelly Oubre. They marched to a solid win over the Wizards behind Devin Booker and DeAndre Ayton, and Booker, Ricky Rubio, and Cameron Johnson led them to a close win over the Mavs. A win here would put them right in the mix for the play-in tournament, and they'll be ready to fight for it. The Suns may very well fall short here, but, at +325, they're worth a shot.
The Magic have been red hot in the bubble, but they've also played two of the three worst teams here in the Nets and Kings. To be fair, they did obliterate both teams, taking a combined 64 points worth of leads into the fourth quarter. Still, they've yet to take on a competitive basketball team. From a pure basketball perspective, the loss of Jonathan Isaac might not have an immediate impact. He's an elite defender and promising overall player when healthy, but he's been limited so far in the bubble since this was his first real action in months after a prior knee injury. Orlando has largely gotten off to their great start on the backs of their other players, and any effects we see today from the terrible injury would be more mental than anything. That doesn't mean those effects will be meaningless.
On the other side of things, the Pacers will be playing on the second day in a row after they beat the Wizards yesterday. They should be getting Victor Oladipo, who rested yesterday, back today to help carry some of the back-to-back load.
Indiana is one game up on the Sixers for the 5 seed. The Magic are a half game up on the Nets for the 7 seed. Both teams are going to want this game, but the Pacers are the better team overall. I don't see Orlando's hot streak continuing for the third game in a row after an uninspiring pre-bubble season. They're not this good.
The Heat played the Raptors very well yesterday, but they fell short at the end. Toronto always provides a grueling game, and Miami is now going to have to turn around and play in another important game against the Celtics after that deflating loss.
Boston has had a decent start to the bubble, as they played the Bucks close before beating the Trail Blazers, but they let a massive lead slip against Portland. I'm not exactly singing their praises right now, especially with Kemba Walker still limited, but they should handle business here. Four points isn't much to ask for, and the Celtics have beaten the Heat by 19 and 8 this year. They're playing well enough to stick the dagger in the race for the East's 3 seed.
The Rockets are playing really well right now. They came back late to top the Mavs in OT, and then they came back late again to beat the turnover-prone Bucks despite some iffy perimeter shooting. Both games were close the whole way, but Houston turned small deficits into wins late. Those two teams are better than the Trail Blazers. James Harden is in full control of everything around him so far, and Houston will look to build on their momentum as they chase the Nuggets for the 3 seed.
Every game matters for Portland, as they sit right in the thick of the race for the 8 seed. A win here would pull them within 1.5 games of Memphis, but I think they fall a little short. They're playing well, but not as well as Houston, and I have the Rockets outgunning the Blazers tonight.
It's parlay time. No more parlaying all six picks together. Let's look at some smaller options here.
Parlay of Bucks and Mavs picks
Let's start the day off with a parlay hit. I feel good about both teams covering.
Parlay of Celtics and Rockets picks
Let's do the same thing at the end of the night.
Parlay of Pacers and Suns MLs
Great value here if you're a Suns believer. Hitting this alone would make for a positive day.
Good luck everybody. All bets on my end are for $5 unless otherwise noted.