Mike Bets #61 – BRYANT LOST
5 min read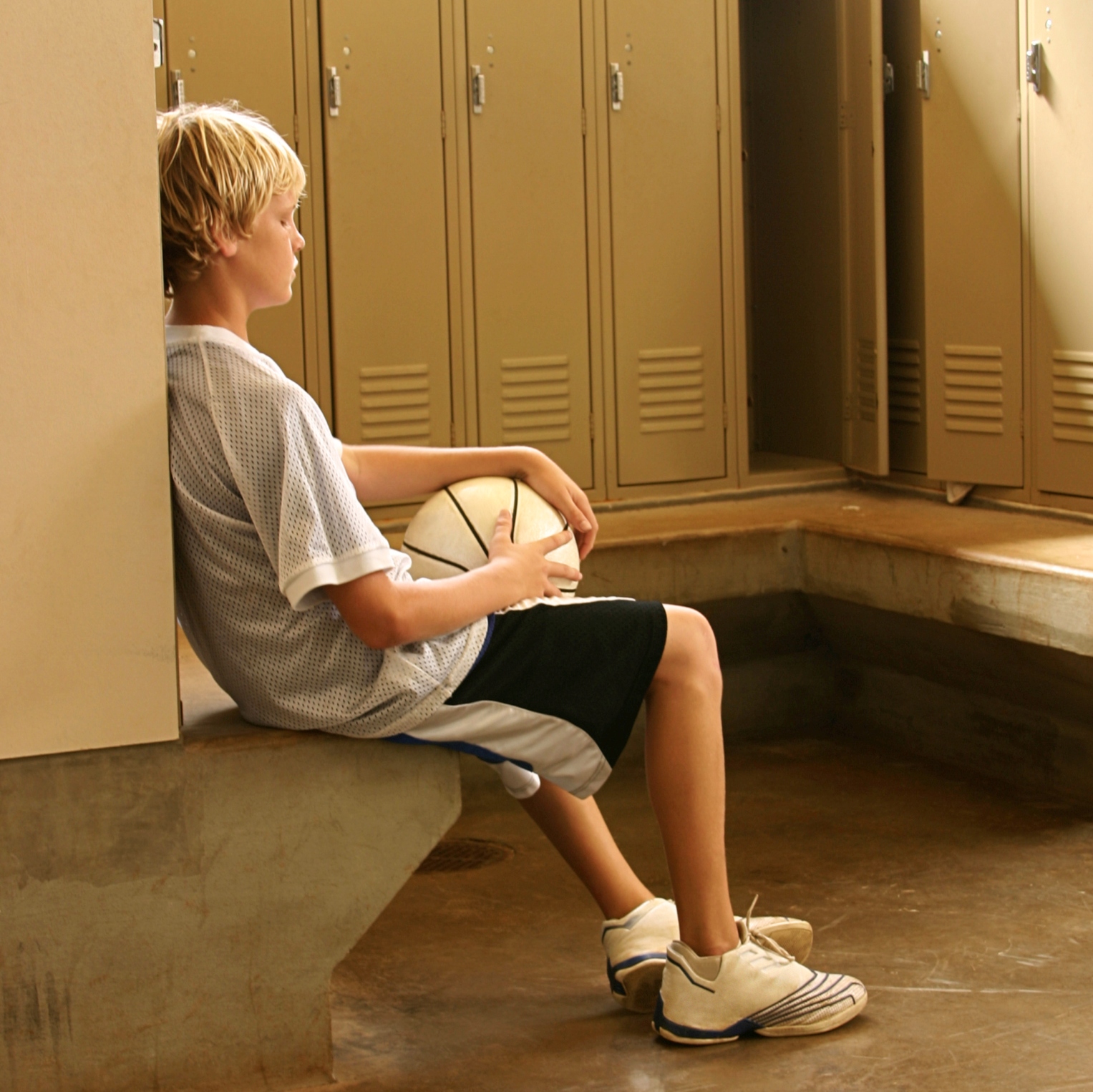 I would like to start off today's Mike Bets by announcing that I was +$9 yesterday despite swinging and missing on all three parlays and suffering a tragic loss on the three-unit Lock of the Week. It takes some special knowledge of the board to do that.
With that said, the Mike Bets family is owed an apology today. Bryant, the lock of the week, was in fact not a lock.
Now, the question is this – who does the apology need to come from? Let's run through the options.
1. Me
Should I apologize? Maybe. Maybe not. Here's the thing. Bryant (-5.5) led 76-61 with just under nine minutes left. Is it really my fault that they couldn't hold a ten-point cushion? I would suggest that I set them up for success by throwing my faith behind them. They dropped the ball after thirty minutes of play. I can only do so much. Still, I made the pick. It may have made all the sense in the world. It may have been a virtual lock with eight minutes left. It may have only lost because of a horrendous collapse that no one could have seen coming. But it still lost.
2. The entire Bryant basketball program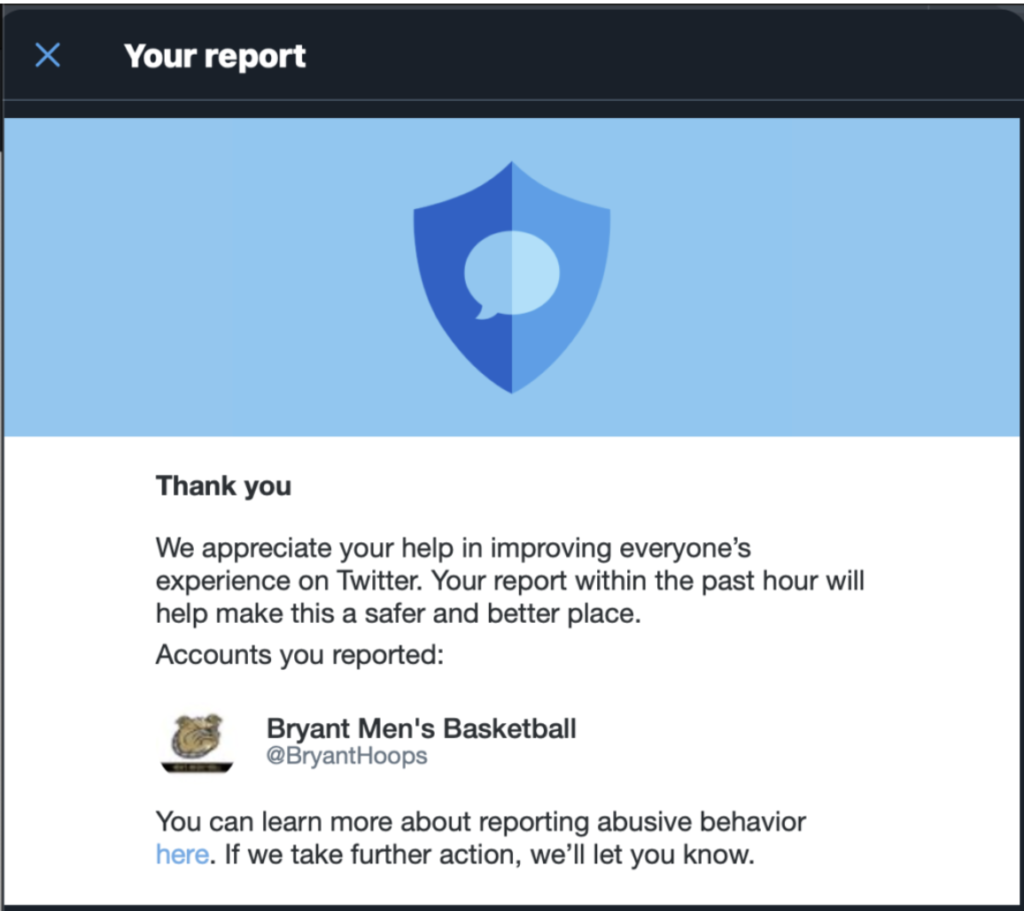 Bryant Men's Basketball posed as a winning basketball team for much of yesterday's game. I couldn't let them get away with such a clear act of identity theft. There is simply no doubt that this was a horrendous display of basketball from Bryant. You cannot blow a fifteen-point lead in a key early conference game. Can't do it. Can't. It was an abysmal showing from a team I thought highly of as recently as yesterday morning. Not anymore.
3. Peter Kiss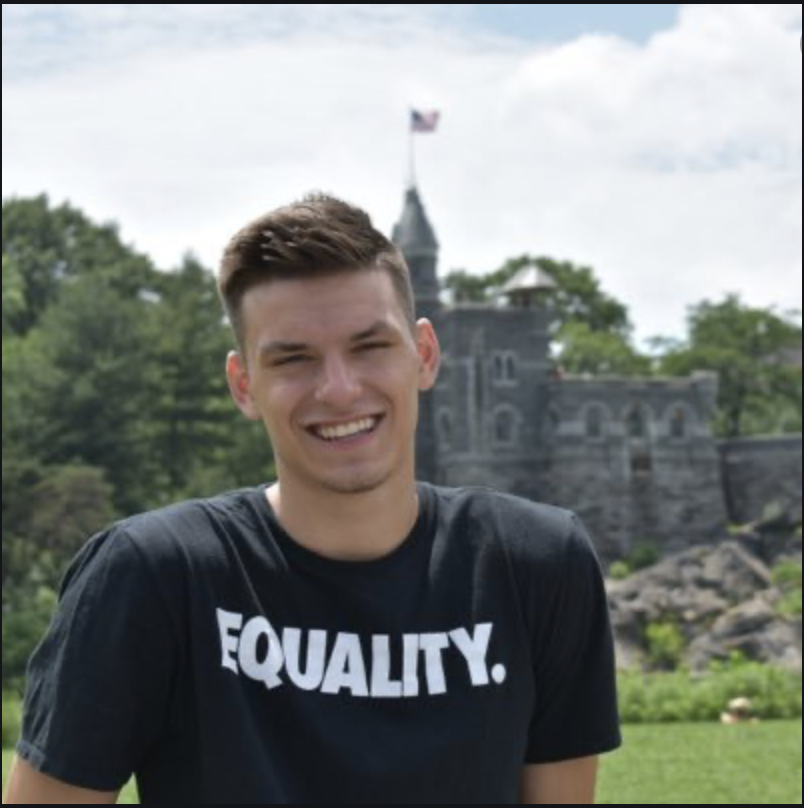 Who's Peter Kiss? He might be the true villain of this story. On the one hand, Kiss did drop 21 to lead Bryant. This must be recognized. On the other hand, Kiss committed the mortal sin of missing a layup and delivering a technical foul in a twenty-one second span at the end of the game. Kiss went to the rim with the score tied 85-85. By the time St Francis Brooklyn stepped off the line after making the technical free throw, it was 85-88. Disastrous.
4. Rob Higgins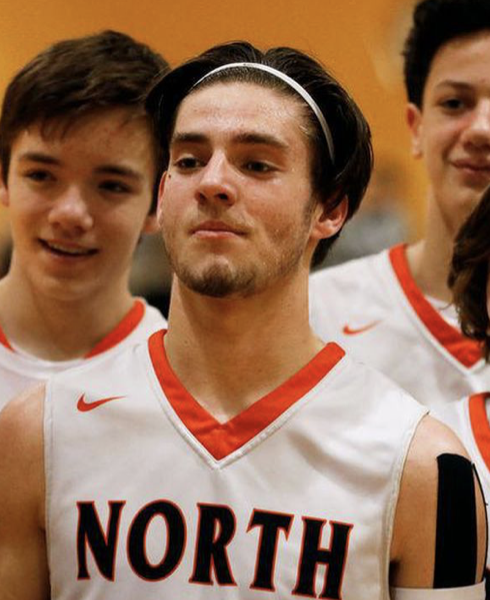 Higgins decided yesterday was the day to drop a career-high 24 points. Congrats to him, but he really should have saved it for another day. The lack of respect for my Lock of the Week is really rather startling.
5. Jared Grasso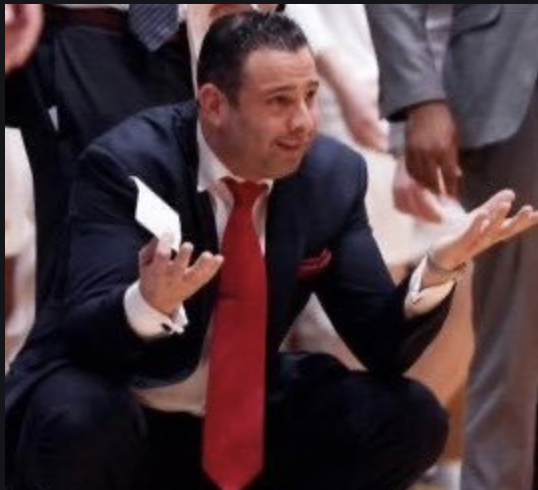 At the end of the day, the coach deserves blame when something like this happens. Where is your control of the team? Where's your game-saving composure? Where's the plan? For Bryant yesterday, there was none. In the morning, Grasso tweeted out #RelentessPursuitofProgress. The only thing his team relentlessly pursued yesterday was a blown lead.
These are the five people/groups to consider when it comes to assigning blame. I'll leave it up to you to decide who deserves it all.
Now onto the picks.
College Basketball Record: 119-98-2 on individual bets, 4-33 on parlays, +$125.00
All Involved CBB Picks: 168-138-5 ATS, 12-13 Dog MLs
The board today is rough. There aren't many games to begin with, and most of the ones that are being played simply should not be the target of your money.
New Orleans v. Jacksonville?
Nope
Not at -14
Stay away at all costs
UNC Greensboro v. Coppin St?
No thanks
Ole Miss v. Jackson St or Gardner Webb v. Western Kentucky?
Not with the big lines and the total lack of games for those first three teams
UT Rio Grande Valley v. Texas A&M Corpus-Christi?
I don't think so
North Dakota v. South Dakota?
Two 0-3 teams. UND just lost to Dixie State and then challenged Minnesota in consecutive games. Take a few steps back and go around this one
The other six I will take a stab at.
Oregon State (-15.5) v. Portland
Do I believe in the Beavers? Am I a Beleaver? No. Not at all. This team isn't very good. They lost to Washington State and Wyoming in their last two games. Not good. But Portland… Portland stinks. STINKS. Portland lost to Seattle by 12, who lost to previously winless Washington by more than 30 last night. Two of their three wins were relatively close victories over D2 foes. I refuse to bet on Portland. Call me a Beleaver for the night, and I may change my permanent status if they come through.
By my unofficial count, the Golden Gophers have now failed to cover three times in a row after opening the season 2-0 ATS. Let's make it even on the year. Go Gophs.
Cal Riverside (-4.5) v. Northern Arizona
Cal Riverside: 2-1 with a close loss to 2-1 Pacific, a 16-point win over Washington, and a 20-point win over Denver
Northern Arizona: 0-1 with a 43 point loss to Arizona
Take Riverside.
San Francisco (-15.5) v. Long Beach St
LB St lost to Loyola Marymount by more than 20 in their opener before beating Seattle (discussed previously) by just 5 last time out. San Francisco is rolling, with wins of 25 and 28 in their last two against Nevada and Cal Poly. This Long Beach St team won't keep it within 15.
South Dakota St (-8.5) v. North Dakota St
South Dakota St is good. They've beaten Bradley, Iowa St, and Utah St, and their only losses have come against WVU and St Marys. Both were within 13 points. North Dakota St is not as good, but don't let their 0-4 record be the central story here. They did lose to Nebraska by 22 (not good), but they also posted very respectable showings against Nevada (-14), Creighton (-11), and Kansas (-4). I feel like their reality is somewhere between the highs and lows, and they're due for a bit of a down performance here. Take the southern neighbors.
Arizona St v. San Diego St (+120)
The best game of the day. Really, the only notable game of the day. The Sun Devils have been a little up-and-down so far. They beat a good Rhode Island by 6 before losing to Villanova by 8 in a game that wasn't quite that close. Then they beat Houston Baptist by 23 before struggling to an eight-point win over a bad Cal team. The Aztecs opened with an impressive 15-point win over UCLA before taking care of business against UC Irvine and a solid Pepperdine team with a non D1 game in between. These are two good teams. It could really go either way, but it just feels like SD St has a little more composure right now. Throw in the added value, and I'll take their ML.
Since we're looking at so few plays today, I'll go two units across the board. That means $24 to win $22 on the first five and $20 to win $24 on the last game. Let's have a day.